We all love to create our own little space, and the best way to make it just ours is by adding the finishing touches.
There are limitless opportunities to add our own flair and creativity when it comes to designing either one room or an entire home.  After having seen many trends this year including pantone's colour of the year Living Coral,  another critical factor to consider is therefore perfecting the colour scheme that works for you and fits within the space.
As pointed out in muchneeded.com, for 2019, we have seen trends such as all-white kitchens on the decline with a move towards adding more black and textured items. Plus, gone are the days when bathrooms needed to be the smallest room in the house, now we want bigger tubs and showers that add aesthetic and flair to that much-used space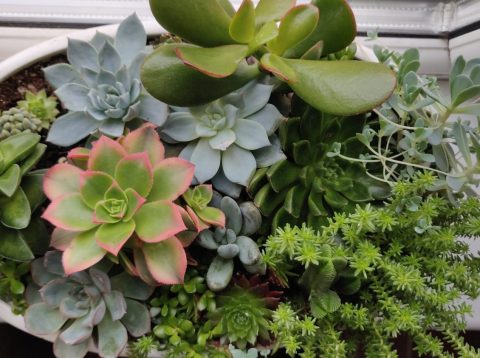 Importantly on the whole, we have become more aware of our climate and the impact we have on it, whether it is positive or negative.  So sustainability and nature have been an essential factor in décor.  It is therefore no surprise to find that we are seeing more ethical items being purchased for our homes and nature itself has been incorporate everywhere from wallpaper designs to actual plants. Vertical gardens, succulents and cactuses arrangements have also seen a huge rise in popularity this year.
Whether you are a do it yourself individual or someone who would rather let the professionals handle the job, your input is important, as this will be your nest. Looking through sites such as Pinterest are great for inspiration to get that look just right, and you can pin all your ideas on one board for future reference.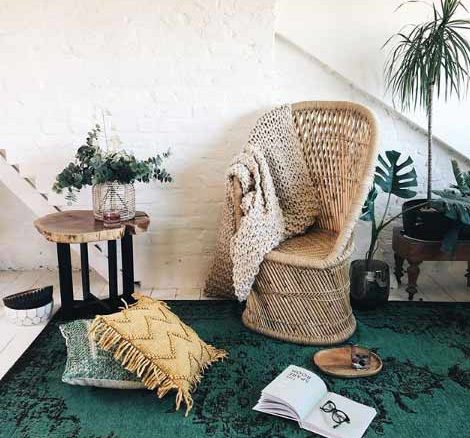 For a long time now minimalist interiors have been on trend, pushing less is more. If that is not your thing, then it seems you are in luck, as Maximalism has returned with a bang this year. If you love the bright colours, multiple textures and all the works then this is something to look forward to when planning your decorating goals.
Earth tones on walls, furniture and floors are a strong trend this year too. And the geometric trend is still going strong, and these are to name a few. Other trends that we have seen so far in 2019 include; increase demand for curvy furniture as pointed out in 6 out of 10 publications. Added to that, we have seen an increase in contempory fireplaces, especially ones controlled via smart technology.
We can all agree that interior design is an ever-changing scene, which allows us to add our creativity and personal flavour to our homes.
Main Image Via Studio Ashby – Burlington Gate Mayfair