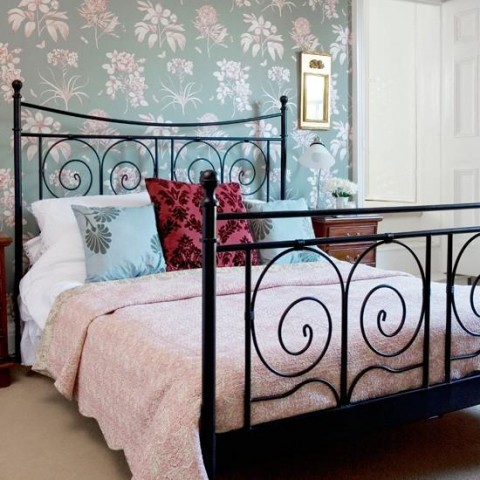 As the temperature outside begins to drop and the days become darker, our homes can appear dull, cold and lack lustre.
There seems to be a shortage of energy in the air, which is often spurred on by the summer months. Bringing the outdoors in can solve this problem by making the home a brighter, warmer and a more welcoming environment.
1 – Beat the winter blues with colour
From new cushion covers, to statement artwork and cheerful rugs, there are plenty of hassle-free and inexpensive ways to brighten up your interior space. You can even try your hand at making your own furnishings using pretty patterned materials and colourful textiles in garden shades.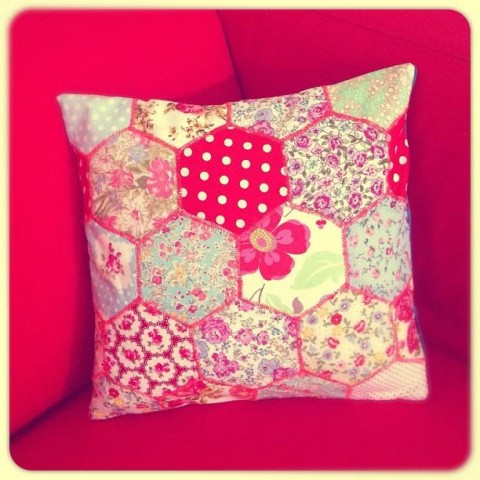 Image credit: Caraline Mellor via Flickr
2 – Improve your view
Although the scene outside your window may be on the drab side, the right window dressing can liven up your home in an instant. A bright blind in a colourful hue will inject life and soul into an otherwise dull room, whilst a vase of beautiful flowers brimming with auburn chrysanthemums, cherry coloured roses or violet thistles is guaranteed to wake up your interior space in no time.
Why not do the same for a loved one and send flowers
to a friend of family member by post with serenataflowers.com – you can even choose a display that you know will match their interior.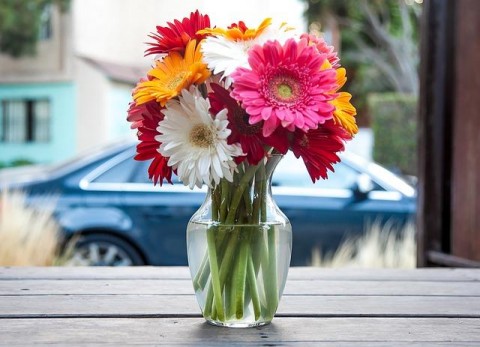 Image credit: Pixabay
3 – Create a feature wall
Although white walls look bright and lively when the sun is bouncing off them, they can appear dull in the winter months. You can get creative yourself and paint a floral scene on your chosen wall. Alternatively, you can invest in hand painted wallpaper depicting scenes of beautiful garden flowers, trees, birds and plants.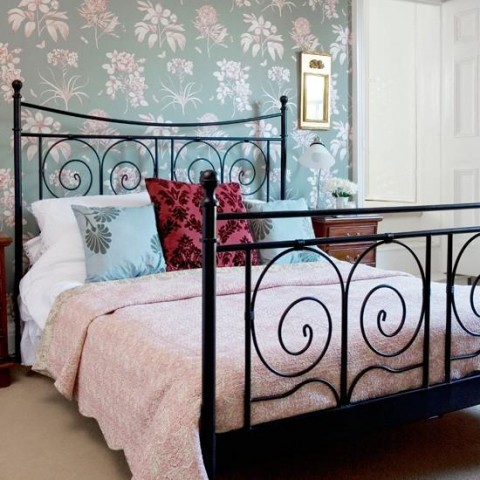 Image credit: Design & More
4 – Create a statement
The likes of a lotus-inspired chandelier will make a great centre piece, whilst bird and vine door hooks will help you to bring the outdoors in. Having at least one showstopper piece in each room will add vivacity to your interior.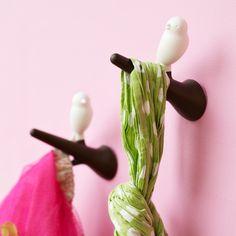 Image credit: Cherity Petty via Pinterest
5 – Bring your garden indoors
If you're missing tending to your garden through the winter months, accenting your home with plants is a great idea. Asides from making certain rooms appear more inviting and colourful, certain plants will bring a sense of nature inside.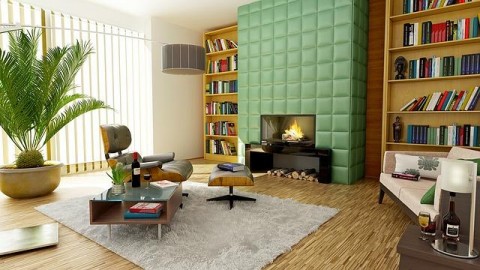 Image credit: Pixabay