Interior design is vital for any property because it can affect efficiency and functional usage, as well as improve the texture and lighting and colour effects of the space. The right interior design can make any space seem larger, allowing the property owner to maximise their investment.
Paying attention to the interior design of a property is a must, but with the number of designs to choose from today, do you know what to use?  Are you even aware of the interior design trends to consider?  Answering these questions is important so you can choose an interior design that properly highlights the features of your property and turn your space into something new.
To help you out, listed below are some of the interior design trends for 2020:
Built-In Seating
Seats are some of most important parts of your home. It'll be hard for your family and guests to stay comfortable indoors if they don't have any place to sit.
If you don't want this problem to happen, invest in built-in seating. This is a great interior design trend that will make your home more functional and appealing.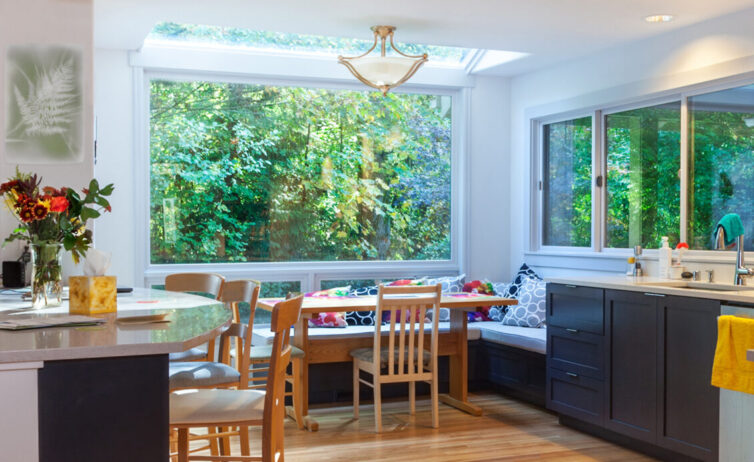 Depending on the structure of your home, you can install built-in seats on your walls or ask pros, such as The Skirting Board Shop, to renovate your window sills so these can fit seats.
Built-in seating is also a great option if you have limited space at home as you can customise this to be collapsible, enabling you to hide or keep the seat when not in use and enjoy more floor space in your home.
Dusty Green
Painting the interiors of your home in neutral colours, like cream, tan, or beige, is a great way to open up the space and showcase home décor items. However, painting your home with the same colour palette can also make the space look dull and boring. This is especially true if all of your décor items have the same colour as your interiors. Using the same colour all throughout will make your home look and feel monotonous.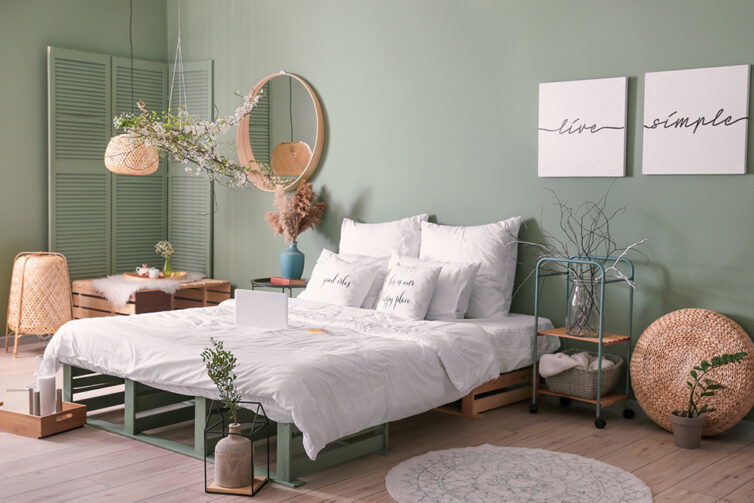 Add a pop of colour to your home by painting some areas in dusty green. This shade goes well with different neutral colours and textures. You can start by painting your kitchen cabinets in dusty green, and, then, move forward in investing in decorative pieces that have the same colour.
Statement Tiles
Tiles are common in most homes. And, while these are often seen in plain colours, do you know that you can actually buy tiles that come in unique patterns and designs?  If you want to keep up with the trends, invest in statement tiles and place them in different areas of your home. Aside from adding a pop of colour, statement tiles also allow you to showcase your personality.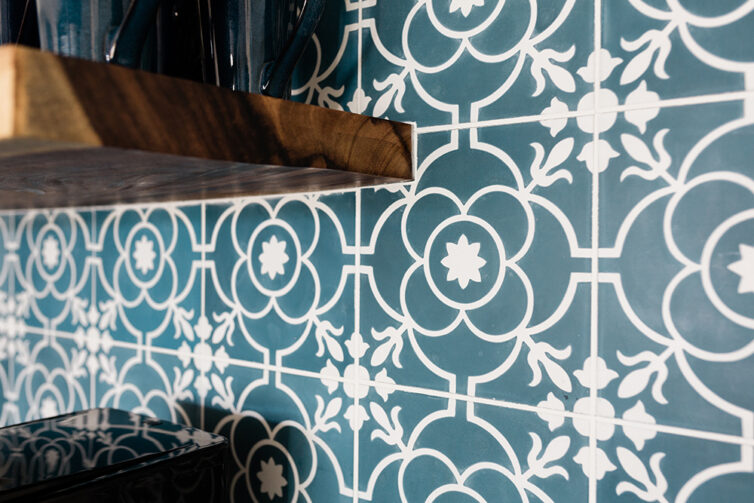 Depending on your preferences, you can install statement tiles as a backsplash on your kitchen or opt to have them as a floor-to-ceiling décor inside your bathroom. Either way, these spaces will surely look more interesting with statement tiles!
Indoor Gardens
Gardening can be a great hobby for people who own a spacious lawn and backyard. This activity can improve the curb appeal of their properties while helping them relieve stress. Interior design trends are changing rapidly, and, this year, more and more homeowners can also enjoy the wonders of gardening inside their homes.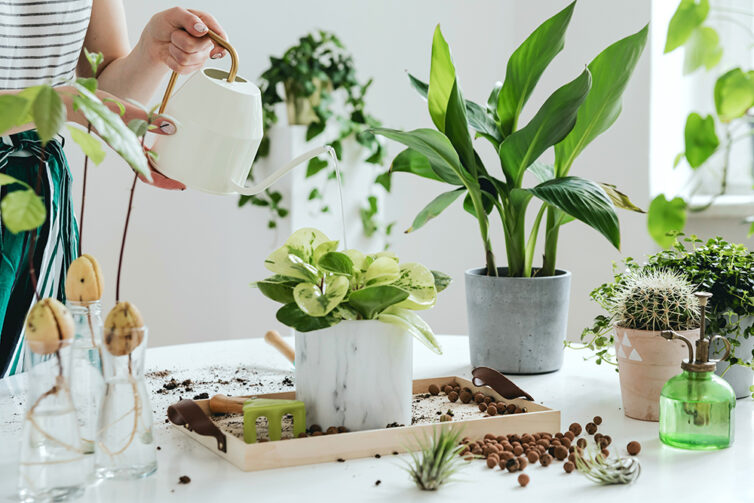 Indoor gardens are becoming more common today. You can turn any underutilised space in your home – the space underneath your stairs or balcony, for instance – into an indoor garden by using small pots. You can even make the most out of your walls by having a vertical indoor garden.
Regardless of the available space inside your home, there will always be plants that you can easily grow indoors. Indoor gardening is not only a great stress reliever; it can also help you maximize every square inch of your home and add a pop of colour to your property.
Floral Wallpapers
Some homeowners don't want to commit to a specific interior design all of their lives, which is why they are looking for something that is cheap and can be easily replaced. If you share the same sentiment, consider installing floral wallpapers in your home.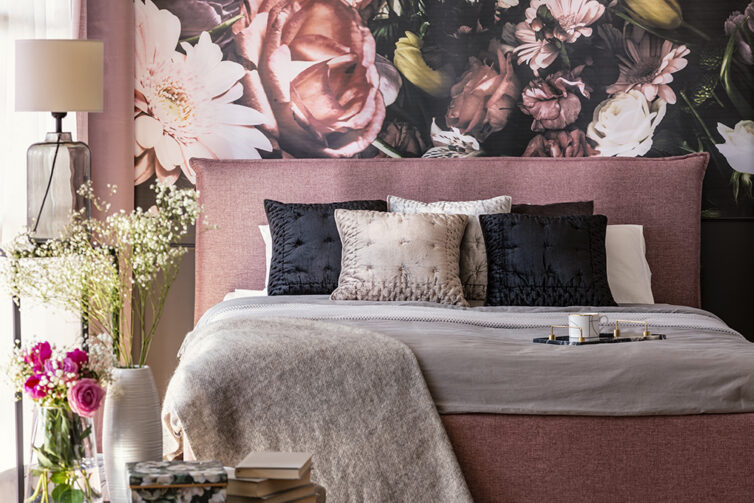 Floral wallpapers come in loud colours and bold patterns, making it easy for you to make any space of your home colourful. These will make your walls pop without having the need to spend thousands of dollars on major renovations.
Choose Carefully
When choosing an interior design for your property, make sure to consider the theme you want to achieve, as well as the money you're willing to spend. It's easy for someone to feel overwhelmed with the number of interior design trends to choose from today, which is why you should consider these factors for you to easily narrow down your options.
Main image colour – Classic Blue – Pantone 2020 Colour of the year