If you have been dreaming of some home improvement projects that you would like to get done in the new year but wondering where you should start you are not alone.
You may have had plans to work on some projects this year but you may find that as 2016 is ending you haven't been able to get them done.
Wherever you are in your home improvement journey, a new year is always a great time to take your plans and put them into action. If you are looking to do a complete home renovation, you should start your search to find a local builder immediately.
The process takes a bit of research and time for sure. In the meantime, you can get started on planning these three mini-projects to give your home a fresh new look for 2017.
Kitchen Facelift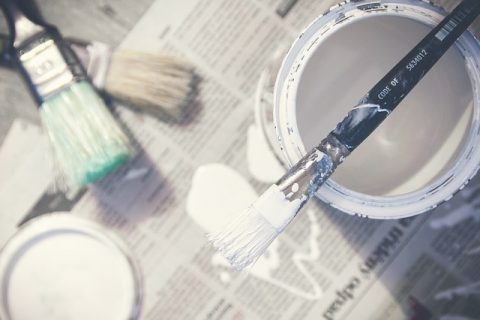 You may really want to renovate your kitchen entirely but perhaps do not want to spend a truckload of cash to do it. There are a few things that you can do however, that will give your kitchen a new look without having to shell out top dollar.
A simple and super cost effective thing to do is to paint your kitchen cabinets. You can also change out the hardware on the cabinets and replace drawer pulls and knobs to update the look and feel of your kitchen on a budget.
Both quick fixes you could turn into fun DIY projects. If you don't love the idea of a DIY project, you can consider having your cabinets resurfaced by a professional. You will get the look and feel of a brand-new space, again without spending too much of your hard-earned cash.
Home Office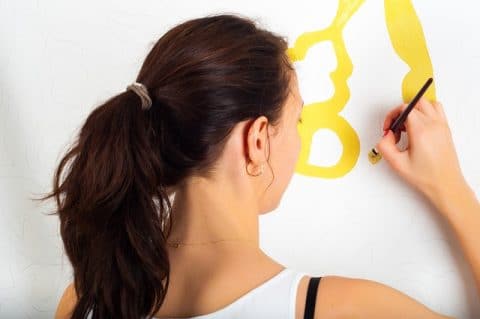 If you have a home office that has become un-inspired and that doesn't really lend itself to your creative process there are some quick and easy fixes that you implement to change this.
Depending on the size and location of your home office will affect the overall cost of this home improvement project but you don't have to spend too much to get some noticeable changes.
Let's talk organisation. If you need more space to organise yourself adding long rows of shelving to your walls is a perfect way to start. You can choose one wall that is focal and incorporate shelving that is both functional and super stylish from a design standpoint.
Bathroom Updates
If you want to tear out your entire bathroom and start from scratch it would be best to go with a professional. If you want to just give your bathroom some quick design updates, add some unexpected elements that help you organise and look good in the process.
You can use old woven baskets to store extra toilet paper for a bit of a rustic touch. If your space is more modern, you can repurpose a tall vase and throw your extra rolls in.
For a vintage touch add wooden crates to your space for towel storage. These are just a few ideas that you can implement that may not cost you a thing!