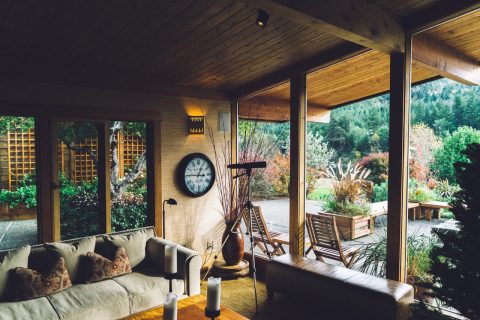 If you think that the planet's future is looking scarier, be assured that you aren't the only one.
Intimidating developments in the wider world, along with more pressured lifestyles, could lead you to seek solace in your home – perhaps by cultivating a home that feels more safe and pleasant than the world in general.
Here are just a few ideas for how to improve your humble abode in 2017.
Invite more nature into your home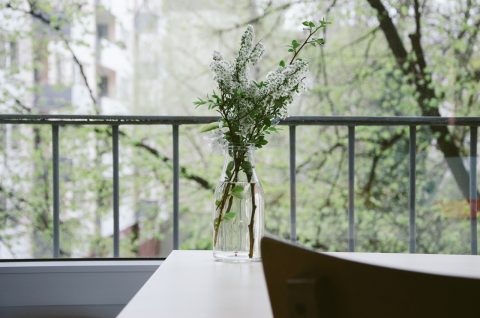 No, we don't necessarily mean allowing birds and squirrels to take up residence there. However, we do think that reconnecting with nature could help you to relax on a day-to-day basis. As Business Insider notes, spending time with nature can boost your mental and physical health in various ways – including through relieving stress.
Once the weather gets warmer, you will be able to enjoy nature even when you are in the physical building of your home. This is because you could arrange for bi-fold doors to be put into place.
Order bi-fold doors from Bifold Shop, and you can look forward to seeing those doors spanning large portions of wall – and being able to open those doors to allow more fresh air into your residence.
Take inspiration from other cultures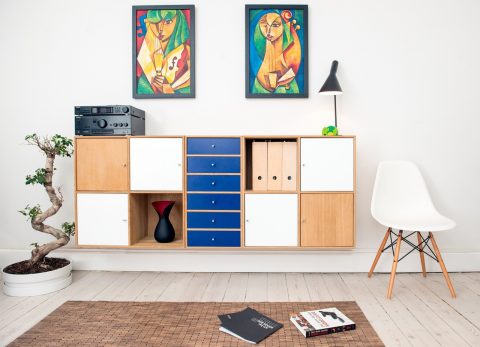 Are you the kind of person who often enjoys exploring cultures that have flourished outside the UK? Perhaps you are an avid traveller and, whenever you see a unique interior style employed in a shop or other building that you visit abroad, decide to implement that style back home.
If this is indeed the case with you, then you are already becoming what Australia's The Age has called a "desert wanderer" or "global nomad". This refers to the trend of bringing together various artefacts and styles from cultures you might have long been unfamiliar with. A growing fondness of artisan objects and crafts, too, is deeply marked by this trend.
A key attraction of this style is its evocation of a culture running counter to the often rushed and hectic feel of modern living. Choosing this style can lead you to make use of old textile methods and rug work and display traditional Aztec and Moroccan tribal patterns. However, at the same time, you don't have to make your home look like a Mongolian yurt or Bedouin tent – instead, you can just add a few nomadic nuances here and there.
Experiment with rough and untidy fabrics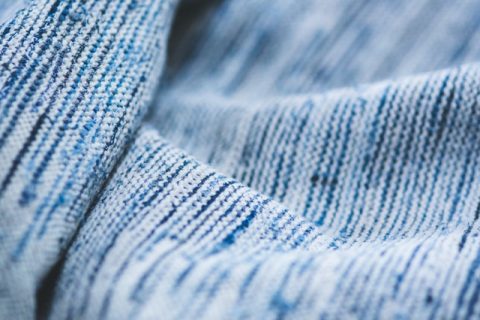 In 2017, don't be surprised to see natural textural fabrics like linen, canvas, hemp and heavy cotton becoming staples of interior design. There is a lot of scope for experimentation with fabrics – and, no, you don't have to be neat and meticulous with how you lay out those fabrics.
So, while you could employ silky gauzes and velvets for toning down and softening your home's interior look, you could also turn to raw fabrics and salt-wash linens with abundant unfinished edges. So, seriously consider opting for fringes and frayed edges, rather than neat hems, on fabrics.