With London Fashion Week going on right now it is a perfect time to take a look at which trends may be popular in 2015.
It is still a little early to say which trends will dominate 2015, but we thought we would pull together 10 recent interior design ideas to inspire.
From shades of grey, to bright and colourful, 2015 should be an interesting year!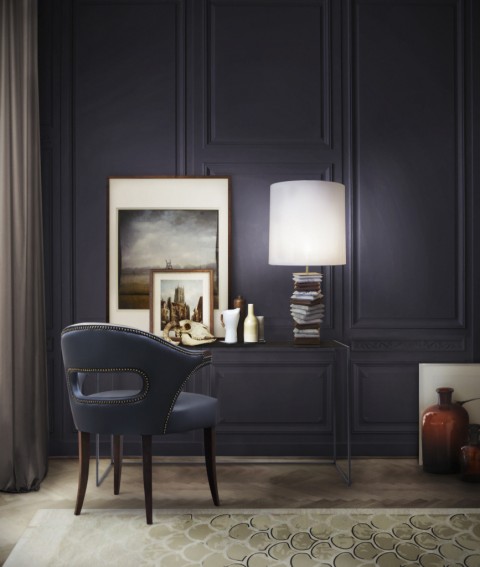 From '50 Shades of Brabbu' – concept work from Dutch 3D artist Brabbu, with interiors inspired by 50 Shades of Grey.

Marsala – Panetone colour of 2015.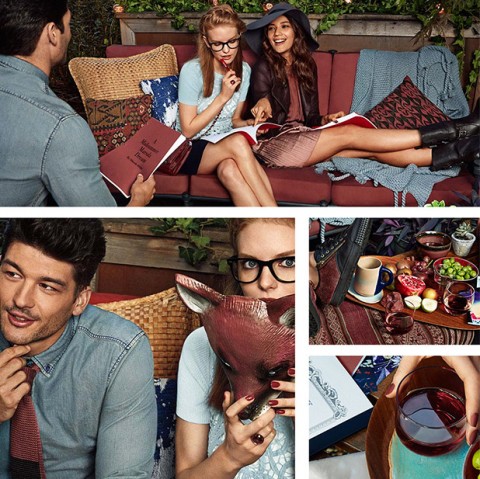 The colour Marsala in action.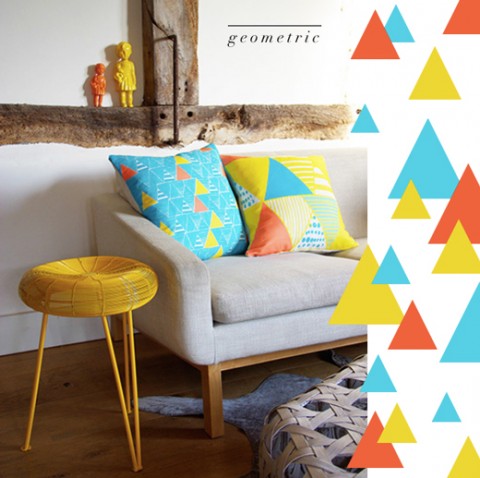 Curio & Curio's Spring/Summer 2015 collection, found on Bright Bazaar.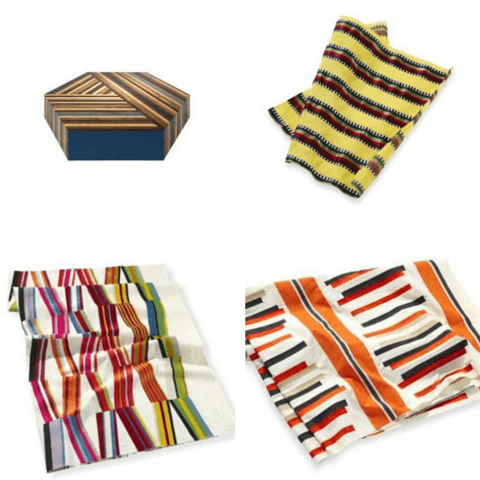 Melissa Colgan @ Elle Decor thinks quirky stripes could be design trend for 2015.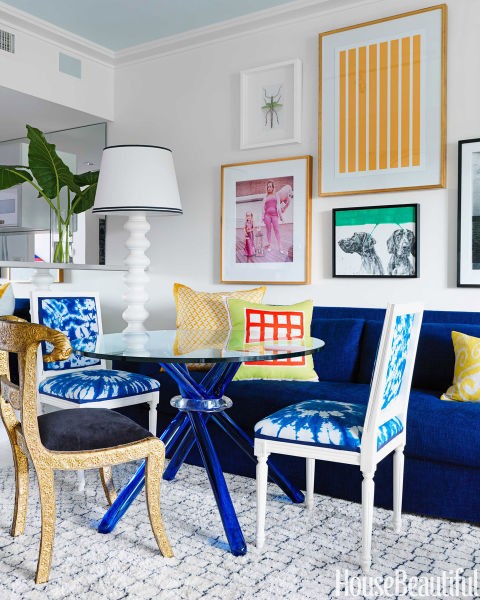 Greek Blue – Sara Story's colour choice for 2015, to be paired with grey or pink – as seen here in Robert Passal's Miami Beach apartment.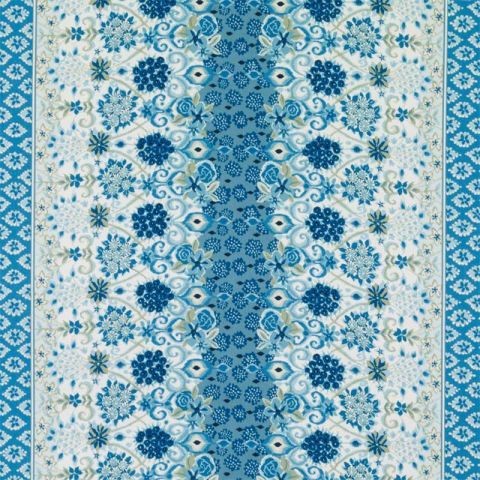 Sour green with blue – 'sour green mixed in with anything—here, vibrant versions of classic blue and green have a fresh, bold look' is Tilton Fenwick's tip for 2015.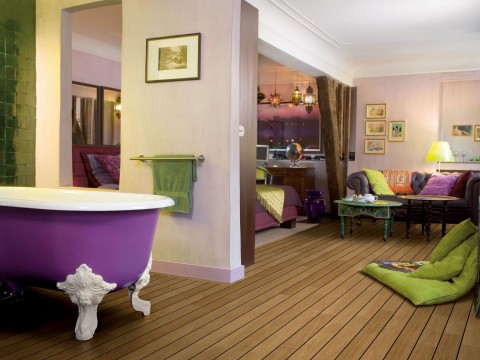 This Lagune natural varnished oak is designed to look like shipdeck. Source.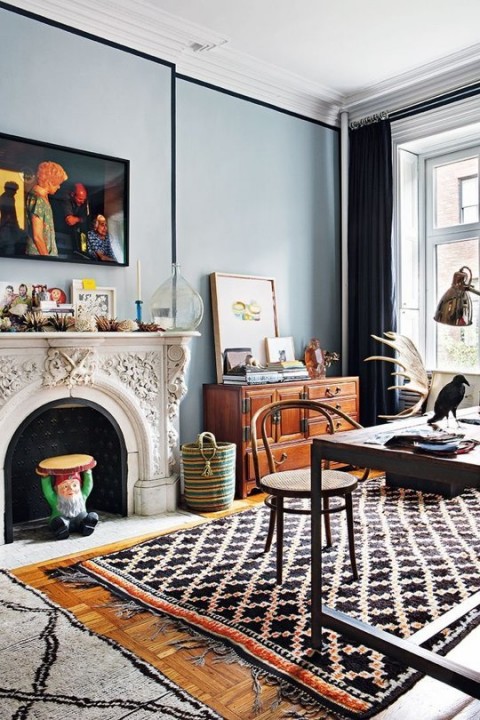 Painting around the edge of the wall creates a crisp modern effect. This article at Apartment Therapy has some great interior design paint hacks for 2015.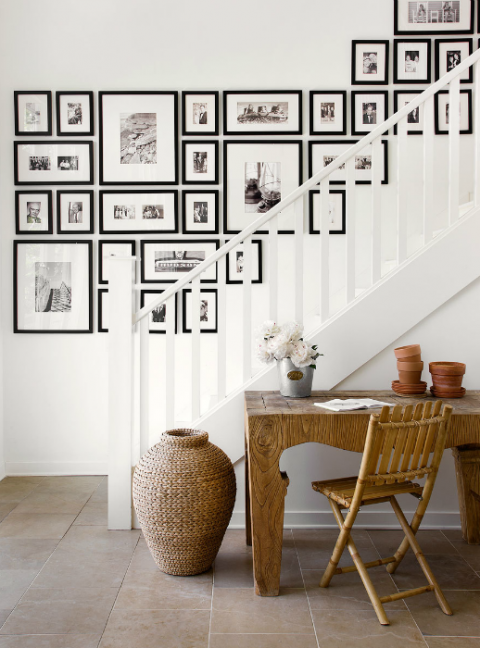 These meticulously ordered black picture-frames look incredible against the wall.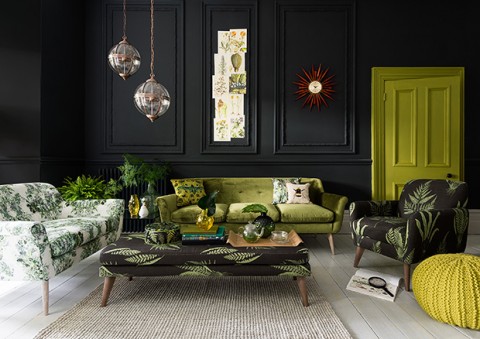 This Botanical print set from Marks and Spencers' 2015 collection, combines well with the bright colours in this photo.
Thanks for reading! Please like and share using the buttons below.