Purchasing a new home is an investment in your future. You want every investment you make to grow in value, and that means maintenance and upgrades when necessary.
The following tips will protect your new home and help it grow in value.
Water Damage Protection
Wireless water alarms placed under sinks and washing machines will alert you to leaks.
Turn off the water at the main valve when you go on vacation.
Be sure your homeowner's insurance covers water and mold damage caused by leaks or sewer backup.
Turn off water if your pipes freeze. Thaw pipes or have repairs made before turning the water back on.
Protection From Fire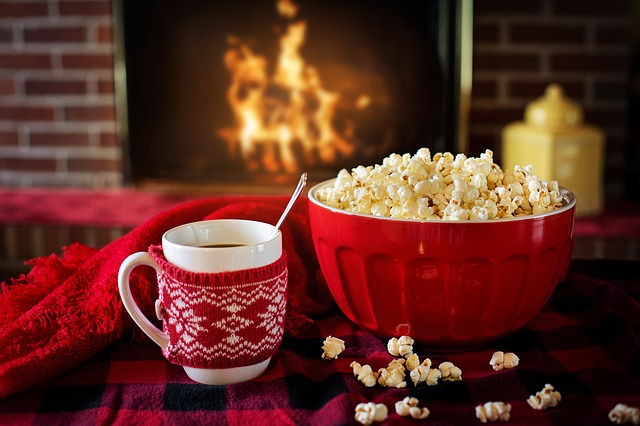 Install smoke detectors on each floor of your home, including the basement. Smoke detectors should be located in each bedroom and outside each sleeping area. For more information on fire safety, go to kidde.com/home-safety/en/us/fire-safety/placement-of-smoke-alarms.
Purchase a multipurpose fire extinguisher for the kitchen. Check the pressure at least once a year.
Be sure all major appliances are plugged directly into wall outlets. Extension cords cannot carry the heavy load without overheating.
Upstairs bedrooms should have an escape ladder in the closet.
Create an escape plan and practice it a couple of times a year.
Protection From Storms
Always keep trees trimmed to reduce the chance of damage from downed branches. Always put away yard tools, bicycles, trash cans and other items that could be picked up and tossed by strong winds.
Be sure gutters are kept clean, and install downspout extensions to avoid water buildup around your foundation.
Protection From Burglars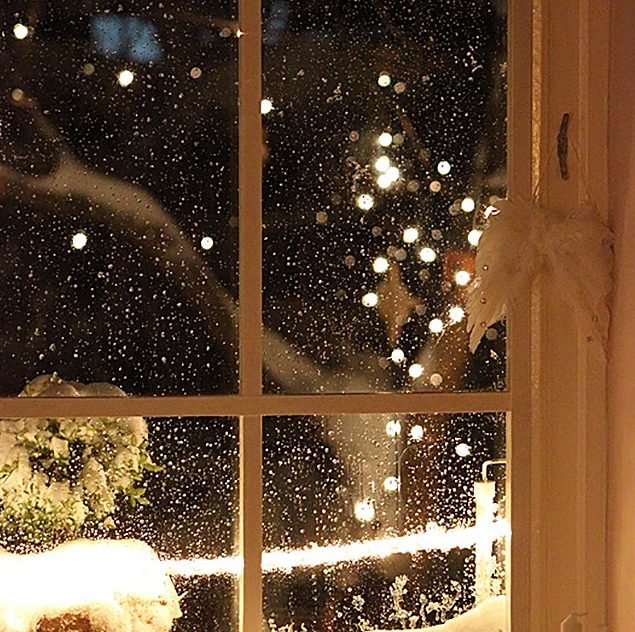 Image Source
Before moving your belongings into your new home, change all exterior door locks.
Check all window locks and interior door locks to be sure they are working properly.
Be sure sliding doors have security bars.
Remove or trim shrubs and bushes that can be a hiding place for burglars.
Install motion detection lights to illuminate doorways, driveways, and walkways.
Install a home alarm system.
Install outside cameras.
Protection From Damage
Inspect your roof, storm drains, gutters, and foundation for damage every season of the year and after a storm.
Don't put off small repairs. Ignoring little things can result in bigger and more expensive repairs later on.
Take good care of your new home, and you make money on your investment when it is time to sell. Buyers recognize a home that has been cared for, and they are more likely to purchase it.