How many times have you found yourself drooling over Instagram pictures or Pinterest boards of beautiful Scandinavian bedroom designs?
As much as we all love getting inspiration from house and home editorials, we also need to remember to keep it real.
When it comes to decorating our own place, it's all about creating an attractive space to live in. Not all places need to be Instagramable.
The main aim of creating a beautifully balanced interior is to feel comfortable and happy in your own home.
See our 5 simple steps below to help you create a balanced but homely space:
Keep it Classy with Monochrome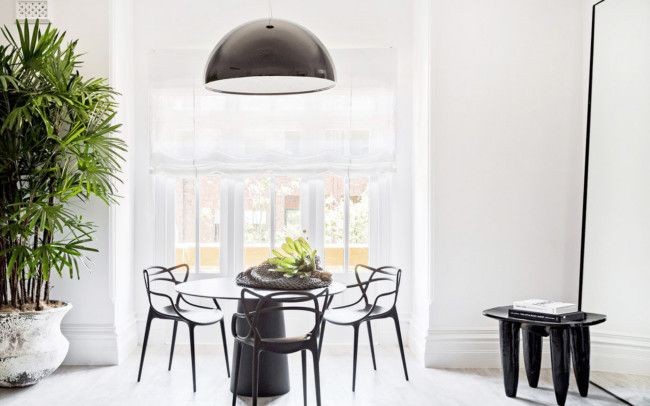 Image Source
Love the monochrome look but not sure if it would work for home interior? The truth is that there is nothing more sophisticated than decorating your place using two basic colours such black and white.
On another note, this sort of interior design will never go out of style and will keep your place timelessly classy.
Giving yourself a fairly neutral canvas of black and white also means that if you wish to refresh your home décor, you can easily switch in and out different pops of colour to effortlessly turn your old place into a brand new apartment!
Introduce Texture
Flat colours and plain decorations can make a space feel flat. Lift your space and create dimension by adding different patterns and textures.
Don't be afraid to throw in that geometric rug that was on your radar last week and introduce different surfaces and fabrics to bring interest.
Filling your place with extraordinary pieces will not only impress your guests, but more importantly it will help your home to feel cosy and complete.
Make a Statement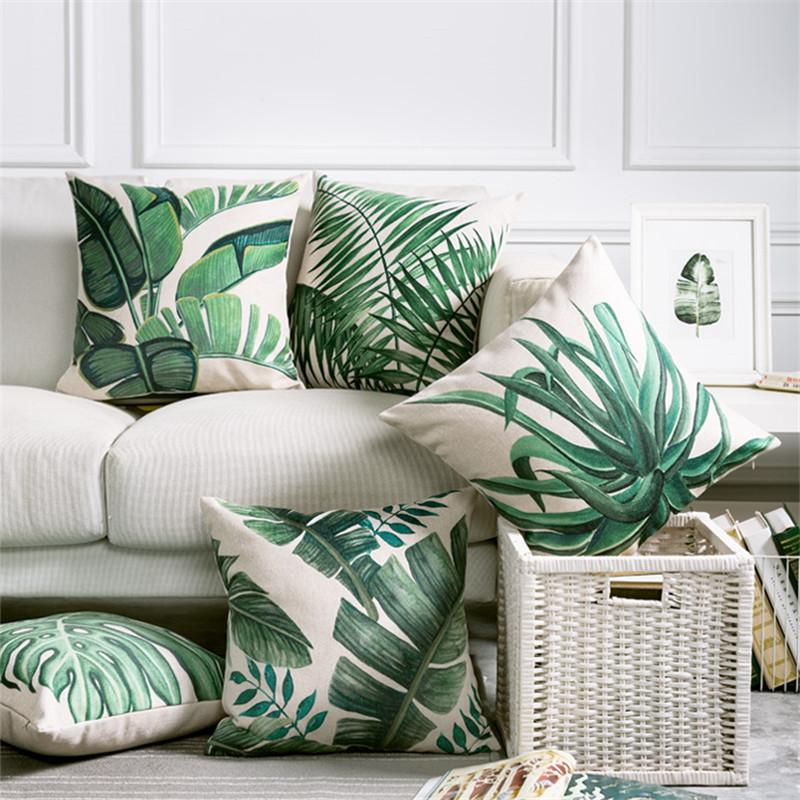 Image Source
If you want to keep your home décor uncluttered, be sure to make sure you still have a statement piece or two in your collection.
This doesn't mean you need to invest in big and expensive pieces. Think bold palm print cushions in the living room or a dash of rose quartz pink and gold for a touch of glamour in the kitchen.
If you're on a budget, why not scour local charity shops or visit your local car boot sale to find an irreplaceable and daring piece of furniture.
Play with Accessories
Experimenting with accessories is a really simple way to breathe a new lease of life into tired interiors. If you want to give your space a fresh look, simply look to replace things like soft furnishings or decorative pieces.
Each season, interior designers inspire with new but often short-lived trends. From the recent rose-gold craze through to marble and millennial pink, if you have invested in 'trend' pieces which you are now ready to upgrade, why not put them into storage and wait for them to come back into fashion again?
Mix Traditional and Modern Furniture
To give your place an extra dash of chic, blend your contemporary IKEA furniture with more traditional and well-loved pieces.
That chair you were given by your grandma will fit perfectly into that empty corner in the living room and will add a bit of rustic charm to your interior.