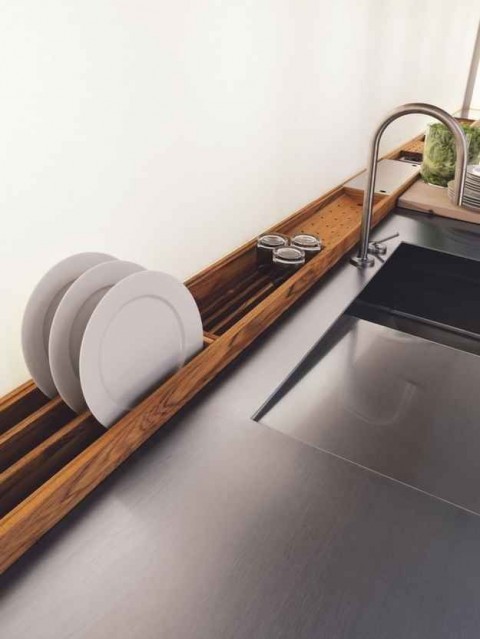 If you've decided you're going to buy a property; congratulations! This is a big step for anybody to take.
However, there are various things you need to get ready before you can slam down your money and move in your mini fridge. Read on to prepare properly for this big step:
Improve Your Credit Score
Making sure your credit score is in tip top condition is absolutely essential before you apply for a mortgage. When you apply for a mortgage, your credit score can be pulled multiple times, and this can actually have a negative effect on your score – not good if your score is already low! The higher your score is, the better. There are multiple ways you can improve your score. For example, make sure you've settled all of your debts and paid your bills, and make sure you aren't being unfairly penalised (sometimes, mistakes are made). You can have a free credit report each year. Make sure you take advantage of this and print out a copy to show mortgage advisors and other people to save them having to pull it until absolutely necessary.
Save Up For Down Payments and Closing Costs
Depending on your credit and other factors, you'll need to put anything from 5-20% down. You may also be entitled to first time home buyers assistance if buying a property for the first time. Closing costs can be up to £4000, but in some cases you can negotiate with the seller to pay a portion of these costs.
Save a Valuation and Survey Fees
That's right – even more fees! Buying a house is all about paying off a million and one different fees before you can go and live happily ever after. This could be anything from £150 to £1500 depending on many factors. Occasionally, some lenders will pay the survey for you.
Save a Cash Cushion
Apart from your down payments and closing costs, a lender will want to know that you have some money behind you in case of emergencies. As a general rule of thumb, around 5 months mortgage payments behind you will give you a better chance of securing the property you want. You never know when an emergency might hit either, like a repair or some maintenance.
Choose a House Your Love
You need to make sure the house you choose is a house you absolutely love and will be happy with for a good few years. Relocating and moving too soon can be very expensive, so take a step back from the situation and make sure you love the house. Those feelings of love may wear off after a while, so make sure it will suit you for the next few years at least.
There may even be other things you need to save up for, like a building insurance fee or telegraphic transfer fee. However, you might not need to pay all of these charges. I still advise that you save up as much money as humanly possible so you don't run into any nasty surprises!