While we all hope we won't get injured on holiday, it can happen.
From food poising to road accidents, getting injured abroad may be more common than you think. GOV.uk suggest that if you are on holiday in the USA and have a stomach bug or infection that needs to be treated you could be looking at a bill of £100,000 for treatment and new return flights. As such, accidents and illnesses abroad can cause huge emotional and financial distress, and it's important to be informed and have a clear plan of action in the worst-case scenario.
Reacting Immediately After an Accident
Once you're able to, the first thing you should do after an accident overseas is to seek medical assistance and safeguard your physical health. Once you've received assistance and your health is assured, you'll need to start collating receipts for any associated medical expenses. This will help you to document the accident and its impact in as much detail while providing proof of the costs that you've incurred along the way.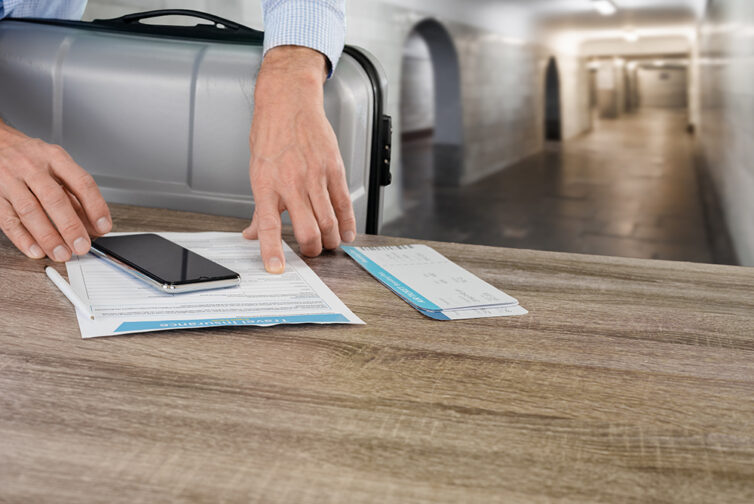 At this stage, you may also want to seek out legal assistance, usually in the form of personal injury solicitors in your home country. This way, you can plan your next steps and ensure that you have the best possible chance of recouping your costs while determining whether you have a viable personal injury claim that can deliver a compensation payout.
What About Package Holidays?
When booking a traditional package holiday, a travel agent often makes provisions for travel insurance, the value of which will vary depending on the provider and the nature of the holiday.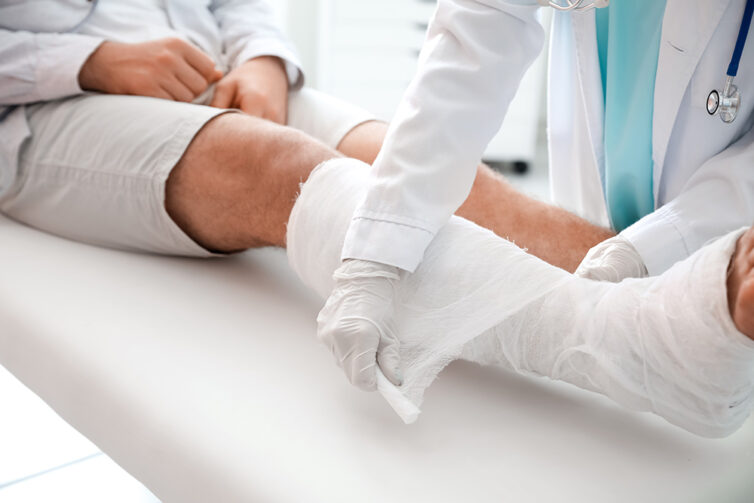 According to Citizens Advice, the most comprehensive travel insurance policies offer you at least £2 million of medical coverage, and it's always worth checking your allowances as part of any package holiday. Just be sure to report the incident as soon as possible, ideally to the tour company rep in question. It may also be worth checking with your bank, as some gold or premium accounts include travel insurance as a key benefit.
How Long Should You Wait to Make a Claim?
As a general rule, speed is of the essence when pursuing a personal injury claim. Presuming that you want to claim in a UK court, you'll have approximately three years from the date of the accident to proceed. Otherwise, the rules will depend on the country in which the incident occurred.
There are some exceptions to this rule in UK law, such as if you were a child when the incident happened. In this case, you'll have three years from the date that you turned 18 to process a formal personal injury claim, and it's important to be proactive and act quickly if you're to optimise your chances of success.