Have you taken time to scrutinise your house over the past year? Whether it is the much-procrastinated decluttering day, a decorating rebuild, or a creative idea, you might have had these ideas on your wish list.
None of the projects are costly or too effortful, neither do they consume a lot of time. Nonetheless, these small home makeovers have the potential of transforming and brightening your home.
Pick New Treatments For Your Window
A room is instantly let down by tired blinds and curtains. Though a replacement might be expensive, it is a worthy investment as value is added to your home. Though window treatments are not the usual focal point, the addition of a fancy trim to your plain curtains works wonders.
Boost The Entranceway Elegance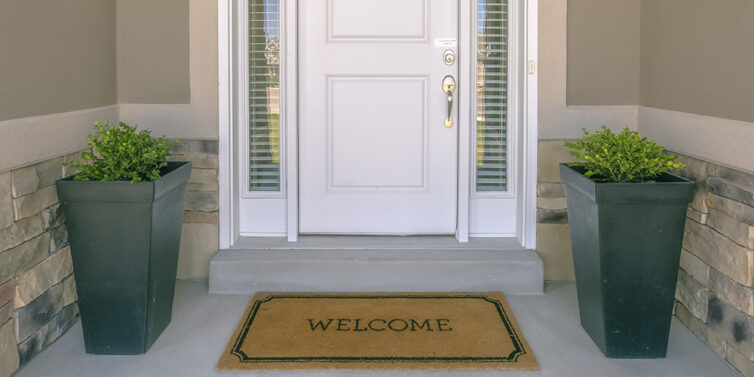 Your entranceway is an often-overlooked makeover opportunity, as this is the first space visitors will see when visiting you're home. By simply adding potted plants or purchasing a doormat the entrance instantly feels more welcoming and polished.
Bathroom Spruce Up
The quickest way to spruce up your bathroom is to give it a very thorough clean. Once clean, pick out outdated knobs, faucets, light fixtures, or vanities in the room. Simply replacing some of the old fashioned and warn items within your bathroom will give it a more modern look.
Get Cushion Upgrades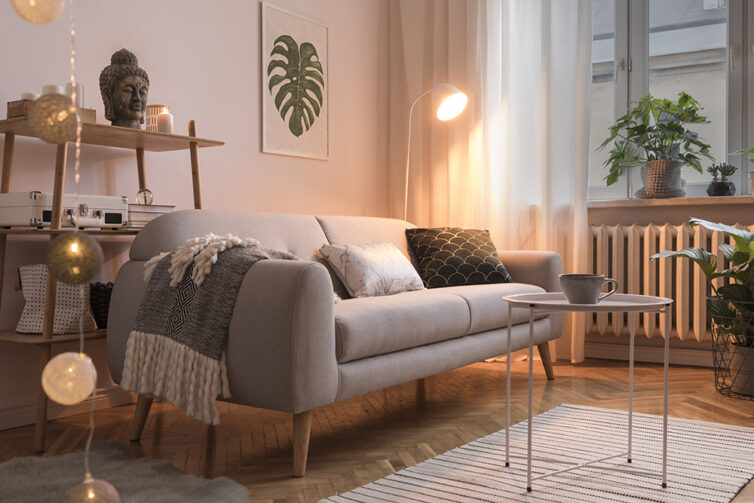 For immediate style change, replace your living room's throw pillows. You could try to add round cushions and play around with various patterns, colours and sizes. It will instantly change the room's appearance.
Design Gallery Walls
Does your room have a bare blank wall? Maybe it is the wall behind your dining table. A great idea to fill the space would be to design a gallery wall with framed prints. You could use photos or drawings of treasured family and friends' or photos of your favourite holiday.
Choose the Correct Lighting
Correct lighting can breathe life into a room. The secret is layering lights at varying levels. Watch the room come to life by strategically positioning several tall floor lamps in poorly lit corners.
Consider Wallpaper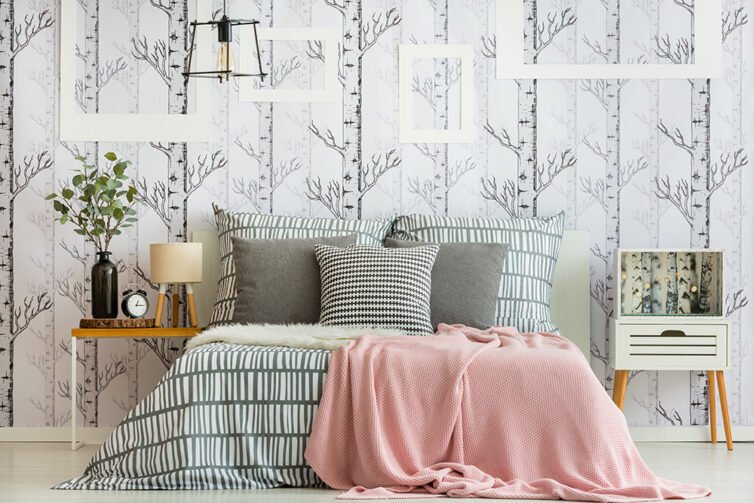 Wallpaper is an excellent decoration tools, as it can bring a complete transformation to any room. Wallpaper also looks fantastic applied to the interior of a walk-in closets or a linen cupboard. Aside from using wallpaper as an accent wall behind your bed frame, you can also use it to brighten up the whole room.
Include Some Greenery
One of the easiest ways to freshen up your home is the addition of flowers and plants. Greenery looks great and is inexpensive, plus it brings a natural and relaxing element to each space.
Update Handles
Bathroom and kitchen cupboard handels can look really dirty and dated over time. Thankfully worn knobs and handles on doors and cabinetry can easily be updated, even if you're a novice when it comes to DIY. This inexpensive and straightforward task has the potential to transform your bathroom and kitchen cupboards, saving you time and money, as you'll no longer need a full kitchen or bathroom refit.
Go for A New Paint Coat
Consider painting the doors and the framing around the doors for a quick update. This not only tales a lot less time and money, but also adds a focal point to the room, when eye-catching colours are used.

Although the idea to renovate a home is rather attractive to many, the timing might not be suitable for an extensive makeover due to a lack of finances or time. Thankfully, several DIY jobs can be done in a weekend, enabling you to makeover your room's interior without a complete renovation.