Want to get rid of the uncomfortable symptoms of menopause once and for all?
Browse our round-up of clever products to help you get through the difficult times when leading up to, and during the menopause. The fact that nowadays there are a number of products to help with many health conditions is not a surprise in today's technologically advanced society. Here we discuss five ways to use technology to benefit women's health.
Beat the Heat With Cutting-Edge Technology
Wrist-worn cooling devices help you control hot flushes and resulting chills. We have noted brands such as Grace Cooling in the UK and Embr Wave in the USA. Unfortunately, Grace is still in the development stage, but looks very promising – see video below.
The Emba Wave works by pressing a button on the devise to promote cooling or warming.
According to Embr Wave
The cooling waves trigger a natural mind-body response that helps you feel better within seconds.
Hot flashes and night sweats can be difficult any time of the day or night and they don't just happen to women of menopausal age. There are many women who suffer premature/early menopause, due to a number of causes. One reason is due to certain types of medication to reduce horomon levels, as a number of breast cancers are sensitive to your body's naturally occurring female hormones — oestrogen and progesterone.
Clothing That Allows You To Stay Cool
Put on some clothes instead of pulling them off! Fabric technology is used in the design of menopause apparel to alleviate the symptoms of hot flashes and night time sweats. Lightweight materials push sweat away from your skin and keep you cool, according to the researchers at Soma, one of the firms specialising in these airy clothes.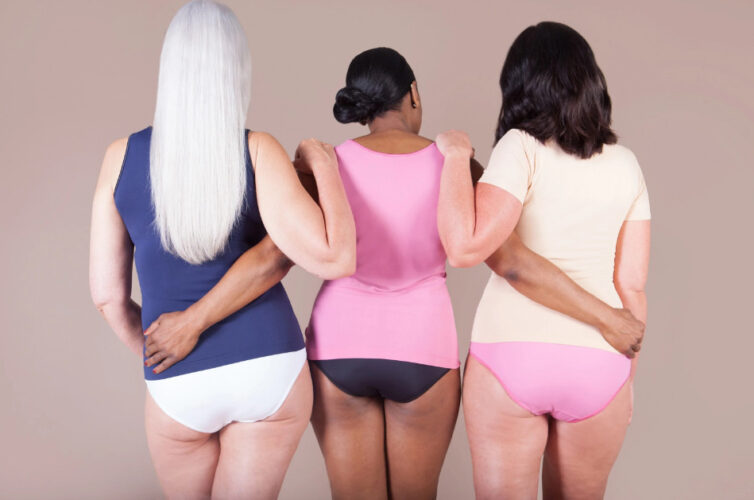 Maintaining an even body temperature is aided by the garments' ability to absorb and store heat during a hot flush and then release it during the following chills. Everything is put through its paces by scientists and women in various phases of menopause.
Put an End To Thermostat Fights!
It's time to invest in some personal air conditioning if you can't take another dispute over the thermostat at home or your office fan isn't cutting it any more.
If you place a cooling device such as the Menopod on the back of your neck, where your nervous system perceives and helps regulate your temperature, it could alleviate a hot flash in just seconds.
A Powerful App For Help At Your Fingertips
When it comes to dealing with the menopause, having a sense of empowerment and knowledge are vital assets. When making treatment decisions, you and your doctor should consider your preferences, medical history, and risk factors. Using apps such as Balance by Dr Louise Newson, are a great way of collecting data on your symptoms to support your case/needs when discussing the menopause with your Doctor. Learn more about the common symtoms of the menopaus here.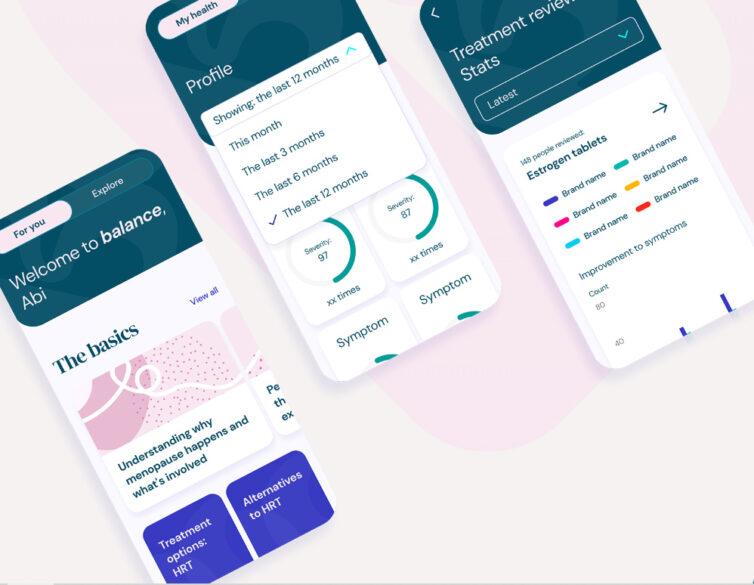 Balance state:
We are proud to say that balance app is now certified by the leading digital health organisation, ORCHA, who review and approve health apps for the NHS and multiple national health bodies around the world.

balance not only met, but far exceeded their pass mark, so much so that we have had a special mention as ORCHA's App of the Week, and we couldn't be prouder!
More Comfortable Bedding Leads to Better Quality Sleep
Bamboo viscose is a great material to use for bedding as it regulates your temperature and absorbs 60% more moisture from then cotton.
According to Cancer.livebetterwith.com:
Bamboo is the best material for bedding if you suffer from night sweats because it is a 'moisture-wicking' fabric. This means that it quickly moves sweat through tiny gaps in the fabric to the outer surface, getting it away from your body. And it then dries very quickly too, so the sweat doesn't saturate the material, leaving you much more comfortable.
Cancer.livebetterwith.com go into further detail on their site, therefore we recommend reading further information on the benefits of bamboo bedding material here.
This article was developed via a partnership with BetterHelp.