Getting ready for a big house move? You may think you're all set, but there's more to moving than packing a few boxes.
It's also easy to overlook the finer details. So, here's some valuable tips for a hassle-free house move.
Don't leave a mess behind
It's easy to focus on the excitement of moving into a new home. But what you're leaving behind is just as important. If you're leaving a rental property, you're obligated to leave it as you found it. So, double check your contract for details of what's expected from you. At the very least it needs to be clean. And it's easy to forget things such as windows and ovens.
To avoid getting caught out and to save you time, call in the experts. And ask the cleaners to write you a detailed invoice for their cleaning services too. This will give you written evidence that you've met your obligations and prevents tricky problems arising with landlords. Typical house cleaning costs are anything from £90 upwards, depending on the size of the property, but it's a worthwhile investment.
Do your admin
Take meter readings on the day you leave to get your final utility bills sorted swiftly. And taking pictures of those readings will ensure there's no disputes further down the line.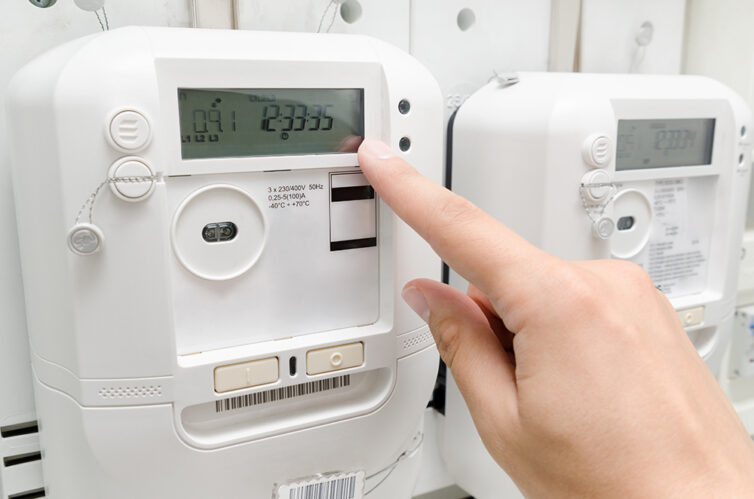 Update your address with all the important service providers such as the council, your GP and the DVLA. Arranging a post redirection will save you missing important letters and bills and will help you mop up anyone you've forgotten to inform.
Also, check what services need setting up in your new home. It's likely you'll need to make arrangements to get internet and phone services set up.
Declutter before you move
Having a sort out before you move is always a good idea. Decluttering will save you having to pack and move stuff you don't need or use.
Go through every room and divide your unloved belongings into bags and boxes for selling, giving away and recycling. For any large items, arrange for your local council or a charity to make a collection. Do this well before moving day, so you have plenty of time to do it properly. The last thing you want is to run out of time and find yourself chucking lots of usable items in the bin.
Book a removal company
Don't leave moving to chance. You may think that hiring a van is the way to go. But more often than not, you'll end up needing to make more trips than planned. And then there's all the loading and unloading.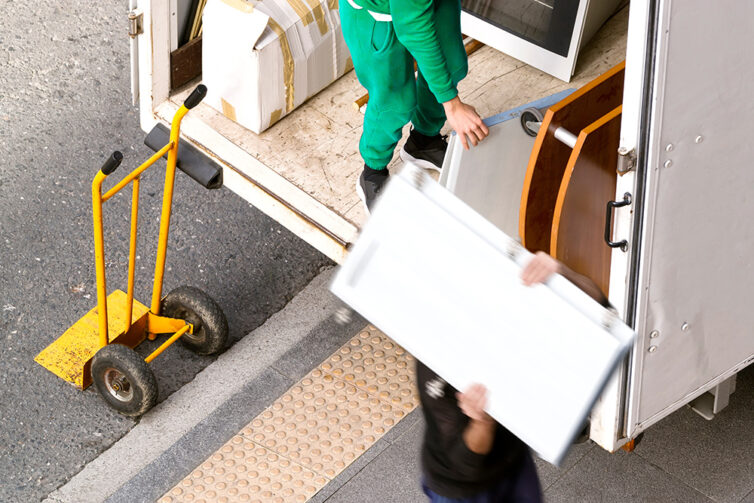 Check out removal companies in advance, so you can compare quotes and check reputations. Also check whether they can provide extra services such as supplying rugged packing boxes for your precious items and packing items for you. Choose your favourite and hire them before they get booked up. And add your removal company's phone number to your mobile so they're easy to contact.
Make a moving day checklist and box
Once the big day finally arrives, you'll want everything to go smoothly. So, make a moving day checklist to save panic and stress over what needs doing. This may include practical elements such as checking the order of furniture and boxes being moved. And ordering in a takeaway meal for the evening to save you needing to find pans or shop for groceries.
It's also worth making yourself a moving day box. Pop in your kettle, teabags and cups, along with toilet rolls, lightbulbs and other essentials. Take this with you to your new place, so there's no need to hunt through piles of boxes as soon as you arrive.