It's fair to say that the humble loft in the average UK household can be somewhat undervalued.
More often than not they're simply used as a place to store those goods you can't throw away, but don't want taking up space elsewhere; but your loft can be so much more.
You could in fact turn your loft or attic space into a fully functioning new room in your home. Not only can this add value it can be something for you to enjoy. Equally, if you're a landlord you can get in more tenants with a new room.
Not every house is appropriate though and before you start any building work there are a few things to consider. So to make this crystal clear for you, here are just a few of the things you should think about first.
Can your Home have a Loft Conversion?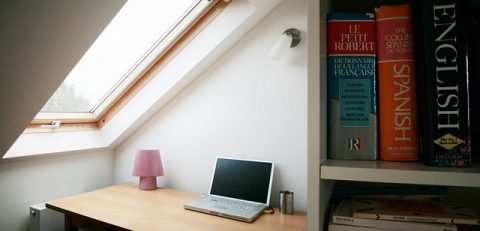 Image Source – By Andrew Carr
The most obvious thing to check first is whether or not your building can support a loft conversion. You'll need to check that the building can handle this structurally and if the foundations can take the weight. What's more, consider if there will be enough head height and which beams you wish to move or keep in place.
Will a Conversion Meet Building Regulations?
With the above, you'll also need to check if your roof will meet building regulations and if you need any planning permission. The best bet here is to speak to your local council.
Will you Need to Change the Roof as Well?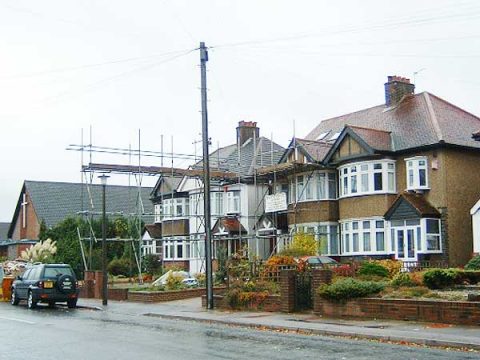 Image Source – By G C
If you need to alter some of the above, you may need to re-roof the property as well which is another cost you will need to factor in.
How will you Access the Conversion?

Image Source – By Stephen M. Scott
It's not just about the loft space though, you need to think about how you will gain access to the conversion. In other words, will you need to install stairs on the floor below or keep the loft hatch?
How will you Let in Natural Light?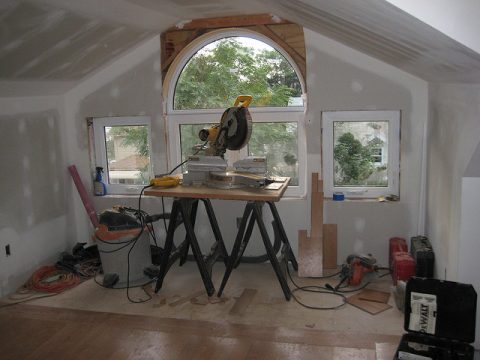 Image Source – By M S
Finally, you need to remember that this room will also need to let in natural light, so think about what windows you intend to have installed. This again will need to meet building regulations.
So, take notice of the above and find out if your home is ready to be converted. When you're good to go you can start planning and in a few weeks you'll have a fantastic new space in your home to make the most of.
Main Image Source – By Holland And Green Architectural Design