Over the last few years there has been a steady growth in the popularity of the industrial chic décor trend.
One thing that has helped the increased interest in a style that was normally used in converted factories and lofts, was the introduction of microcement and microconcrete. As bare brick walls, raw materials, cement and concrete surfaces are integral parts of this look, microcement and microconcrete are excellent substances for designers to have at their disposal. 
In the following post we are going to discuss the growing interest in these materials and why they are now becoming more popular. 
What is Microcement and Microconcrete?
Often, you will find that both terms, microcement and microconcrete are used interchangeably. Although they are essentially the same, the key differences between the two are the thickness and durability. Microconcrete being the thicker and durable of the two.
Both are cement-based coatings that are made from a combination of fibres, aerators, extremely cold aggregators, accelerators and polymers to produce materials that can be thinly applied to a variety or surfaces including even wood and tile. They give an authentic look and feel of traditional concrete, but without the need for specialist tradesmen and equipment and it is not nearly as expensive.
Why do People Use Microcement?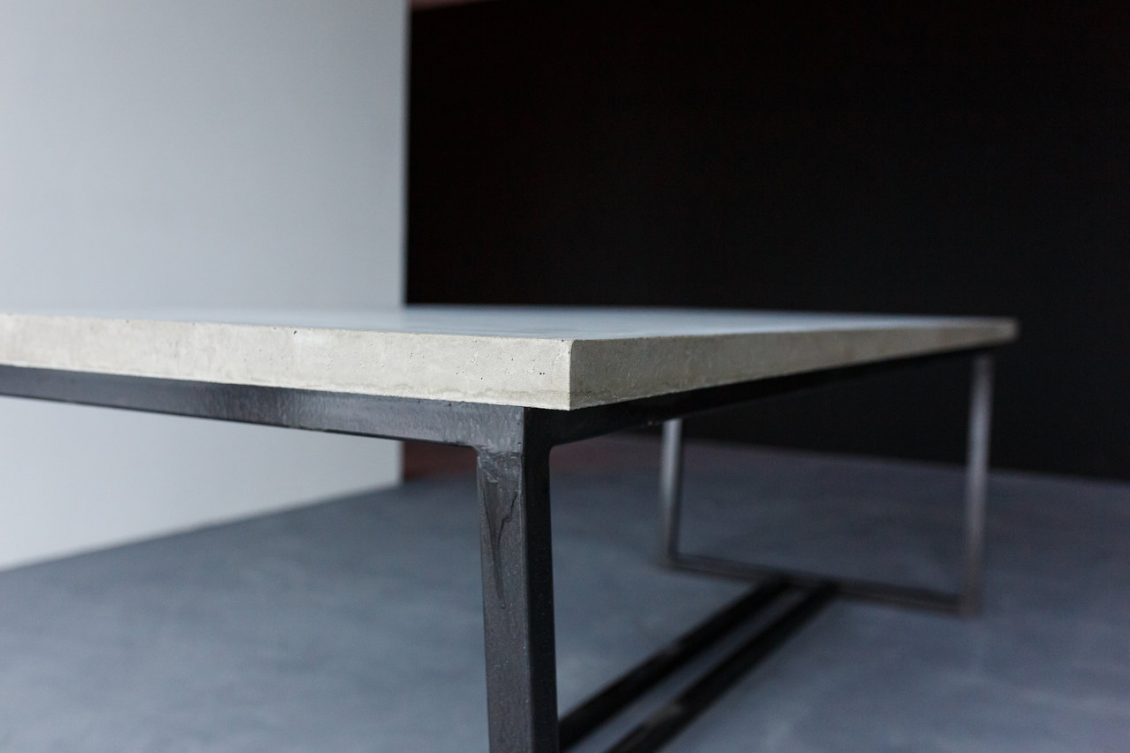 There are various reasons why people choose to use microcement and microcontent, and it's not just down to its sophisticated and smooth finish. As noted above, it is not as heavy as thick layers of concrete, so it's ideal where there are special requirements with regards to the structural weight of a surface.
As it's usually available in a premixed substance, it is very easy for anyone to handle and lay. There is no need for additional tools, and it can just be worked over a surface by hand. 
This also means there is another major benefit in that because no mixing is required, errors in that area are eliminated. Further to those reasons, it's also a very quick drying material which means designers and homeowners can benefit from a fresh new surface over the walls, flooring and other parts of the property they are working on with little to no fuss and disruption. 
There is also the major benefit of using microcement and microconcrete that it won't shrink when it has been applied and dries, meaning no folds or cracks ill occur. 
Where and How Can Microcement be Used?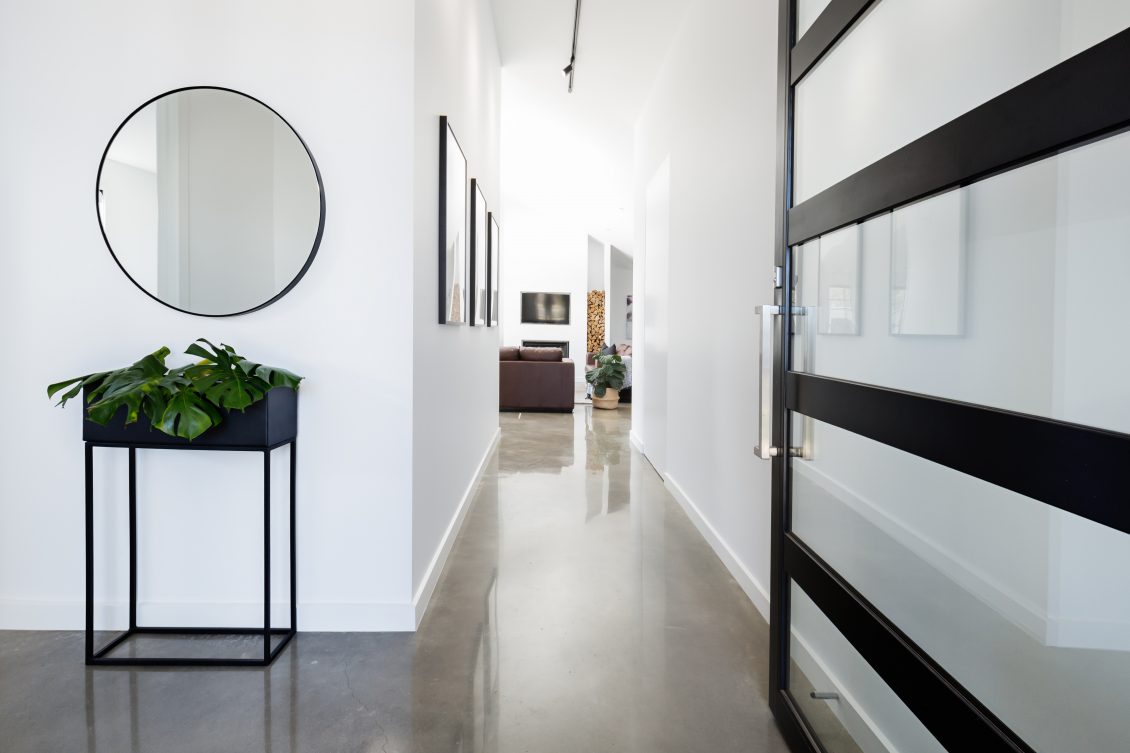 Microcement and microconcrete are incredibly versatile, and as such, have been used in various applications by different designers. It really depends on where you are looking to achieve that industrial chic look. 
For example, it can be used as a flooring, because of the seamless finish it provides. Due to the water resistance it offers it is also ideal for the kitchen either on the floor, walls or even shelves and splashbacks. It even works well in bathrooms, toilets and wet rooms.
This also means that it can be utilised safely and effectively in outdoor applications too. Some have even used it to create quick and easy, but ultimately very durable outdoor furniture.
When trying to achieve that trendy industrial chic look, where you want a lot of smooth finishes and a rustic décor, there are clear benefits to gain from using the substance. When combined with stainless steel accents, exposed wooden beams and other interesting elements, it can really bring the finished interior design together.