A 50% year-on-year increase in the price of some timber products in the UK (the key component in your wood flooring, decking, cabinetry and more) has made it considerably more expensive to carry out a renovation or install woodwork in homes.
According to a new study by NimbleFins, a combination of increased UK demand and a pinch in global timber supply has made it difficult for sellers (e.g. Wickes, Jewson, B&Q, etc.), builders and DIY'ers to get their hands on products at a reasonable price.
Brits aren't the only ones feeling the effects either – timber prices across the world are rising, even in regions with an abundance of wood supply such as the US and Scandanvia. In America alone, the cost of buying timber in the future has risen from under $500 in October 2020 to over $1,600 in May 2021. Prices show no sign of slowing down, either, as the price for a timber contract in September 2021 is almost the same as it is currently, showing just how far ahead of time businesses are having to plan to get their hands on the commodity.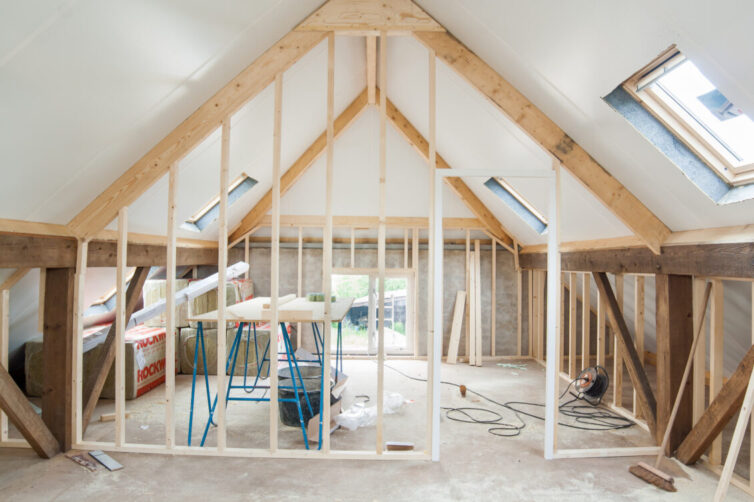 As a result, home renovators and builders in the UK have suffered. There's less supply coming across from the US, and especially cold winters in Scandinavia have resulted in another regular source for UK businesses drying up. As COVID restrictions begin to ease, and as a result of people having spent more time than usual inside of their homes in the past year, the desire to renovate and change is probably as high as it has been in a long time.
Competition to get a hold of what little timber there is has led to 30%-60% price increases across the board on floorboards, plywood and studwork at popular UK suppliers like Jewson and Wickes, with some categories at Wickes alone offering well under 50% of the product lines they did just 6 months prior. Given that demand in the US for the months ahead shows no sign of slowing down, it's highly likely the squeeze will continue, if not worsen.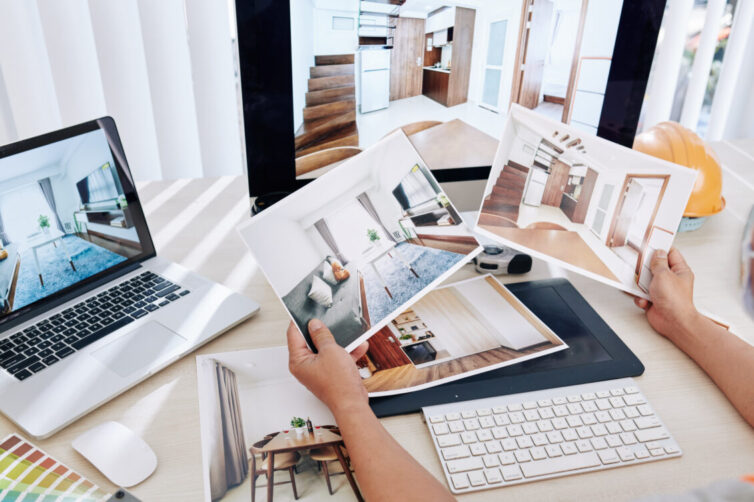 The Construction Leadership Council has warned those in the industry that both global and domestic supply and demand constraints are likely to continue for at least the next 6 months, as economies in both the UK and further abroad begin to rebound post-COVID. 
Brexit, as always, has played a part too. While not entirely reliant on Europe for many timber-based products, most of the UK's softwood comes from Europe. A combination of increases in both shipping times (due to border controls/paperwork) and logistics costs (due to global shortages of empty shipping containers) has led to less finding its way across the pond. That which does is as expensive as it has been in recent history.
David Hopkins, Chief Executive at the Timber Trade Federation additionally commented
"We also know that traditionally sawmills in Europe normally enter a period of shut-down for repair, maintenance and holidays in June and July, and this will keep supply tight."
This suggests that timber coming across the border may continue to be limited well past the ever-popular summer months.
If you are in the industry, the advice from market leaders is clear – prepare your supply chains as far in advance as possible, and make sure to communicate effectively with customers where these sudden price increases are coming from. It's unlikely we'll see as much timber as we're used to in stock or on shelves for at least the next 6 months, so keep an eye on the space when taking on new timber-heavy projects.