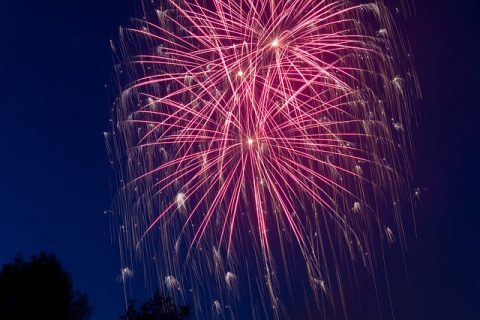 In a couple of weeks, we will be ushering in a brand New Year. The magic of New Year' Eve will provide each of us with a fresh start, a blank canvas, a do-over.
Those first few mid-winter months are an ideal opportunity to work on your home and complete all those jobs you've been putting off, in preparation for spring.
Moving House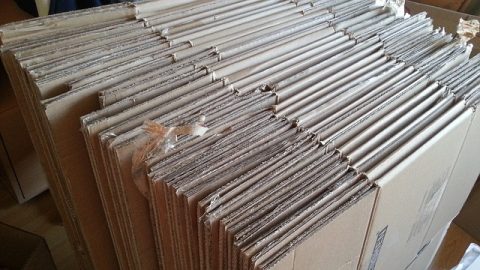 If you've been thinking about moving home for a while, this is a good time to get the ball rolling. New houses and flats will start to appear on the market after Christmas, making buying property a little easier.
Start by researching areas and using those winter weekends to drive out and explore new places.
Take the following into consideration:
House prices will be the main determining factor; make sure you compare them with surrounding areas
Cost to commute to work and the ease of the journey
If you have children, you will need to consider schools so check out the local league tables
Crime rates for the area
Local facilities and amenities
Try to get a feel for the community by walking around and visiting local shops
Having A Sort Out
Whether you intend to move home or stay put, winter is a good time to have a good sort out and declutter. It's surprising how much 'stuff' we accumulate and keep over the years.
Some of it is kept for sentimental reasons, and other things are kept with the good intention of them coming in handy at some point in the future.
Having a lot of clutter around not only is impractical as it takes up valuable space, but it also has a negative impact on our mind. So having a good clear out has several positive benefits.
Go through your home room by room and work through all your possessions. Make four piles labelled give away, charity, recycle and rubbish. If you intend to keep items, find a place for them and put them away. If not, add them to one of the four piles.
It's also possible to earn a little money from decluttering. If you have items that you no longer intend to use but which may be of value to others, consider doing a car boot sale one Sunday morning.
One person's trash is another's treasure. Though items generally fetch a low price, this can mount up, and you'll be freeing up your home at the same time.
DIY Projects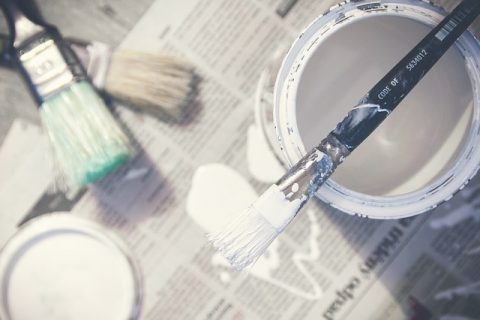 Major renovations and DIY projects that require exposing your home to the elements are best completed in the spring or summer months.
But there are plenty of jobs you can be getting on with after Christmas. For example, decorating, sprucing up your bathroom and kitchen. Or putting up the shelves you've been planning for months.
Many people dislike those long, dark days of winter. But with the right attitude you can use them to your advantage. Create opportunities to be productive and get on top of those household chores.
By spring you'll emerge fresh, invigorated and ready to enjoy the warmer weather.