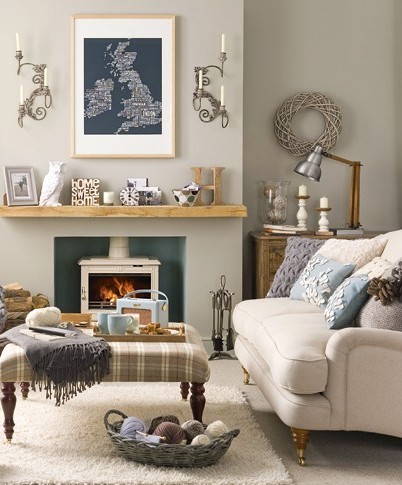 Summer feels like a very distant memory now doesn't it?
The clocks have gone back, the nights are drawing in and the weather seems to have dramatically changed into a far colder and greyer affair.
But do not despair as there are some great ways of sprucing up your home this winter to make you feel warm and cosy inside, even if you won't feel so cosy once you leave the front door.
Change the carpets
Choose one room to focus on or change all the carpets throughout the whole house for the ultimate fresh feeling and renewed sense of comfort.
Carpets come in a range of different shades, colours and styles so you can easily personalise any space in your house based on how you are going to use it.
Consider when selecting any carpet the thickness, the cut or loop pile and the quality of underlay that you are going to use. Of course, style and colours are always important when deciding on the perfect fit for your room and your furnishings.
Replace the curtains: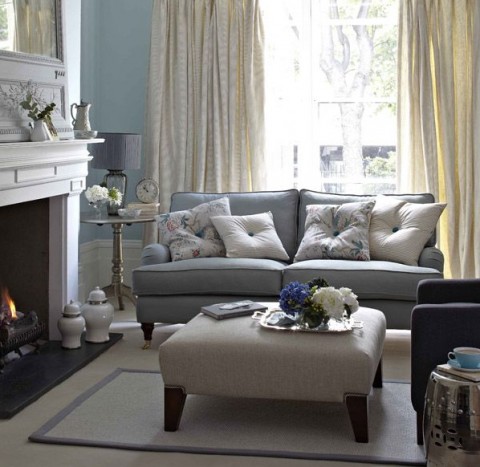 Adding specially selected or custom made curtains can really modify your space. By choosing lighter curtain colours you will make your room look bigger because it will allow more light in.
Alternatively, if you have a large room with minimal furniture, choosing darker colours will make your room feel more cosy and homely.
Remember, if you are planning on keeping the rest of the decoration in the room the same then make sure that you buy curtains that don't clash with your existing colour scheme.
Another possible way of changing the feel of your room is to alter the texture of the curtains.
Paint the rooms:
The key thing to remember when changing the colour of your room is to take your time to choose the right colour for the space. Your colour choice can seriously affect the mood of the room and your feelings.
Red, for example, is often used in restaurants as it is a stimulating colour, which is thought to raise your energy and excitement. Blue can give a room a feeling of serenity and calm but, done badly, can be cold.
Brown can give the sense of warmth and closeness. If you are trying to make a small space feel bigger then consider using white to give the sense of space and openness.
There are huge quantities of paint colours available, get creative and experiment.
Add some flowers: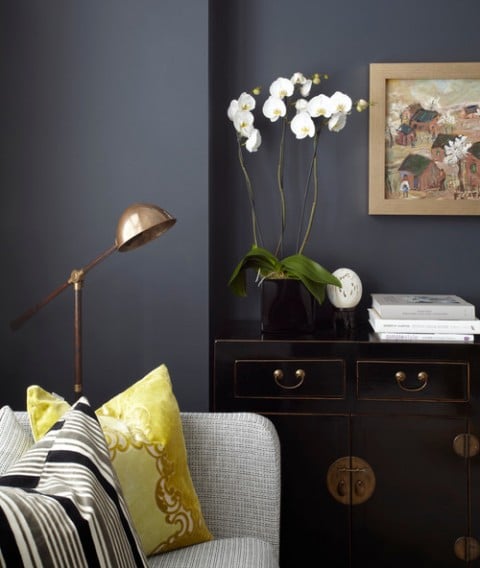 Similar to the paint colours of a room, flowers can also affect feelings and emotions. Flowers stimulate the sense of smell so picking the right flowers for your space is important.
They can have an immediate impact for any visitor to your home so maybe this winter you could evoke some of those feelings by using Euphorbia (also known as 'Diamond Frost') on your window ledge or try poinsettia to give a red Christmas glow to a space.
Liven up the fireplace:
Whether you have a real open log fire or an electric fire you can always jazz it up by adding some decorations to the fireplace. Ornaments work well.
Again, flower arrangements can give some colour, or try some topiaries. Artwork hanging over the fireplace can really make it a focal point of the room. Have a look at pinterest.com for more ideas.