When you look out at a city, you'll notice it's usually split into very distinctive sections.
There's the leafy suburbia that's perfect for people aiming to live the middle class dream, the affluent area replete with expansive homes and hyper-modern designs, the council estates with their rundown build from the 70s.
And then there's the industrial area, a mass of stark grey buildings and aesthetically bereft warehouses, the kind of buildings that were constructed to fit safety codes instead of the latest designs.
A wander through these industrial warehouses will show you one thing – that architects and building owners give them short shrift from a design perspective.
But while they're not the most attractive buildings in the world, constructing a warehouse requires careful planning and practical consideration.
To work effectively and efficiently, your warehouse will require meticulous thought before the building process begins. One of the most important points for consideration is the mezzanine.
Essentially a platform supported by steel girders, a warehouse mezzanine can alter the look and feel of your entire workplace, impacting the productivity of your staff in countless different ways.
With that in mind, we've come up with a few things for your consider when installing your warehouse mezzanine. Bear them in mind and you'll enjoy a warehouse with a little bit of panache.
Hire the right provider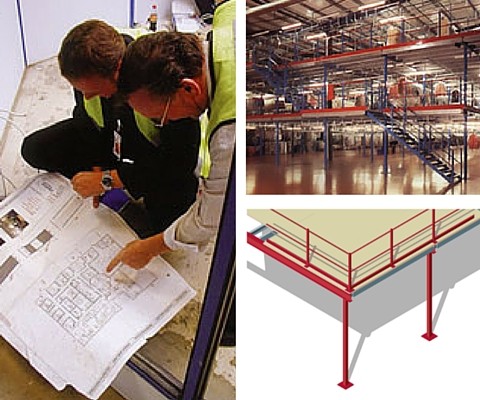 There are plenty of companies that can help you install your new floor, but only a few can help you find the right warehouse mezzanine. Our personal favourite is Invicta, which provides you with a multi-tiered mezzanine fitted to your exact specifications.
Hiring an established expert will also ensure that building times are kept to a minimum. The longer your mezzanine is being constructed, the longer your warehouse will be out of commission, so make sure you find a company that can build yours in a timely fashion.
How will it benefit employees?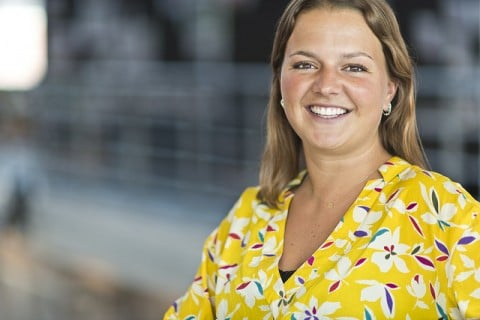 Image Source – By Merlign Hoek
"Sick building syndrome", a sociological term that discusses the impact poor workplaces can have on mental health, has been known for a long time. Yet few employers seriously consider it when creating their perfect workplace.
A mezzanine can, however, have a detrimental effect on your staff's productivity and, in turn, your profits.
Mezzanine walkways that loom directly over your staff's workstations can, for instance, feel claustrophobic, provoking an Orwellian paranoia of constant surveillance. But given the correct placing they can aid the efficiency of your workforce, putting you head and shoulders above your competition.
Got any more tips on how to get the perfect mezzanine? Then let us know.
Main Image By Apartment Therapy