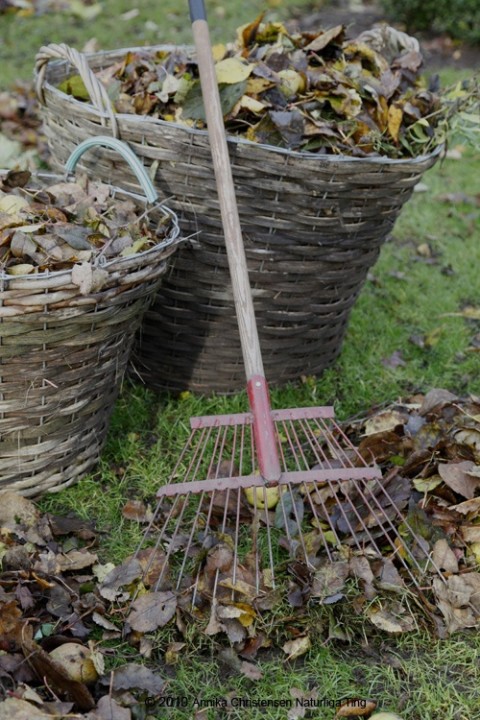 The days are cooling, the fields are chock full of winter vegetables and the sun-cream is starting to gather dust … but it's not the only thing that's doing so! The summertime will have undoubtedly taken its toll on our homes and as the winter approaches its time to do that all important autumn clean to winter proof our homes.
Whether you're planning on downsizing for the winter to give you a smaller area to look after or are happy to work on a larger home room by room, this checklist is sure to cover everything you need to take care of.
Outside the house
Clean out the roof gutters while it's still dry outside; the winter often brings snow and rain so preventing blockages and subsequent flooding is essential
Trim back any bushes or trees and sweep away any debris from the patios to provide safe walking areas
Clean and store away patio furniture to prevent damage from the elements
Inspect outside doors and garages to ensure they close tightly and securely and are resistant to both wind and rain to improve efficiency and security
Check the caulk on windows and follow the manufacturers instructions to re-caulk if needed
Consider getting help from a specialist residential cleaning services company
Drain and store garden hoses to prevent hidden trip hazards and water damage
Wash exterior windows to ensure a nice clean vantage point from which to watch the winter weather
Inside the house
Clean the house from top to bottom: vacuum, clean down skirting boards and window sills, move out the sofas and beds and vacuum underneath to get everything spick and span
Dust and clean behind televisions and computers
Vacuum upholstered furniture or have it professionally cleaned
Wash and clean the bath, sink, shower and toilet
Wash and clean the kitchen units
Turn mattresses and launder all bedding so it's fresh and cosy for the coming winter – you may also want to invest in a winter quilt or duvet which is thicker (look at the tog rating for guidance)
Prepare the kitchen for winter cooking; restock the freezer, re-organise cupboards and start preparing for your Christmas dinner
Inspect appliances and check for faults and anything that might need addressing
Schedule a full boiler, fireplace and gas inspection so there are no unpleasant cold nights or cold showers over the winter
Clean lampshades with a damp cloth and change light bulbs
Drain sediment and bleed the radiators ready to turn on the central heating
Book a professional carpet clean
Before you settle down for a well deserved rest and pat on the back, buy some draught excluders and make sure your house is warm and toasty as well as economical as the cold nights draw in.