For properties that have room to build an extension, it is a great way to add extra room as well as value to the property, but not everyone has the room or the desire to do so.
There are a number of other ways to make your property stand out and add extra value as well as interest.
Here are 6 great ideas to help inspire you with your next home project.
Entrance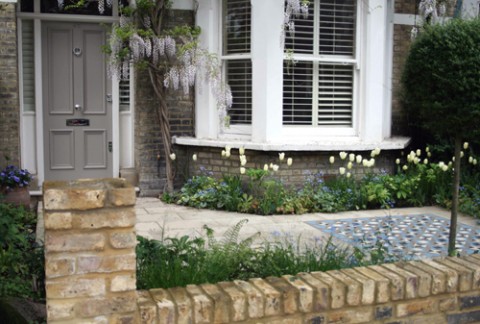 It may not seem an obvious place to add value to the house, but it's often the things we take for granted for example the driveway, the windows and the front entrance that can reduce the value of the house if they are not up to scratch.
They say it only takes a few seconds to form our first opinion and once that opinion has been formed it is hard to change. So the value you are adding here is the saleability of the property, rather than the square footage.
First impressions count so make sure it's a good one!
Windows & Doors
A beautiful old property with UPVC windows and doors is not a patch on one with original wooden or metal frames.
Although at times they do need repairing or replacing, in which case there are joiners and specialists that would be able to repair old windows or replace them with wooden or metal replicas.
Depending on the conservation areas rules and regulations, you may even find that you can add double or triple glazing, but check first, as the rules and regulations can be very specific and at times quite complicated when it comes to listed buildings.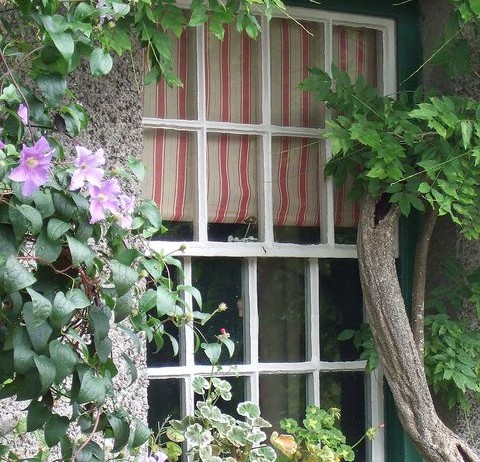 Front Garden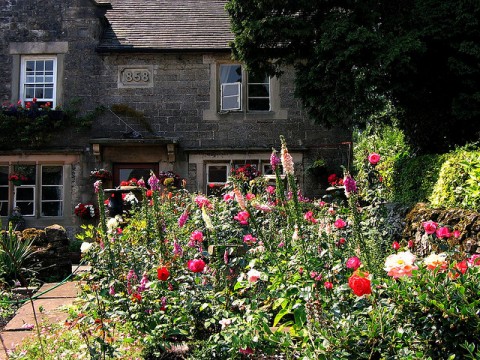 Whether your property requires extra space to park your car in the city or you have a large front garden and plenty of space to keep your vehicles, it needs to be in keeping with the area.
A country cottage would lose its appeal if the front garden was paved over and filled with vehicles, yet in London where parking is a premium, a well-designed parking area instead of a garden would suit perfectly.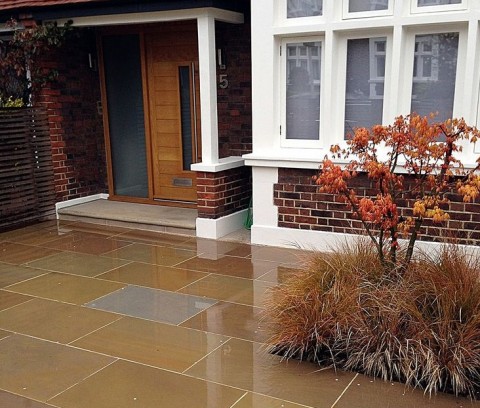 Rear Garden Patio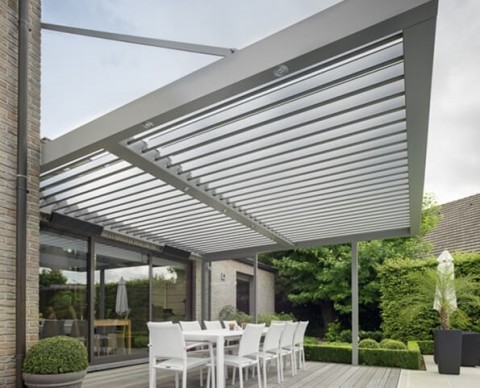 It's not always the best of weather her in the UK, but we still have a long history of enjoying socialising outside whatever the weather.
A garden with a clearly designated social area whether a patio, decking or outhouse is a huge plus point for potential buyers.
Plus if you find you're unable to enjoy the patio as much as you'd like, there are great ways to shelter you from the rain or the glare of the sun, like the Umbris all weather patio roof.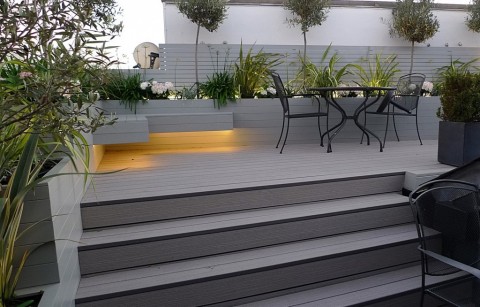 Rear Garden Design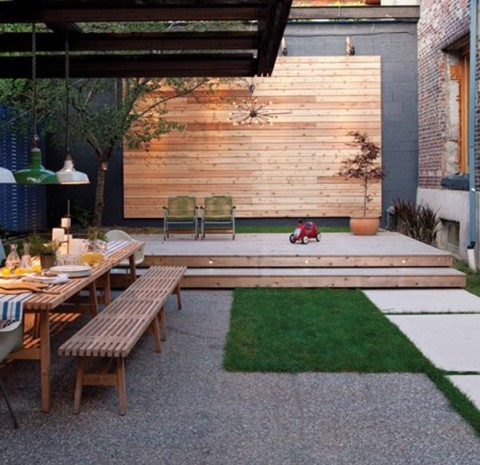 Depending on your target demographic, you may also wish to design the garden in a certain way that would appeal to the type of people that would buy your home.
If you live near a school and your property is perfect for a family to purchase, look at making the garden child friendly.
This increases the demand for your home, therefore helping you achieve your desired price for your property.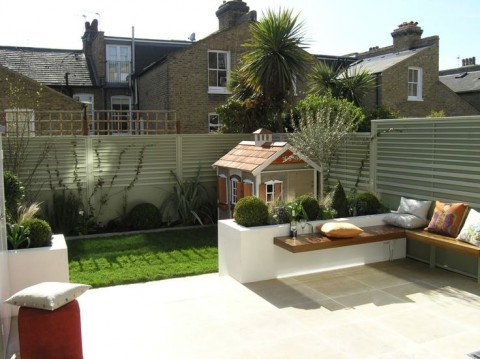 Back Entrance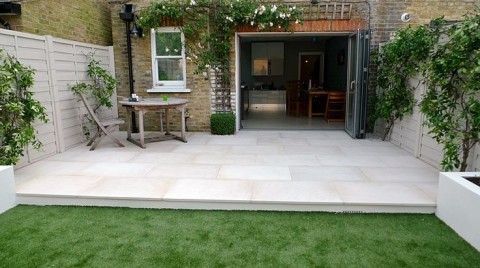 The back entrances of many properties are far removed from the days of the single plain door. Even in period properties many modern and contemporary designs have been added that fit perfectly.
From large sliding doors to bi folding doors, they really open up the back of the house and expand the property at times seamlessly with the outdoors.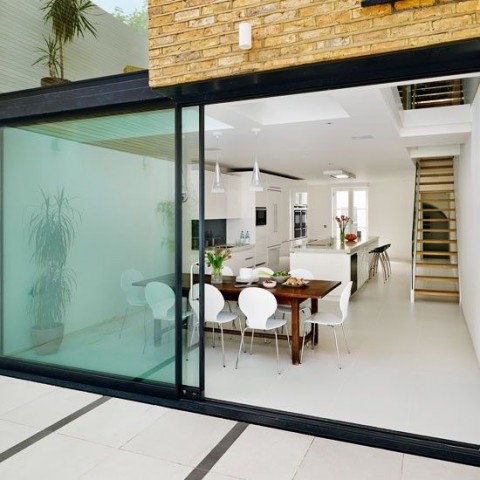 If you would like to read more tips on how to add value to your home, Phil Spencer of Location, Location, Location and Secret Agent has a useful article here.