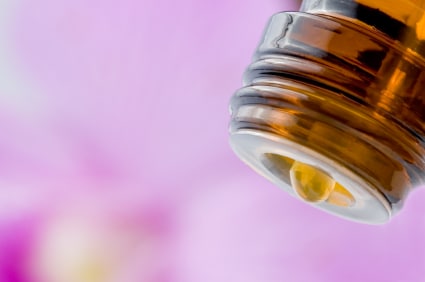 It's a great feeling when entering your home and a comforting scent welcomes you in with open arms.
But with a myriad of smells within the home it's often not the case, instead our senses pick up food, pets, cigarettes and cooking smells.
Although cooking smells can be just as welcoming, there are still many that are not, for example old cooking oil and strong smelling foods that you just don't want lingering within your home.
If you look around the shops and online there are a number of options available. How do you decide which is right for you?
That's where we are here to help. I have put together a list of six ways to add scented aromas to your home, including the benefits and possible problems that could occur with each.
Plug-in Air Freshener
I chose the plug-in air freshener first as it is such a popular product, and easy for most people to purchase from supermarkets and local shops.
This for me is unfortunately where the benefits end, with synthetic chemicals masking but not solving the problem your senses can be tricked into thinking your home is clean and smell free, when in fact the synthetic particles are coating your nasal passage with chemicals that can be carcinogenic, and cause allergies.
I have found a couple of plug-in's that use natural essential oils, although I have not tried them myself I personally feel they would be better suited for a healthy home than your average plug in purchased from your local store.
Automatic Spray Air Freshener
I see many of these automatic spray air fresheners within the washrooms of gyms and clubs and I can see they are very convenient for businesses, especially as staff cannot constantly be in and out spraying air freshener.
Keeping the washrooms smelling fresh is obviously important for a business so as to keep clients happy, but again the sprays are made up of synthetic chemicals. Many people do not mind this but with increasing research on the effects of inhaling chemicals, do the cons out way the pros!
One thing to consider is that thankfully for most clients the automatic spray is not within their home, so less likely to have a long term negative affect.
Incense sticks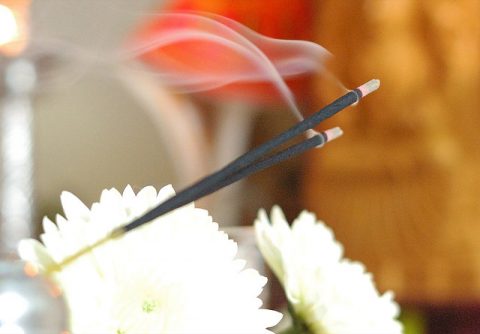 Incense sticks are less popular nowadays, with many people choosing a smoke free home, a product that is safe for children and ease of purchase. Incense stick do not tick these boxes.
Yes, you blow out the flame that lights the incense stick but it still glows and could entice pets and children over to investigate.
One area that entices some but puts off others is the stream of smoke produced. With the incense filling the room and a relaxing smell enveloping the home it would be easy to see how some would become hypnotised.
Unfortunately, it is not always easy to find out what the chemicals are that are contained within an incense stick, and as with cigarette smoke the smoke of incense sticks can be highly dangerous
Here is a really informative article from the NHS regarding the dangers of incense smoke.
I have found a brand of incense sticks that contain natural essential oils, but I am not sure whether the smoke would still be an issue.
Candle Aromatherapy Diffuser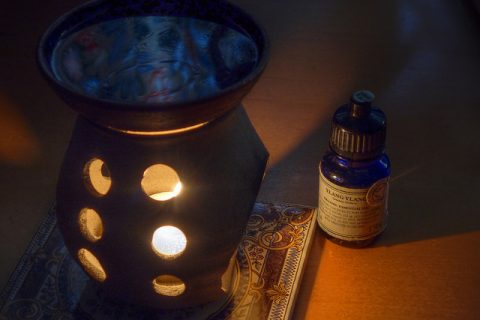 This is a great way to disperse essential oils within your home, adding relaxing aromas, uplifting aromas and ones that help clean the air – like lemon grass.
People often opt for candle aromatherapy diffusers when they want to benefit from the relaxing and romantic light of a candle as well as the benefits of the essential oil.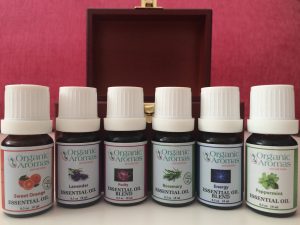 The positive aspects are that you can easily use your own choice of essential oils, although if like me you wish to fill your home with product that are not toxic to your health do look out for good quality oils, preferable organic, and not containing toxic synthetic chemicals.
Another area that can easily be missed is the candle itself. Most candles you buy on the high street are made of petroleum, this is not a healthy product you really want released into your surroundings.
I recently bought a great set of organic soya tea lights for my friend who loves candles and aromatherapy diffusers. I asked her if they were any different to the petroleum candles and other than knowing they are better for your health and the environment, the candles worked in the same way as you would expect.
These are a beautiful way to add scented aroma to your home, but do be aware that if you have children or pets they are not the safest option.
Light Diffuser Ring
I've added the light ring diffuses as it's a great way of adding scented aromas within in your home at a very cheap price.

It is unfortunately a bit behind the times though, as it works using the heat from a light-bulb. The light-bulb heats up the terracotta ring which in turn warms up the carrier oil and essential oils.
Most light bulbs within the UK are now energy efficient and as such produce/waste less heat rendering the light diffuser ring useless.
Nebulising Essential Oil Diffusers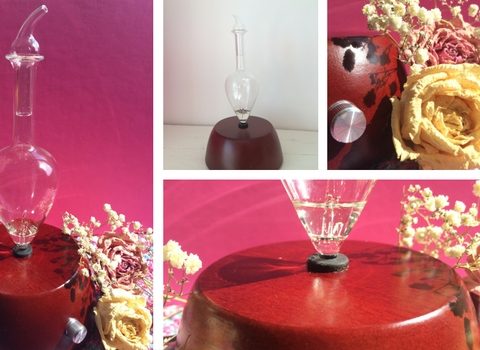 This is a great device that I own myself, as it not only makes the aroma of my home smell wonderful it's also a great way to disperse therapeutic essential oils to help lift or relax my mood.
The base underneath the glass nebuliser contains the motor and needs to be plugged into the mains power supply – I therefore would not recommend placing the nebuliser within the bathroom.
The beautifully crafted clear blown glass has quite an unusual shape, this is where the oils are held and nebulised. With a nebuliser the essential oils are used to their full potential, as the nebuliser breaks down the essential oils into smaller more absorbable molecules. This is great when you're wanting to not only appreciate the aroma, but feel the therapeutic effects of the oil.
I would suggest with any devise that disperses scented aromas into your environment to use organic pure essential oils, with the nebuliser this would be even more important as it is easily absorbed by the lungs
An essential oil diffuser  is easy to use, and so much safer than synthetic air fresheners, but I would still keep it in a position away from the reach of children and pets, so that it can't be knocked over and broken. I would also recommend not placing any electrical devise within the bathroom.
If you have a love of essential oils or  a preferred way of scenting your home, please let me know in the comments below.