We have put together a selection of six beautiful luxury apartments currently on the market in the UK, followed by a quick guide to budgeting and planing for home improvements.
Knighton Place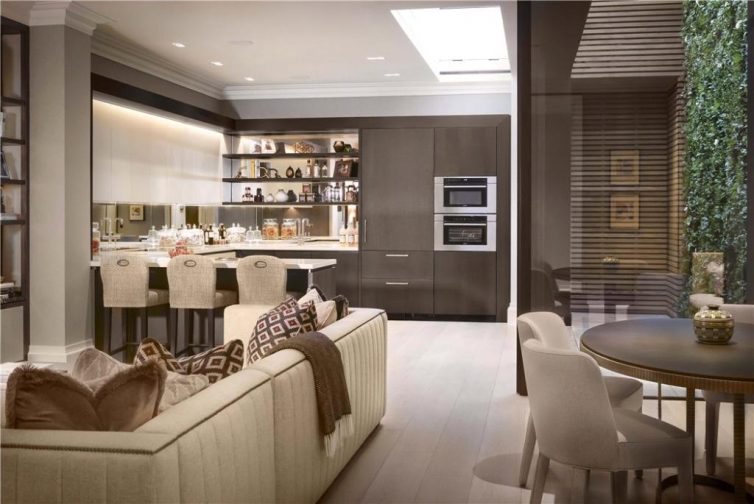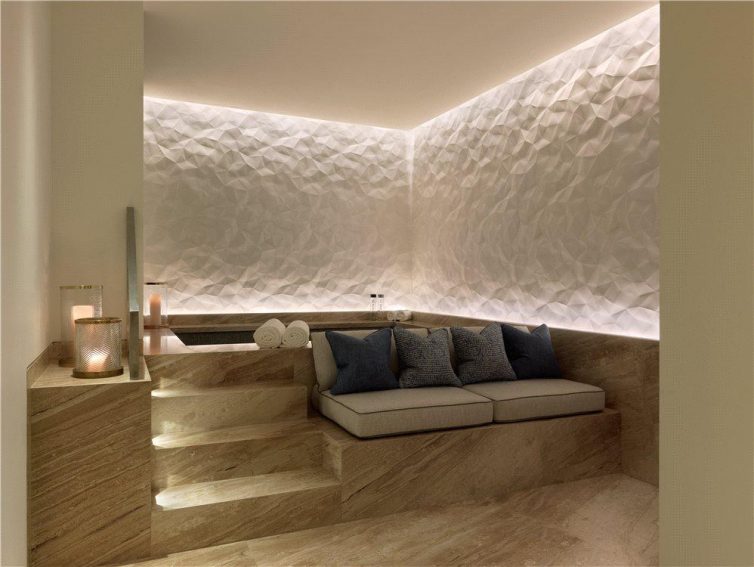 This 5 bedroom terrace is available in Knightsbridge at a guide price of £19.5 million.
One Hyde Park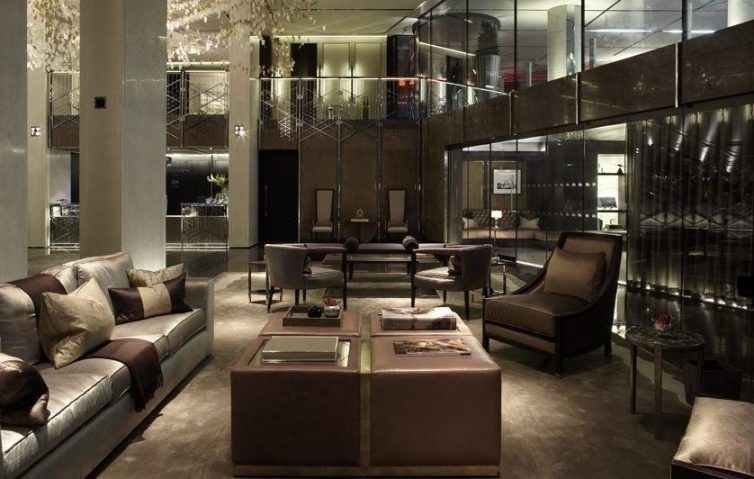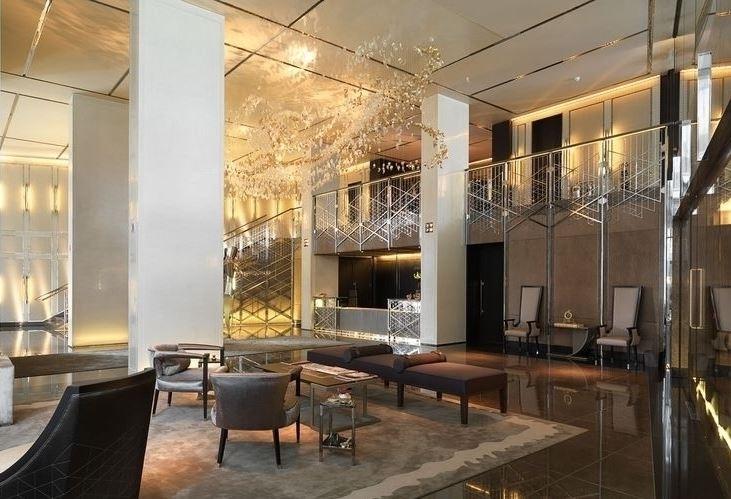 Have a spare £25 million hidden in a hole in the wall? You might be able to afford this luxury apartment in London's One Hyde Park.
Upper Phillimore Gardens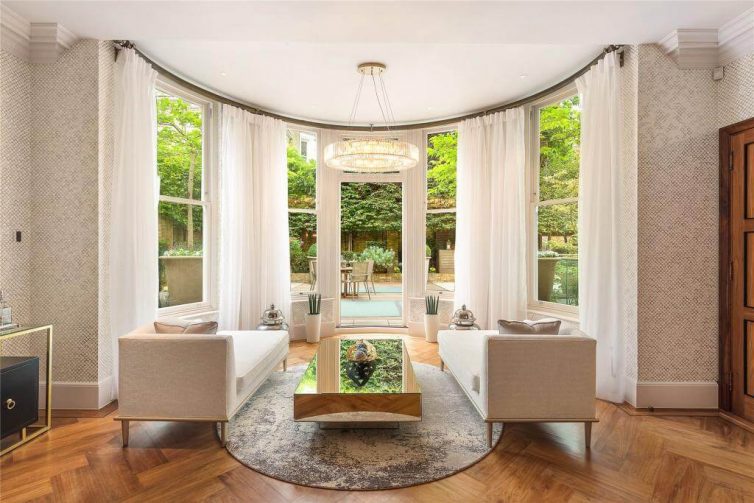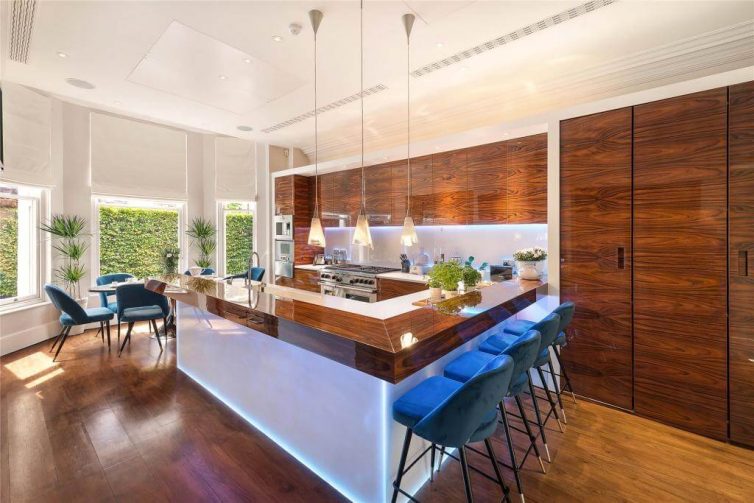 This 10 bedroom house in Kensington goes for a cool £30 million.
Montpelier Walk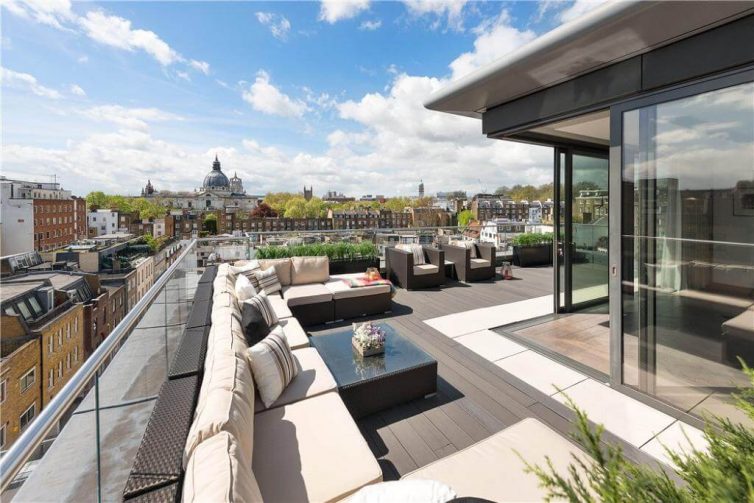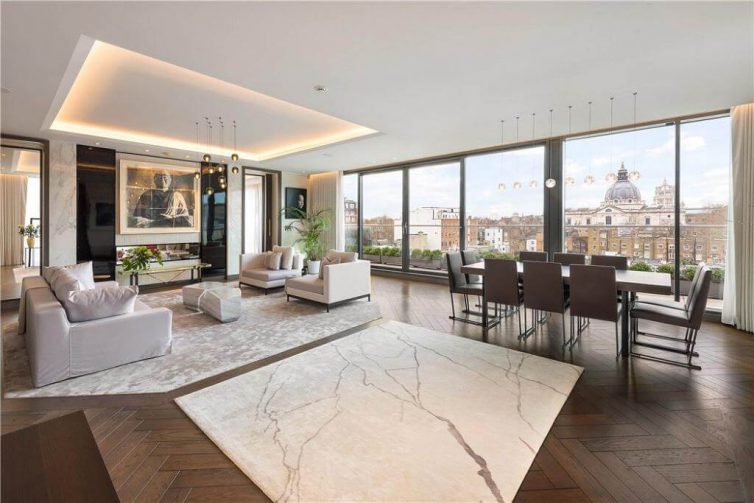 There is plenty of space to relax in this 5 bedroom penthouse in South West London.
Chesham Place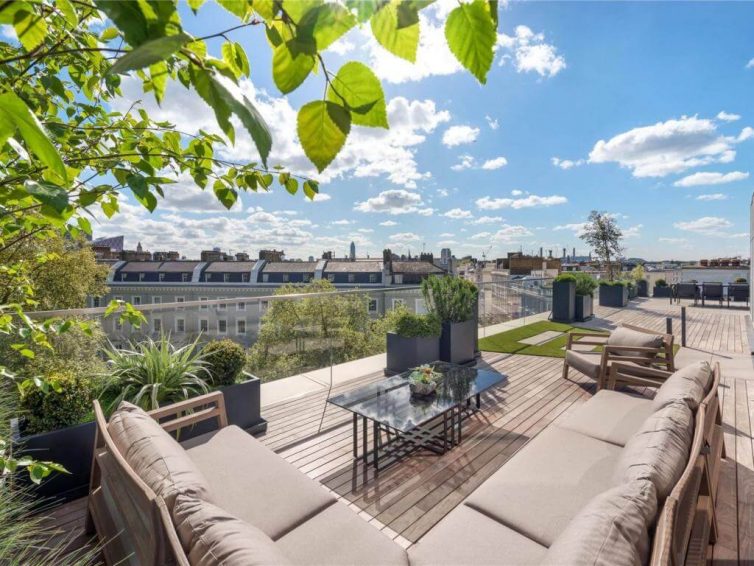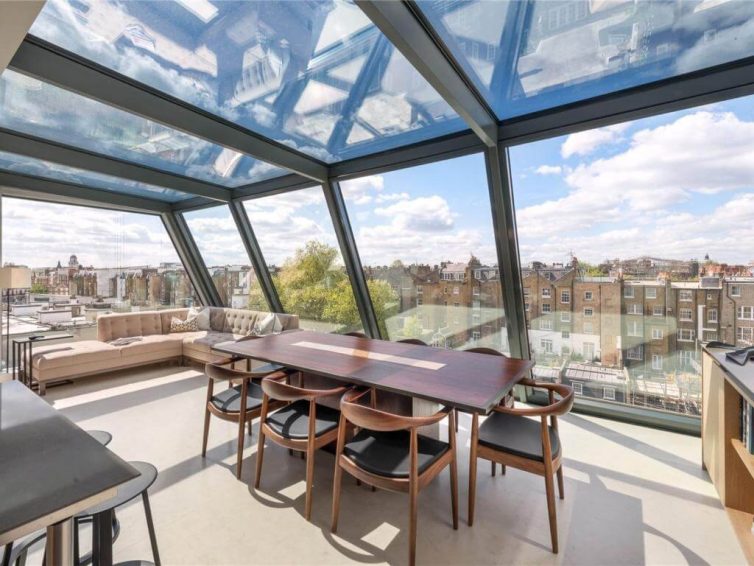 You won't forget the view from this apartment in Belgravia.
***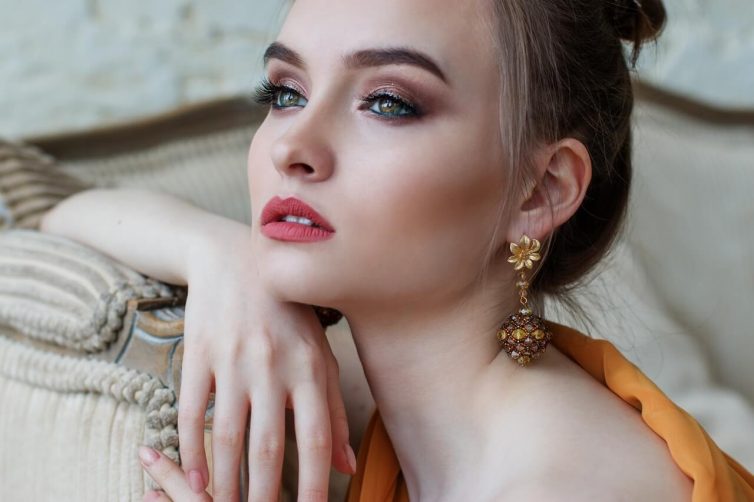 We can't all be Instagram models and live a life of luxury, but we can dream a little. Read on for our guide to budgeting for home improvements and get help to decide if you can fund your dream renovation.
Home improvements are not cheap (though there are small changes you can make that will have a big impact), and even when you carry the work out yourself, you will require a fair amount of money if you want to do up your whole house.
So, how can you go about funding home improvements if you don't have the spare cash lying around? You have a few different options which should provide you with the money that you need to make a host of changes.
Budgeting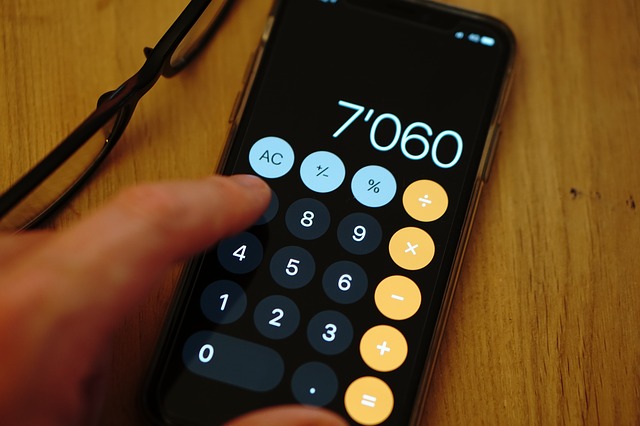 The first thing to do will be to set a budget for how much you want to spend on the home improvements as it is very easy for costs to escalate quickly.
This Budget Planner from the UK's Money Advice Service can be a great tool for planning out your personal budget.
You can find apps and tools to help you create a budget for your home improvement work, or you can just use a spreadsheet!
At the most simple level you just need to create a list of all the things you want to buy – making sure to be as thorough as possible.
For example if you are painting a bedroom, you will want to include everything from the cost of the paint to brushes/rollers, groundsheets if you don't have them, or the cost of labour if you decide to get someone in to do the work for you.
If you are hiring people to complete the work then take the time to compare prices and consider getting quotes from a few different suppliers.
Although you will want to find someone who can do the work for affordable prices, keep in mind that it is better to spend a little bit more on quality, especially when it comes to home improvements, so always look at reviews to find the best people for the job.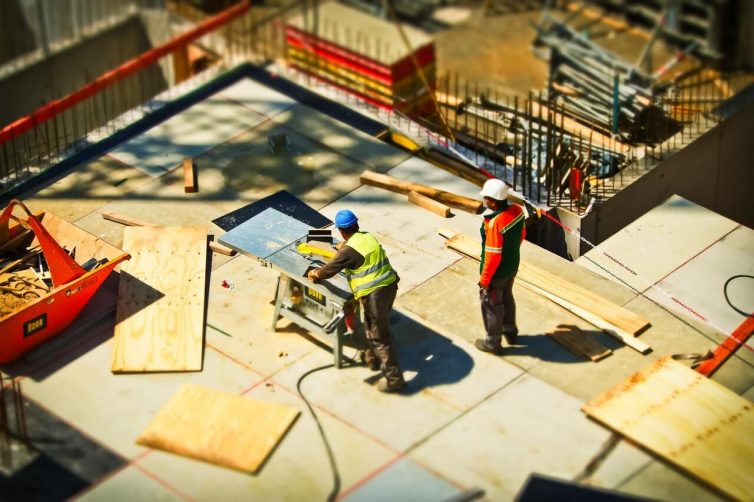 One option is to take out a personal loan – though this should not be your first choice, especially if you already have the money to afford work or can save up and wait.
It is much better to work on setting aside the money you will need – for example £100 a month – until you have the money you will need.
However if you really can't wait – you are an adult – just make sure that you will be able to afford the repayments, and bear in mind that the rate you receive will depend on your credit score.
Credit cards are generally speaking not a good way to borrow money – but there are interest free and low interest deals out there on credit cards that offer introductory rates for balance transfers and purchases.
If you find a card with a suitable deal you could consider using it for minor home improvements like painting, buying new accessories or paying for small maintenance tasks.
Just make sure that you are able to make the payment the following month, and if you get a card with a deal then read the fine print carefully so you don't get left out of pocket.
If you're wondering where can money released from your home take you, equity release allows you to access tax-free money tied up in the value of your home.
Equity release is available to those over the age of 55 with a property worth at least £70,000, and you can take this as a lump sum or in smaller amounts.
There are many ways you could spend the money you receive, with home improvements being a good option as this can increase the value of the property and also make it a better place for you to live in during retirement.
Home improvements are all a part of being a homeowner whether it is making planned changes to the property or an unexpected issue that has arisen.
It can be expensive to have work done on your home which means that homeowner's need to know the best ways to fund these improvements.
The above are the best options and should help you to pay for improvements without having a huge impact on your finances.