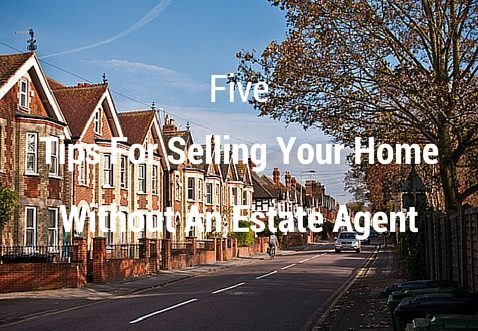 Are you thinking of putting your home on the market?
If so, you've probably started doing some research into what it's going to involve – pricing it properly, marketing it well, exchanging contracts and figuring out where you're headed next. But, what you might not know is just how much an estate agent is going to cost you.
Currently, the average estate agent's fee is 1.3% of the agreed sale price, plus VAT. So, selling your £265,000 home could leave you owing an extra £4,134 on top of your other moving costs. Here's how to sell your home without using an estate agent so that you can hold on to that hard earned cash…
Prepare it for the market. Most buyers only want to do a small amount of work to the property they're going to buy, if any. So, prevent them from haggling you down beneath your asking price by making sure you're presenting your home in the best way possible: repair any damage, replace threadbare carpets and give every room a deep clean.
Redecorate and de-personalise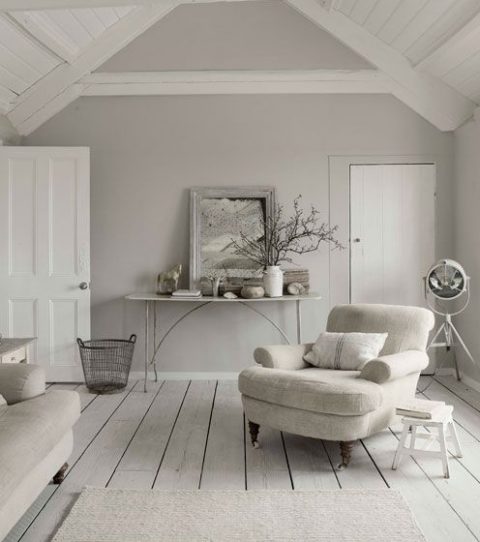 Image Source
It's worth redecorating rooms that are particularly 'quirky'as well as removing any clutter, as both these things are obstacles for buyers trying to picture living in your home. New build homes might need less work (and are often painted in neutral colours too), so if you're fortunate enough to be selling a new property, this step might just be a weekend job for you! However, if nothing else, move personal items out of sight (such as family photographs and laundry piles), otherwise potential buyers will find it hard to envisage their own things in your property.
Research, research, research
Next, get familiar with your local property market. An estate agent would normally do this for you, but with the internet at your disposal, finding out what similar properties in your area have recently sold for is easier than ever. Try to remove the emotion from pricing up your property, and instead do some objective research on sites such as Zoopla and Rightmove to find out what other properties in your street are selling for, as well as what the trends have been over the last few years.
Photograph it professionally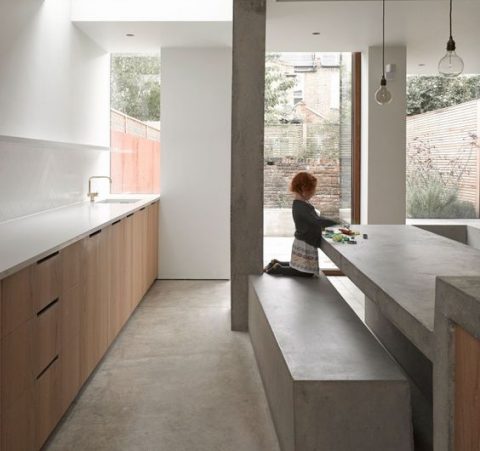 Image Source
High quality, enticing photographs are critical to your success when it comes to selling your home without an estate agent. First impressions count for a lot, and with only your images to go on, you're going to need some proper equipment and tons of skill. If you don't have the technology or the talent, hire a professional photographer for a few hours and secure yourself some shots of important parts of the property, such as your kitchen and living areas. If you live in a rural area, be sure to include photographs of the surrounding countryside.
Learn how to communicate and negotiate
Finally, be prepared to spend lots of time on the phone and in your email inbox. Without an estate agent, you'll have to manage all of the communication between you, the buyers and the solicitors, as well as doing all the negotiation on offers that come your way.
Main Image Source – By Albertizeme