Working remotely used to be a dream only a few were lucky enough to achieve.
That was until Covid-19, when businesses and employees realised it was perfectly feasible for employees to work away from the office. But, why then limit yourself to working from home.
Some people have worked with their laptops in parks, some from campervans, and then there are digital nomads who have been working from wherever they lay their backpack for years. That's fine, unless you're not looking to move around all the time. Not having a fixed base isn't for everyone, especially if you have loved ones back home. This is where second homes abroad work out perfectly.
Spending a couple of relaxing months in your own home abroad, enjoying serene landscape, sunny weather, relaxing environments and a community you can feel at home in, is the perfect solution. On that note, Tuscany in the central region of Italy, ticks all the boxes.
Crowned by the city of Florence – the Tuscan capital, the region's cities, towns, and villages are all about art, culture, architecture, music, food and most importantly, wine. Although, it's not just the culture and food, that draws tourists and people looking to buy real estate to Tuscany, Italy. There are other compelling factors. Let's find out what they are below.
Beautiful landscape
Imagine waking up each morning and looking out over your own terrace and seeing an overwhelmingly beautiful view of the landscape; life can't get better than that! Or can it! Add the scent of cypress, olive and pine trees floating in the air and you'll be ready for a relaxing day before you've even made it out of bed. It doesn't have to be something you imaging if you make Tuscany your second home.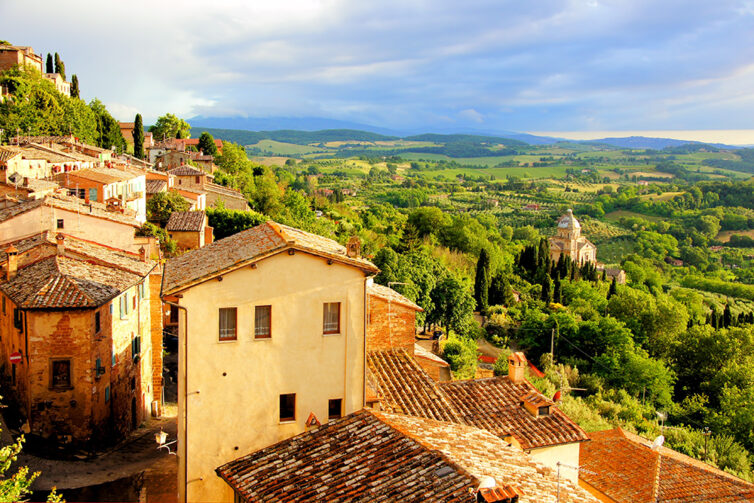 In the southern part of Tuscany, you will find a 10000 km forest surrounded by a nature reserve. A significant portion of Parco dell'Uccellina (The Maremma Regional Park) is also located here, where you can see the remarkable exhibition of flora and fauna. Moreover, stretching from the Apennines to the Mediterranean Sea, there are thousands of elevated positions where you can gaze across hills, woodland and vineyards.
Weather
Moving to another city and adapting to the weather can be quite tricky. However, thanks to Tuscany's climate the weather doesn't get as hot or as cold as other parts of Italy,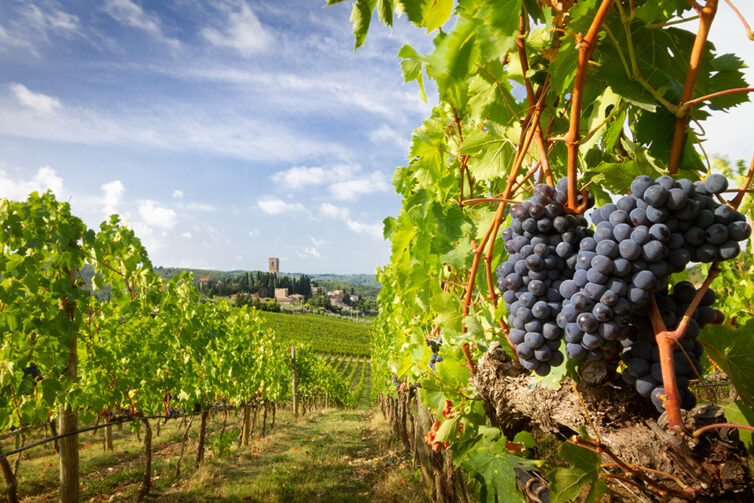 If you're used to the UK weather and thinking of living in Tuscany to enjoy the sun, the temperatures won't be as much of a shock. Although like most countries the temperature can fluctuate depending on the seasons, but it goes without saying, you will experience a lot nicer weather than her in England.
Wide proficiency in English
Populated by thousands of international buyers and tourists every year, you won't face any language barriers in Tuscany, as many locals understand and speak English, making it a lot easier to communicate. The ever-welcoming locals will help with the rest.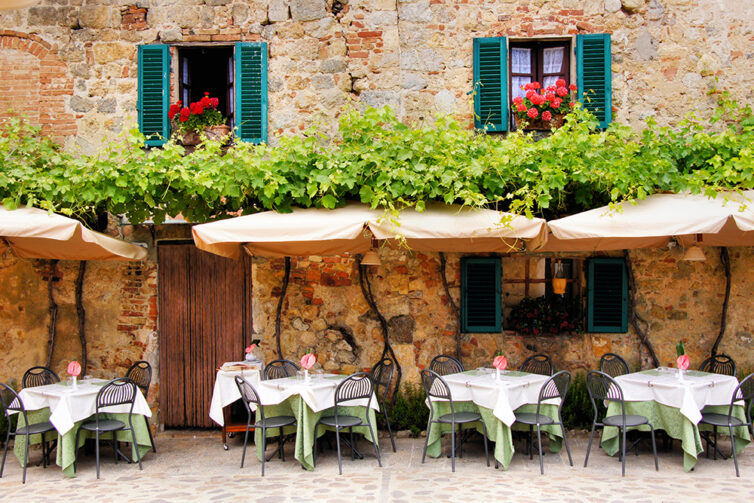 If you are planning to move with children, there are many international schools with an English speaking syllabus. And should any of your children be in the unfortunate situation of needing medical care, there are also many medical professionals who speak English within the city.
Anyhow, it's no longer a secret that the environment we live in and the food we consume significantly impact our health and wellbeing. Central Italy offers a wealth of options, so that you can enjoy a modern-day life in a relaxing and peaceful setting, making a pretty strong case for you to buy real estate in Tuscany, Italy, as your second home. It's perfect, as the region is already set up for you to enjoy your dream lifestyle.