Looking for a softer alternative to the hustle and bustle of London? Let's welcome Leeds to the stage.
It's one of the UK's most popular cities but perhaps slides under the radar when it comes to looking for a new place to move to. Let's now take a look at ten tips you should delve into if you are contemplating a move to Yorkshire.
1. It's a big place
Leeds is a city with a lot going on, including a busy nightlife, a thriving culture and a great community spirit. This means that it's a really easy city to get lost in! It's all part of the fun, but don't be fooled by the size, it's the fourth largest city in the country.
2. Nightlife is great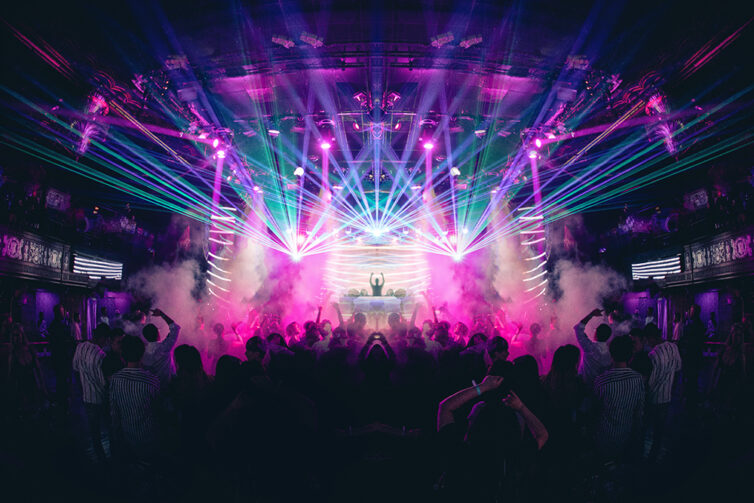 You can find a lot of great pubs and bars in Leeds, including places like the Calls. You'll also find a lot of clubs if that's your thing, including the Warehouse Project which is a famous music venue.
3. It has a great music scene
With the Warehouse Project and the O2 Academy in Leeds it's easy to find great music and concerts. It's also a good place to start your own music career! If you're a singer, guitarist or in a band, this is a great city to move to.
4. There's lots of districts
It's one of the largest cities in the country, so this point shouldn't come as a surprise. However, this means that some areas are a lot better than others.
Whether it's the modern city centre, or somewhere on the outskirts such as Horsforth or Garforth, do your research beforehand.  If you're moving from afar it might even be advisable to test the water by housing your belongings with a service like Safestore in Leeds, and renting before taking the big purchase plunge.
5. There's a lot of shopping here
Whether it's the city centre, White Rose or Trinity – you're spoilt for choice. Trust us.
6. It's a city with a lot of character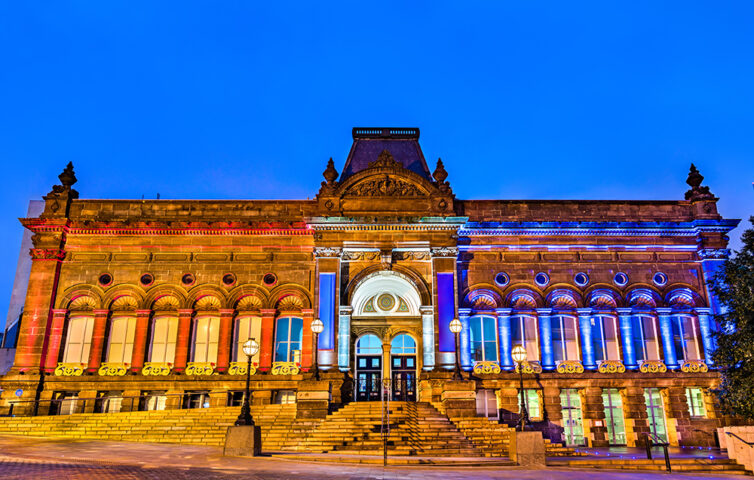 Leeds is a city with a lot of character, and there's lots of interesting and unusual things to see and do here. This includes museums like the Armley Mills and the Leeds City Museum.
7. It's a good place to start your career
Leeds is a really good place to start your career. There's lots of big corporations here, and it also has some big attractions like the West Yorkshire Playhouse. If you want to get somewhere small and quiet, you can often find jobs in little shops and cafés as well. After all, it's a city that needs to service a large population.
8. It's close to the countryside
This is one of the things that makes Leeds such an attractive place; you'll be able to spend time in both the city or country really easily. The beautiful countryside is only half an hour away, which means that you can take weekend breaks at any time of year.
9. There's a lot of green spaces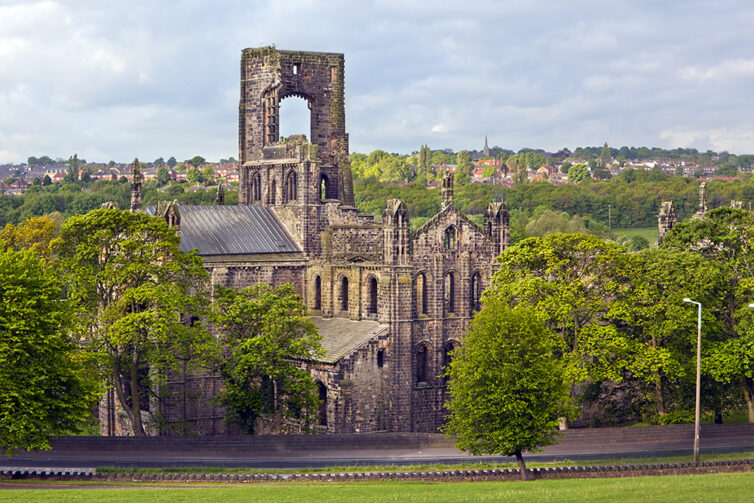 Leeds is a city with a lot of green spaces, including the Roundhay Park and the beautiful Kirkstall Abbey Gardens. If you like to go walking or spend time outdoors, this is a great place to live. You'll also find lots of parks in Leeds such as Hyde Park and Burley Park which are great for kids too.
10. It's a great place to raise a family
If you've got kids and you're looking for somewhere great to bring them up, Leeds is a good choice. There are lots of great schools and you'll find plenty of fun things to do with the kids, especially during the summer holidays. Again, it's a big city, and this means plenty of family-related opportunities. 
Main image: Clarence Dock, Leeds