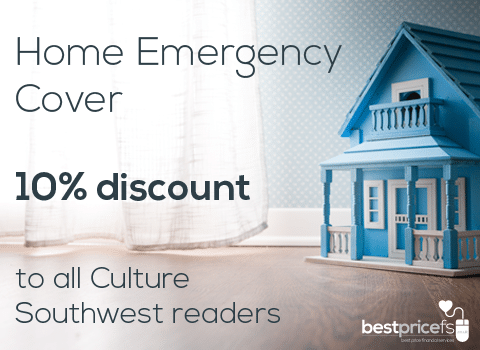 Make sure your renovations efforts aren't in vain with Home Emergency Cover from Best Price FS – now 10% off for Culture South West readers.

Usually £89 a year, for a limited time only this quality cover is now available to you for just £80.10 a year.
So what is it?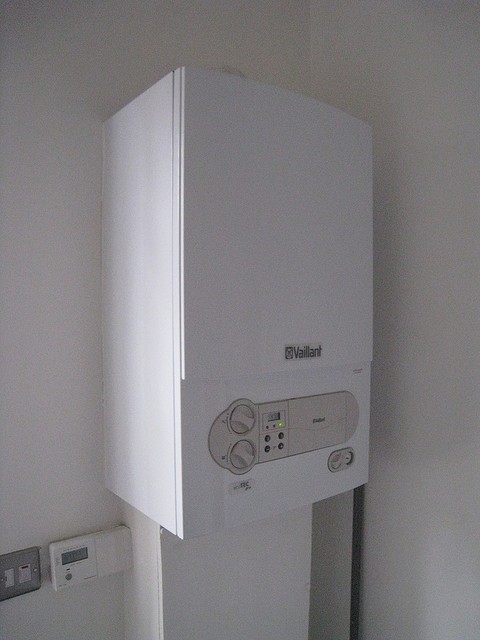 Home Emergency Cover can help restore harmony to your home. It provides you a set amount of cover for a wide range of domestic-related emergencies, to limit the damage, expenses and inconvenience caused by these type of incidents.
Best Price FS provide £1,000 per incident to assist in the event of a wide range of domestic emergencies including:
Boiler breakdown
Drainage trouble
Loss of hot water
Central heating failure
Plumbing problems (such as a burst pipe)
Electrical failure
Security issues (such as damaged doors or windows)
Roof damage (such as through adverse weather conditions)
What's the benefit?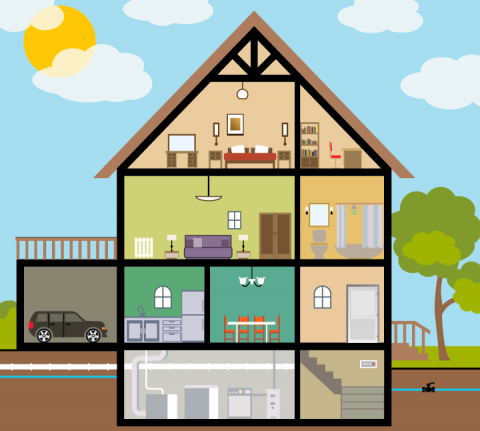 Plain and simple, you'll have a dedicated service at your disposal, which won't leave you frantically scanning the phonebook in your hour of need.  It's also a great way to limit any damage to your home, which can in turn reduce the need for you to claim on your Home Insurance policy. More importantly though, it'll make sure any efforts you've made at redecorating your home weren't in vain.
Having this cover can also help avoid the expense usually associated with an emergency repair around the home. A burst pipe, for example, will require immediate attention to prevent even greater damage to your home, and is certainly not something you'd be able to sort out yourself. The average call-out charge for a professional plumber to repair this, including labour and parts, will be around £90.
With Home Emergency Assistance from Best Price FS at just £89, you can get year-long protection to address this issue and an even wider range of home emergencies. Even better, there's no limit on the number of claims you can make throughout the policy, so this policy really does provide good value for money.
No doubt you're already saving for another room renovation, so this cover can make sure these plans will still go ahead, without you having to dip into those savings.
If you still can't see the benefit of Home Emergency Cover, then see how it stands out from the rest:
There's no excess to pay per claim
There's no limit on the number of claims you can make for separate incidents
It's cheaper than any other like-for-like standalone policy
There are no restrictions on the type or age of your boiler
There are no restrictions on the fabric or material of your home or roof
You have access to a 24-hour helpline 365 days a year
The cover is provided by DAS, who've been supplying Home Emergency assistance to UK homeowners for over a decade.
To learn more about Home Emergency Cover, visit https://www.bestpricefs.co.uk/home-emergency-cover and take advantage of this fantastic offer by entering 'home10' at the checkout.
Image Source: 1.