The appearance of your home is something most home owners and renters put a vast amount of thought into, as a home is said to be one of the rare places one can truly be comfortable.
When it comes to undertaking the task of interior design it can be daunting.
Thoughts of what colour scheme should be chosen? What lighting options are suitable and whether to go minimal or maximalist, can flurry through your mind making it hard to find a solid interior design idea.
The best thing to do is take the project on one element at a time.
To help you with this endeavour let's start with key things to consider within lighting options;
Function
It's useful to consider the purpose of your lighting before making a choice, aside from the need to brighten up a room, lighting can be used to set moods, making it more imperative to put thought behind how to use light effectively.
In addition, for savvy buyers consider marrying natural light with additional lighting as this can help you save on household costs.
Consider what lighting options will help you obtain the best of both worlds before making any purchases, by identifying which sections within your home are naturally lit by daylight and which aren't, then light the sections that are lacking.
Inspiration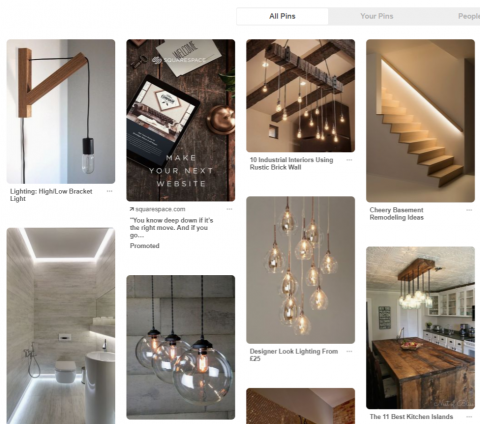 Inspiration can help take your ideas and make them more visual. There are a multitude of design blogs to reference when it comes to finding inspiration, although Pinterest is a simple way to plan as it incorporates mood boarding and allows you to share and ask for advice on key products. This will ensure you dedicate the time to plan your lighting from a visual perspective.
Although please consider starting your boards with classic and minimal themes then build upon these steady foundations, if you're looking to create a more eccentric living space.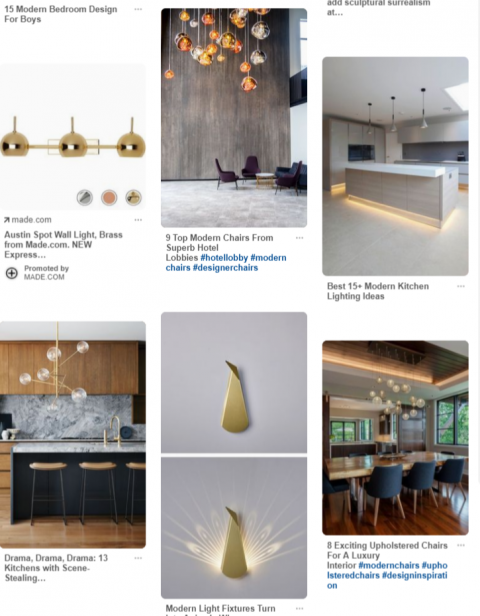 Types of lighting
Ceiling lighting is important for creating the right atmosphere, it's ideal to consider how the size of the lighting will fit your home before thinking of things like aesthetics when making a purchasing decision.
Common mistakes that can occur include not measuring a room to ensure your ceiling fixture don't end up being too big or too small. You can view Pagazzi ceiling lights, to get an idea of the different ceiling light options currently available on the market.
Lamps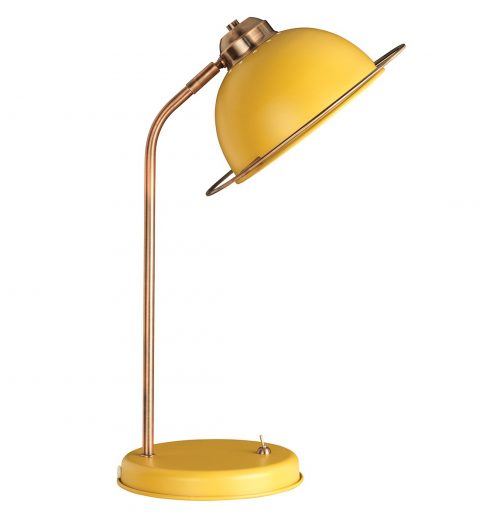 Lamps are more commonly used within bedrooms and can be perfect for setting a tone. Here is where you can really add your character, either simply acquire plain bedside lighting or balance quirk with functionality with items like Himalayan salt lamps, a popular trend we saw in 2017.
Dimmers
Dimmers are perfect for setting the mood of a room and can be used for different purposes. Living rooms can be turned from a mid-tone family room to a dimly lit room for you and your partner, play around with these and find your perfect use.
For a more detailed breakdown of lighting options you can read our break down here.
Product quality
Lastly, although sometimes an afterthought quality can be one of the most important considerations when it comes to lighting. It is necessary to remember durability matters and cheaper may not always be better
It's always good to be a frugal shopper but you should also consider when it comes to home lighting, longevity is essential, so it's good to counterbalance cost and quality to find a happy medium.
Main Image Source