When styling, or restyling your bedroom, there are a lot of things that you need to take into consideration.
Start with a theme, build out a colour scheme and then begin elaborating on that. Remembering the item that defines your bedroom and its style the most, is the bed that inhabits it.
A bed is the feature piece of any bedroom. It's more often than not the most prominent item of furniture in the room and is the one thing in your bedroom that can make a statement. So, that's why it's so important to choose the right bed design when designing or redesigning your bedroom.
So, out of all the new and innovative bed designs, why is it that the four-poster bed is still so popular after all these years? Out of all the majestic, modern bed designs that are available in this day and age, how is it possible that the four-poster bed has royally stood the test of time and remains a staple for so many bedrooms across the UK.
Let's take a look at some of the main reasons why the four-poster is such a winner when it comes to bed design.
Four-poster beds add luxury to the room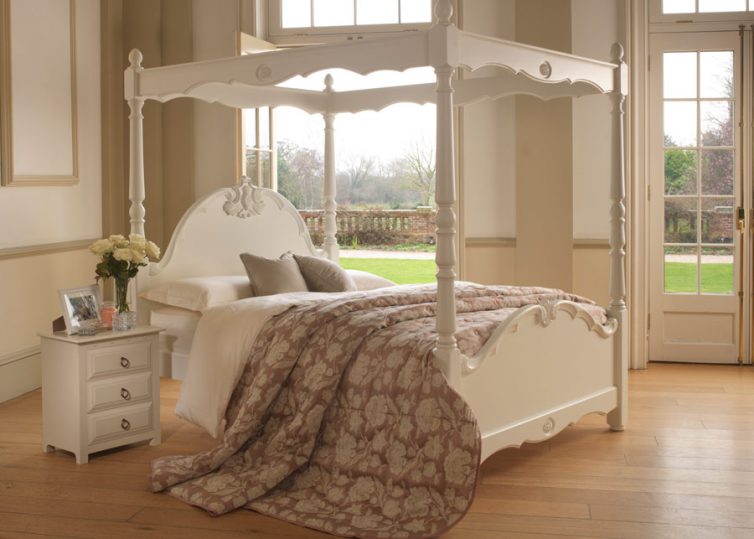 Granted, a four poster bed is not right for 100% of bedrooms; a four-poster bed could look slightly out of place in a small room where there is not much space. However, for larger bedrooms, a four-poster bed can add a sense of luxury and grandeur.
The luxury of a four-poster bed is so much so that according to research by handmade wooden bed experts Revival Beds, 30% of people said they'd buy a four poster for the luxury it would bring to the bedroom.
The sizing options are vast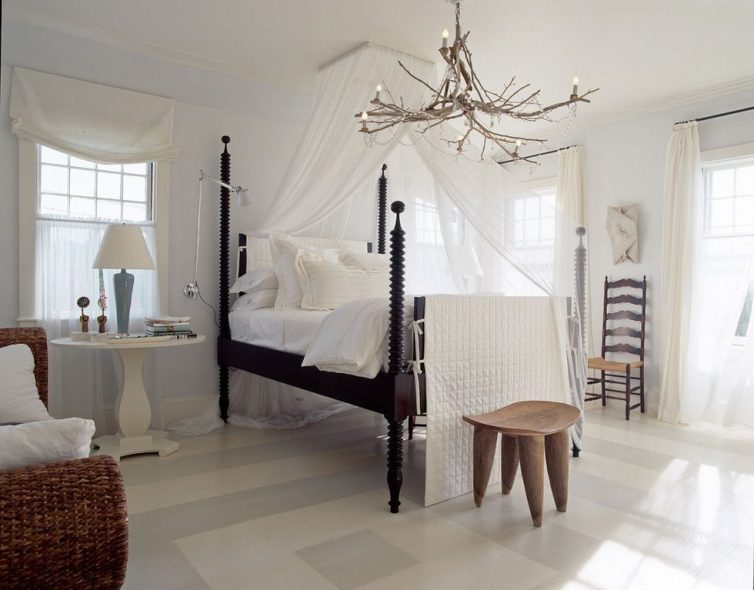 Due to the way a four-poster bed is typically constructed, they're able to be made in bespoke sizes – most important, in exceptionally large sizes.
The length of four posts of a four-poster bed (makes sense), and the way they connect the rest of the bed offers added support to the structure of the bed frame. This means that the bed can be made larger than usual without compromising on quality and support.
There are many styles within the style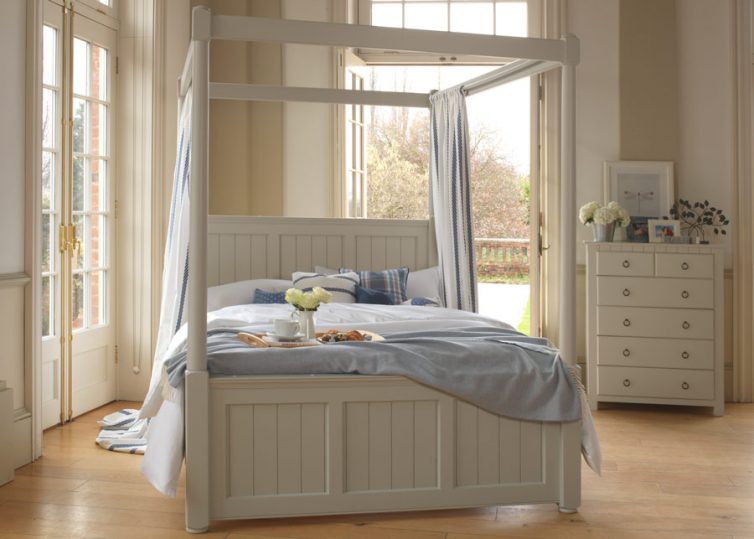 Typically, when you opt for a certain style of bed, that style is pretty rigid. However, with a four-poster bed, there are many different styles you can choose from.
Four-poster beds are synonymous with grand, older, and Victorian designs, although you will find there are many modern stylistic twists to this classic bed.
Four-poster beds can now fit in perfectly within a variety of different home styles and bedroom designs; it's even possible to have your very own bespoke four-poster bed design created.
Aestheticly beautiful combined with quality design
There's almost nothing worse for putting a stop to that much sort after relaxing nights sleep, than lying in a bed that doesn't feel safe, secure and sturdy.
Although the main allures of a four-poster bed lay in its aesthetic qualities, the fact that the design lends to a safe, secure and sturdy nights sleep definitely helps.
After all, your beds primary job is, and will always be, to ensure you have a comfortable nights sleep.
Main Image Source: © Dustin Halleck