The colder nights are starting to make their way in, following a rather scorching summer.
Although a lot of people enjoyed the barbecues and the endless warm evenings spent in the garden, many are welcoming a colder, cosier climate.
In fact, lots of people say that autumn is their favourite season, 33% of Americans in fact. According to an article on the psychological effects of the seasons, if you love autumn it can be because of your love of change, as the leaves completely transform and shed, it signifies a new beginning.
With that in mind, whether you love or hate these darker months, there is certainly an opportunity for transformation within. Within your home that is…
Autumn coming means it is a new season of interior decor. Lots of new designs and shape inspirations, exciting textures and bold colour choices. This season could absolutely see a transformation in your home, welcoming in autumn and winter in the chicest, sleek and on-trend way. It is time to embrace the new season's trends and cosy up whilst the weather rages on outside.
Delicious autumn! My very soul is wedded to it, and if I were a bird I would fly about the earth seeking the successive autumns. – George Eliot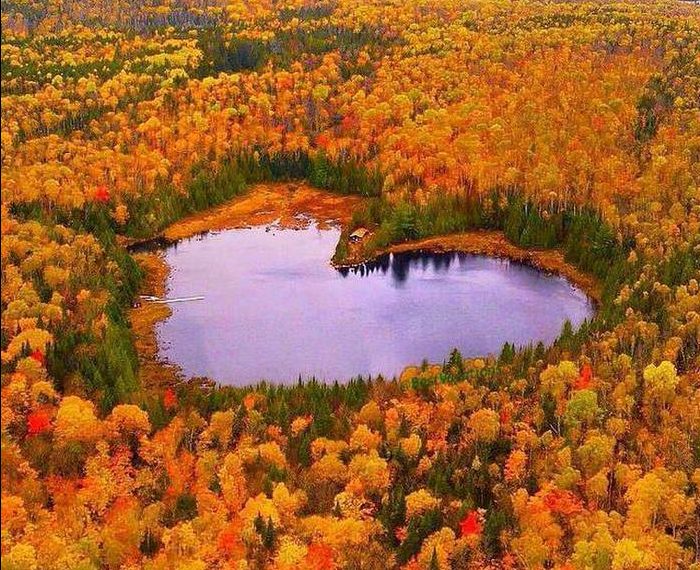 Before Your Autumn Transformation Begins…
Declutter and get rid of everything that you don't want this season or any season. Do the last car boots of summer, and raise a bit of cash for your decor transformation. You may also want to put aside anything you could potentially upcycle.
According to reports the UK is unlikely to miss its 50% household recycling target for 2020, but there's no reason you can't do your bit to try and be more eco-friendly. Sometimes it is less about how you throw things out and more about what you don't throw out. Could you repurpose a chair? Could you sand and paint a table?
First think about extending the life cycle of an item if you can before selling it on, gifting it to charity and as a very last resort, throwing it in the bin. Once your home is freshened up, you're ready to take on the new trends of Winter 2018/2019.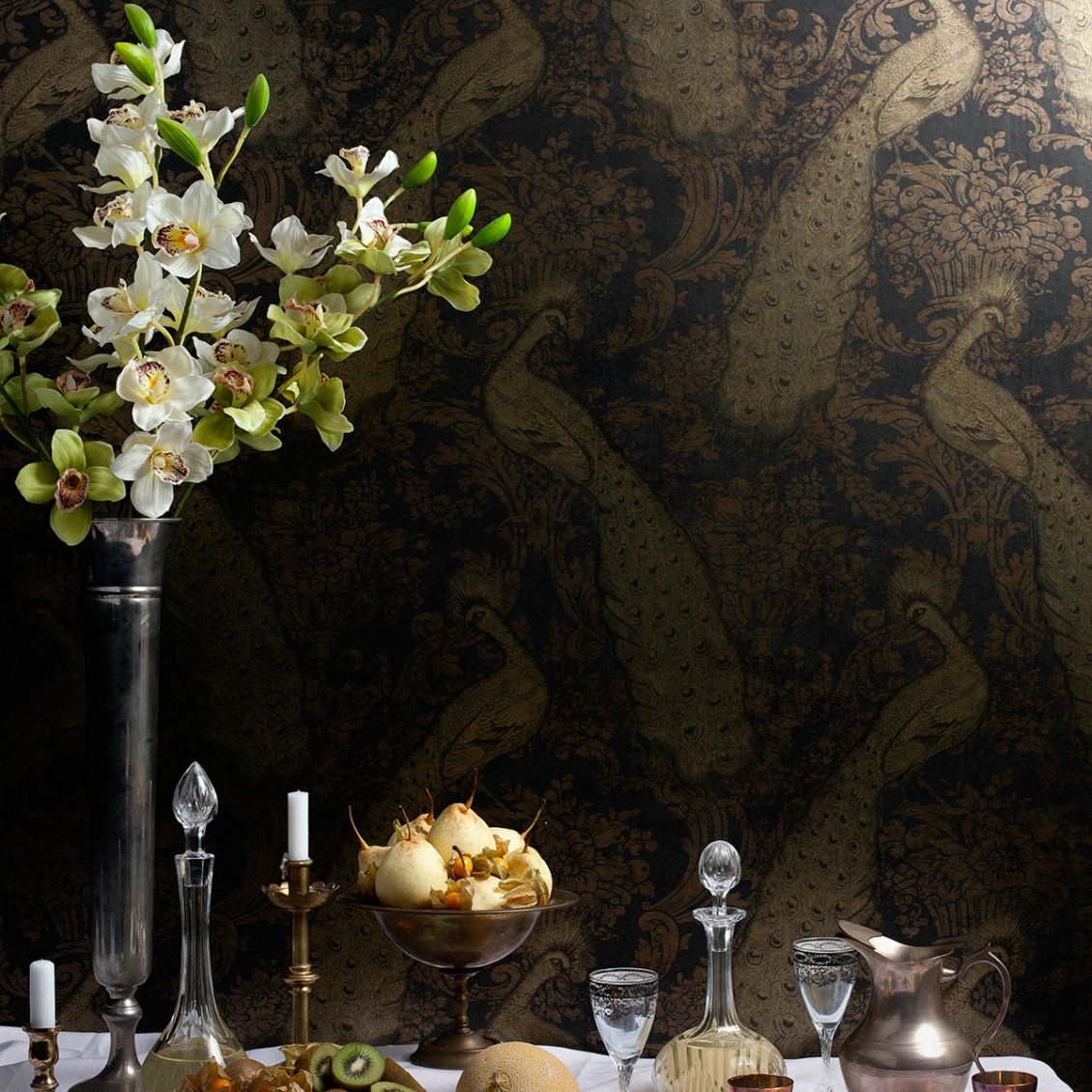 The Key Decor Trends For Autumn/Winter 2018/2019
Massive Florals
Florals are a common theme for summer decor trends, so it is refreshing to see them finding their way into the winter decor schemes this year. They appear in the form of huge, chunky florals, usually presented in a classic art style. The design is ideal for the thick curtains adorning your gorgeous bifold doors as a nod to the natural decoration from your garden, for the textured cushions covering your cosy bed, or even for a decorated wall in your living room if you fancy truly embracing this trend.
Scandinavian Neutrals
Scandinavian style has been with us for a while now, and it is not going away anytime soon. The neutral trend embraces stripped wood and grains, alongside gentle neutrals like light grey or pink. It is a beautiful light option if you want to keep as much natural lightness and freshness to your home over these darker months.
Textural Kitchens
Kitchens with surfaces containing contrasting textures are on trend this year. So you might have a smooth splashback next to a chunky grain chopping board, or dark cabinets next to light, crystal granite worktops. It isn't the cheapest option for a quick winter redecoration, but it could be a great way to go if you are jazzing your kitchen up.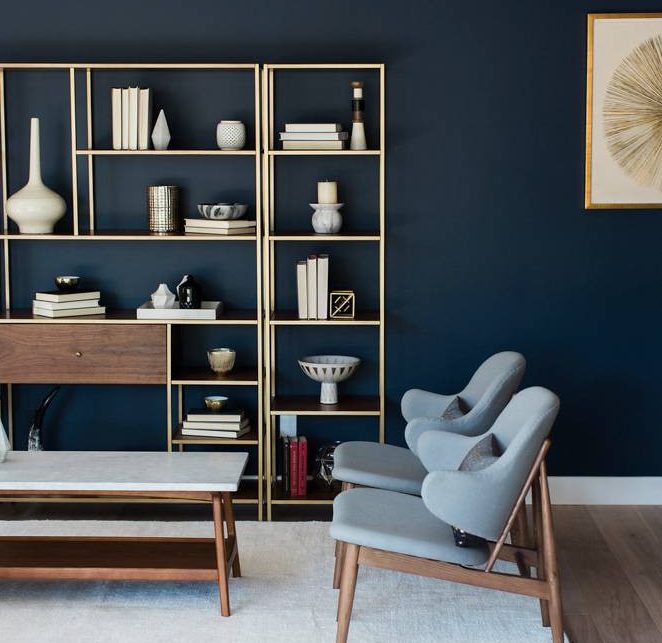 Gold
There is always a key metal in any season and this season it is gold. Gold wallpapers, carpets and rugs are here to change the way this metal tone is used in decor. So if this winter means opulence for you, then this could be the way for you to do it.
Black
OK, so this will send many people running for the hills because, black is a strong shade to use in any season, let alone one where there is already so much darkness. However, if you think of it as a play on monochrome, it can add some sophistication to your decor palette even if you use small blocks of it. A black lamp, a black shelf, or chunky black accessories like cushions or even dining sets are enough to nod to the trend without turning your home into a dungeon of darkness.
Happy Shapes And Patterns
Giant polka dot, rainbow stripes and any other pattern that is a tiny bit kid's TV and fun is on trend this season. It could be the best way to liven up your neutrals.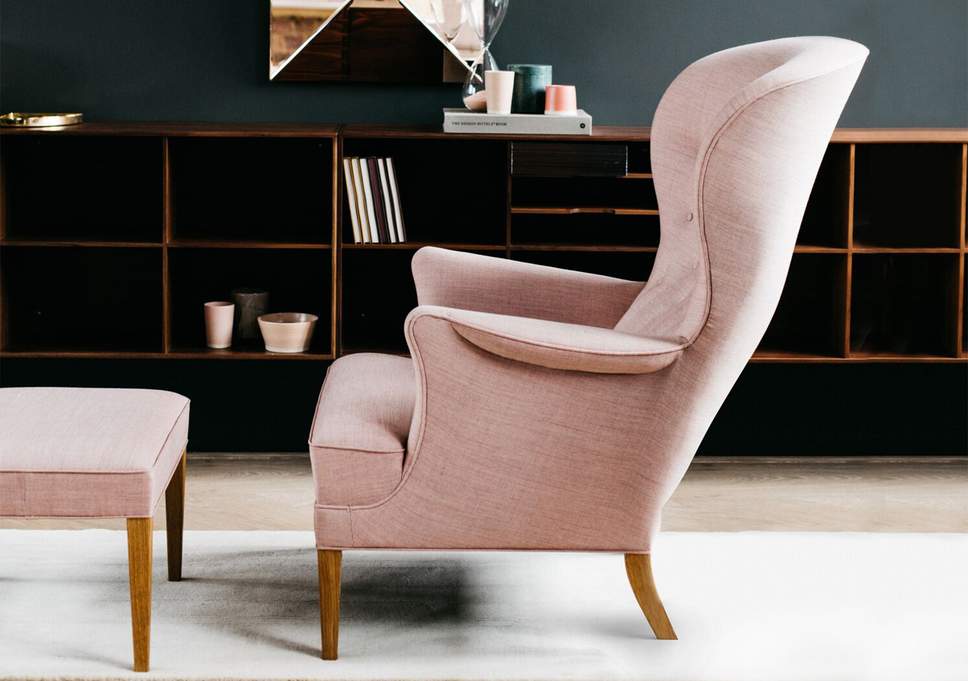 Vintage Pink
Vintage pink is a really nice way to make your home feel warmer this season. According to statistics, 46% of us in the UK want to inject more colour into our homes but we don't know how to do it. This could be how you do it, with accessories or more elaborate schemes like complete furniture sets, blankets, cushions and curtains.
Blue
It is the nations 4th favourite car colour, but will it work in your home? True blue is everywhere this season and it works so well with grey, which is still very much on trend. Whether you add splashes of it in cushions or curtains, or you go all out and paint your walls in this colour, it is a gorgeous shade for the winter adding sophistication, natural tones and some brightness in what can be a very dark time of year.
Autumn, the years last, loveliest smile – William Cullen Bryant
Whether you embrace vintage pink or get in touch with your dark side with black this season, your home is sure to look beautiful with an autumn/winter makeover this season. Be creative, have fun and enjoy yourself, so you not only make your home modern, but you make it your own.
Main Image © Carpetright