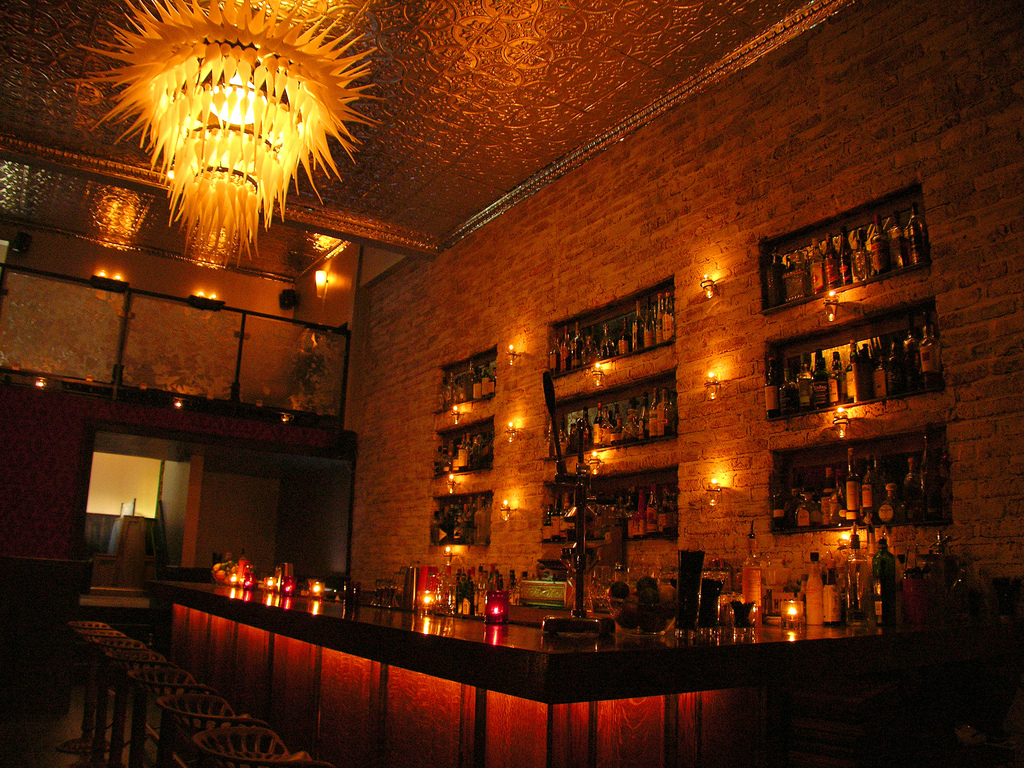 We're kind of starting on the back foot here as we're not in the 20th Century US prohibition and a speakeasy, by definition, is an illicit liquor venue in the prohibition era. So, we can get rid of the illegal bit and focus on the important thing, and that is that the independent and stylised UK bar is doing really well this year.
Small bar owners are beginning to realise that a well thought-out and executed theme for a bar doesn't have to expensive and definitely doesn't have to be gimmicky.
This isn't a definitive guide on how to make a speakeasy, but it gives some tips and highlights the sort of things that need to be considered before you go ahead and try to turn your own bar into prohibition safe haven.
Interior Design
The look of the place is the most important thing to solidify that retro image you're going for, and a big impression doesn't need a huge price tag to get the desired results.
If we imagine a genuine speakeasy or look to popular TV dramas like Boardwalk Empire, they all share a dark varnished wood interior, perhaps with a little bare brick walls as well.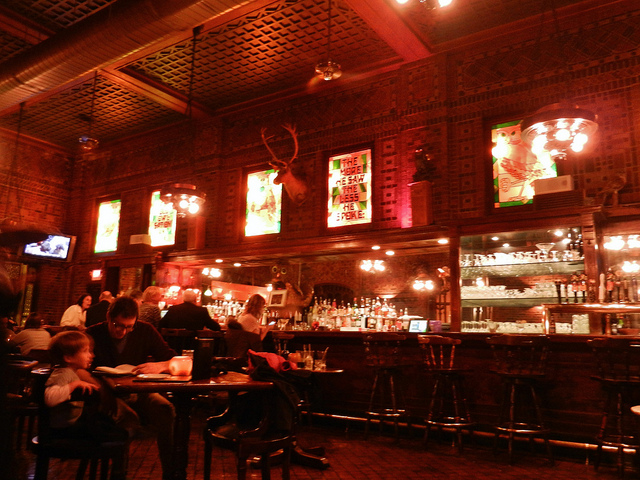 Walnut is a popular wood in bars because it's particularly hard-wearing so makes for good bars and floors that won't be scratched easily, and fits into the dark, yet extravagant style of the prohibition era.
If you wanted a more iconic style for your bar floor then The Solid Wood Flooring Company provides parquet flooring that comes in different styles such as herringbone.
The right liquor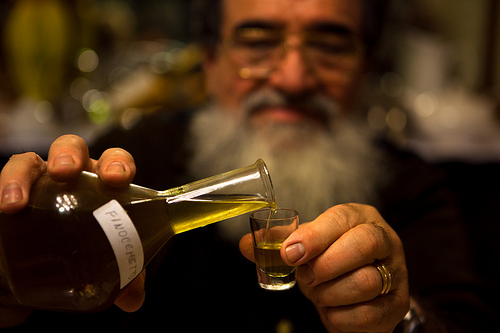 Picking the right juice for a prohibition bar is essential too. If you want to stay authentic then stay with the whiskey and gin, with the cocktails that surrounds them, although you can break into beer if you want to keep an open door to the more mainstream crowd.
Music
Music from the Prohibition era is pretty eclectic, but can mostly be put into the categories of jazz and blues. They're both genres that came or went around that era, and capture the mood and soul of the time.
See how others are doing it
While this style is fairly new, there are many bars which are already doing it well.
Berry & Rye is one of those bars, opening in the Northwest of England last year, and making a name for itself as a well thought-out and stylised venue.
The owner laid out some of his reasoning in picking the music, drinks and style of the bar, which gives a good idea of the type of devices being used to create success.
Whilst it has complied with all of the city's licensing regulations, it has done nothing to expose its position and has become quite the hidden gem in the city of Liverpool.  It goes by word-of-mouth only making it even more of an endearing place to drink plus it's got all the cocktails you'd expect to see from a modern day speakeasy.
About the author:
Dave is a keen DIYer who loves learning about the latest interior design trends.
Related links: