Revolving your indoor scheme around an iconic wallpaper is a great way to produce a space with impact.
There are various emerging trends and patterns this year, each with a unique persona to liven your interior. But how do you decide which arrangement is most suited to your individual style?
Thelongeststay.com  has a fabulous collection and I've selected my favourite patterns from their luxury wallpaper to inspire and suit your specific taste.
The Old-Fashioned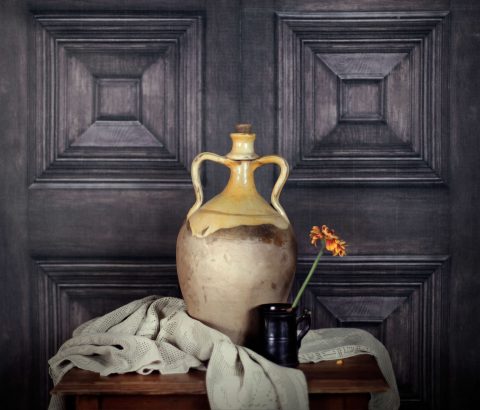 Wallpaper designs have the ability to transport you to another era and this is a great way of adding some nostalgic charm to a room.
There is a range of prestigious brands reinventing antique or old-fashioned patterns in their wallpaper designs. If you intend to create an atmosphere that oozes with classic sophistication then this is the trend for you.
Mineheart have a range of designs that encapsulate this vintage look, some resembling classic bookshelves or images of antique wooden panelling.
These would make a fantastic feature wall within a study or living room. This style can be paired with a dark luxury armchair and richly coloured ornaments to complete the look.
Naturally Charming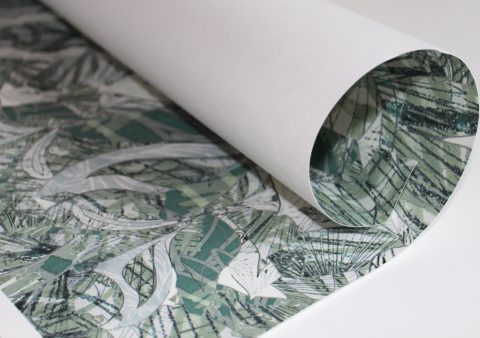 Are you at one with nature? We suggest bringing the fresh foliage of the outdoors into your home this season. This newly emerging trend, which delivers botany-inspired patterns into your space, is becoming extremely popular. Choose a print with a bold, leafy design and pair with warm metal home accessories.
Pick a pattern involving green or moss tones that radiates with tranquillity – ideally place it in a bedroom or living room. Try mixing soft furnishings in pastel colours to further promote relaxation and a connection to the outside world.
Rough Around the Edges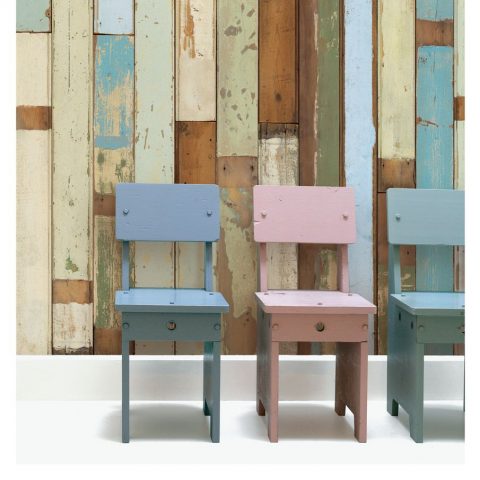 Shabby Chic is constantly re-emerging as a prominent style choice for interiors, now it is being reinterpreted within prints. The usual characteristics of this look involve: distressed materials, aged decadent furniture and a generally weathered look that is stylish yet rundown.
NLXL are the ultimate brand in creating images out of everyday materials with a current and quirky appearance. Each of their realistic patterns will bring a plain wall to life with an air of eclectic, rugged charm.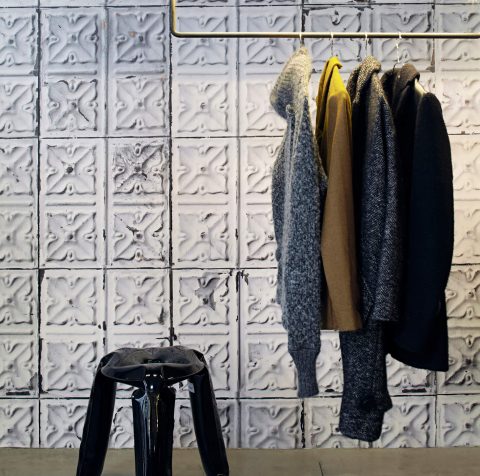 NLXL's collection of wallpaper includes images of shabby planks of wood, white metal tin plate designs and many more. The realistic appearance of their collection is so astounding that you almost want to confirm the scratchy and rusting surfaces via touch.
Golden Glamorous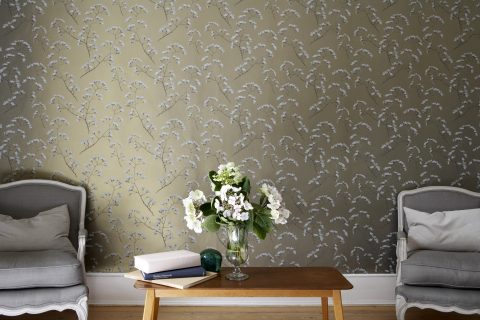 Metallic wallpaper can be used for great effect, especially by enhancing small spaces and manipulating light. Using golden colours can instantly add a touch of glamour to your surroundings.
The magnificent shine cast from your wallpaper will mean that no corner will seem shaded. Gold is often associated with warmth, it applies a comfortable and cosy feel to your surroundings.
For anyone who wishes to construct a spectacular talking point within their indoor space, the gold-effect is for you.
Many of Jocelyn Warner's designs often embrace the elegance of metallic.  Her opulent wallpaper's are known to incorporate delicate blossoms with shiny metallic, making them an opulent bedroom backdrop.
We suggest embellishing the room with matching accessories that reflect the affluent nature of the wallpaper.