If you thought that holing a group of perfect strangers together in a house for 3 months of a year and pitting them against one another, offering a cash prize as a carrot to the longest survivor, was exerting sufficient control, you would be in disagreement with the producers of reality show Big Brother.
The ever-controversial Channel 5 show is taking its psychological grasp over contestants to a new level this year with a slight re-theme based around control and power. The show has been re-branded as Big Brother: Power Trip this year with heavy emphasis on contestants earning power to exert over each other.
As always the design of the house has been paid significant interest and this year's incarnation does not disappoint. In a big to continue the control and power theme, the house has been given a modern, minimalistic design with chic fittings sitting alongside technologically advanced features such as LED light walls and identity touch pads being implemented.
---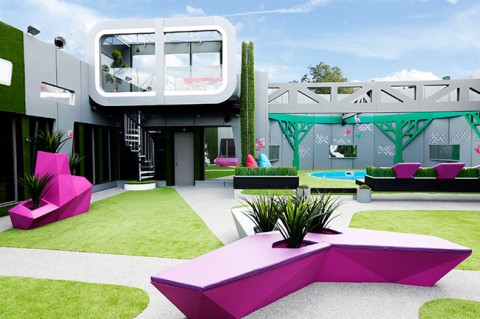 ---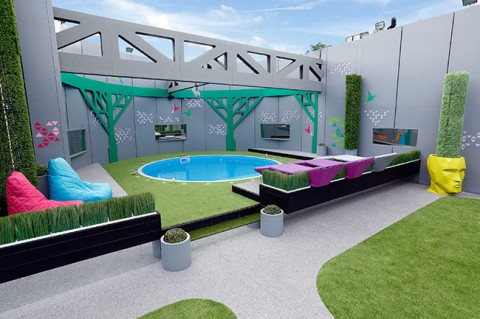 ---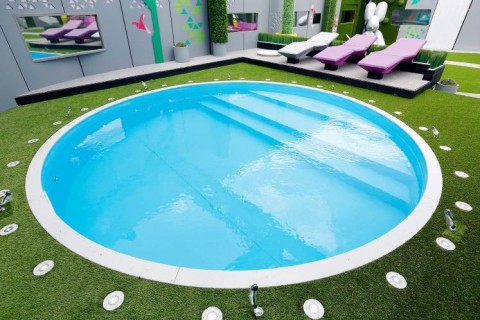 ---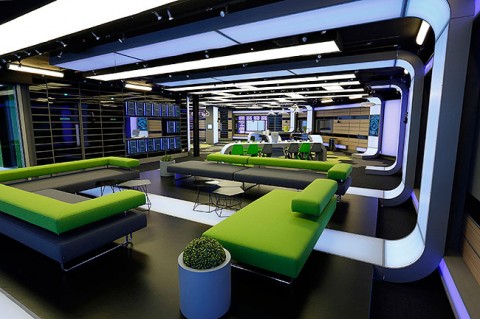 ---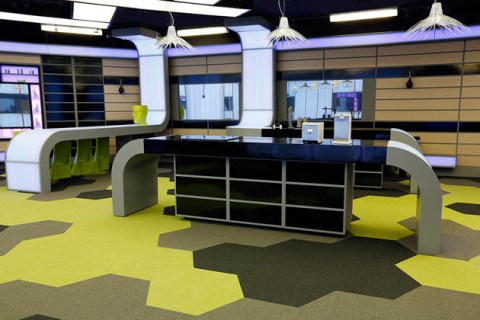 ---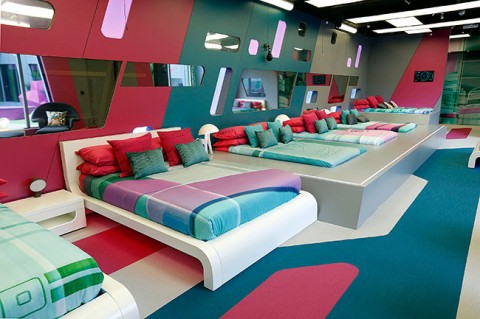 ---
Replicate the Big Brother House in your Home
The smart, minimalistic design of the house is quite abstract in parts but there are many fittings that would perfectly suit modern, contemporary homes. The Scarlett White Gloss Side Tables from FADS have been included throughout the house's bedrooms. The side table, below, can be bought here.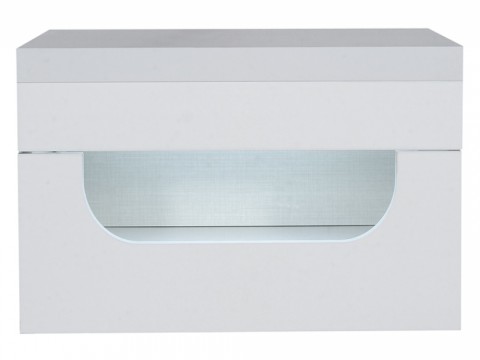 Continuing the minimalistic style in the exteriors of the house, the outdoors have been given a makeover akin to a Japanese garden. Utilising minimalistic furniture, water features and symmetrical plant life, a relaxing atmosphere has been cultivated. You can learn how to prune your own Big Brother style Japanese plants here.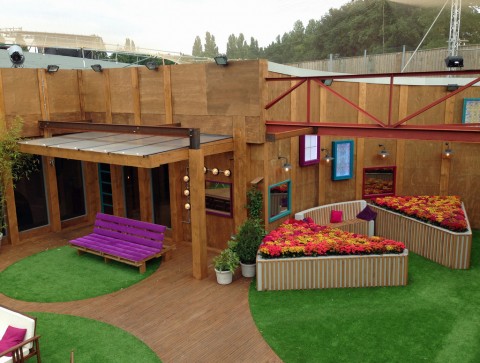 Complete Control
The new series begins tonight and the teaser trailer reveals hosts Emma Willis and Rylan Clark exerting complete control over a series of servants as they overlook a dystopian landscape in a high rise apartment.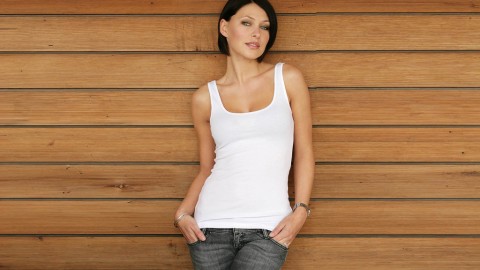 As usual, Big Brother will command contestants to take part in tests and tasks with victors being rewarded. This year the victors' spoils will come in the form of power which they can exert over their fellow contestants.
---
Media Reaction
For the first time contestants will have access to social media channels, the housemates will be able to check Twitter and Facebook and see what the public are saying about them in the outside world.
This looks like another cruel device implemented by the producers of the show with the intention of stoking the mire of contestants forced to read how they are being received by the public. Although much of the social media attention will probably be paid to new guest panellist Luisa Zissman, the ever-controversial ex-star of The Apprentice.
---
Who is Appearing this Year?
Although the contestants won't be confirmed until the beginning of the show, there are strong rumours that tabloid-favourite Helen Wood is to enter the house. The ex-vice girl made headlines when she claimed that she had liaisons with England footballer Wayne Rooney.