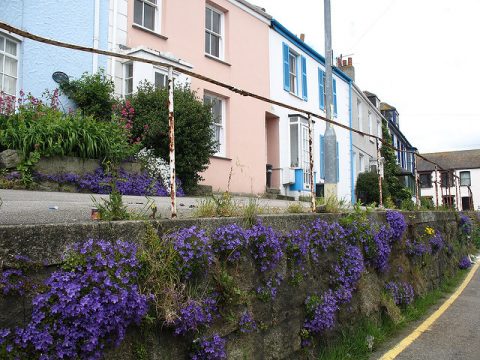 When it comes to selling your home, getting the right valuation is imperative if you want your house sale to be a success.
Not only are you going to want to get a good price for your property but it's also important that it's priced realistically so as to attract buyers and achieve reasonable offers.
Far too often people are misled with their property valuations, meaning their homes are sat on the market for many months with little or no interest.
However, there are some things you can do to make sure you get the right valuation for your home:
Get Advice from More than One Expert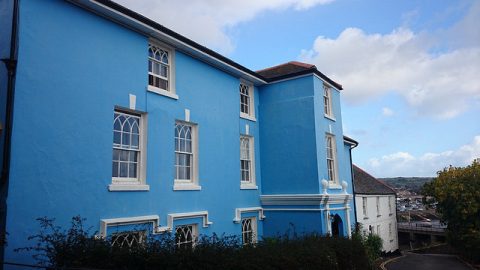 Whilst it may be tempting to go with the advice of one estate agent, particularly if the price they've suggested is more than what you expected, it's crucial that you get advice from more than one person.
Property valuations can vary dramatically from mortgage lenders to estate agents, especially if they're not local and don't know the property prices in the area.
In some cases, these differences can be as much as 20%, so always check with a variety of professionals when coming to your asking price.
Do Your Own Research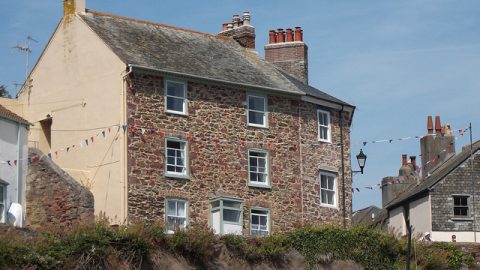 Look around at various local estate agents to see what properties are selling for and look online at various online estate agents such as Hatched. This will enable you to gauge what properties are selling for in the local area, especially if you can find one that's similar to yours.
Try to familiarise yourself with the housing marketing in your locale too, looking whether the prices are rising or falling. This will allow you to be realistic with what you're asking for and will also demonstrate whether now's the right time for you to sell your property.
Factor in Negotiations and Stamp Duty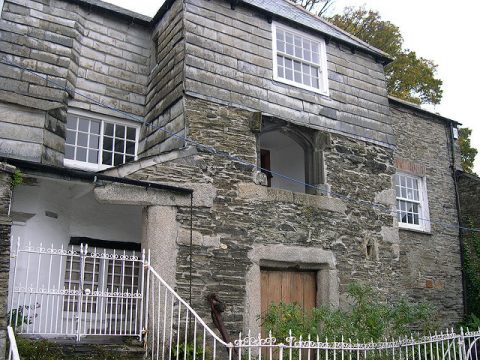 Before you settle on your price, don't forget that a lot of buyers are going to want to negotiate on the price. So be prepared to come down by 5 to 10% on what you're asking, especially if you're looking for a quick sale.
If you're not looking for a quick sale and you know you're being realistic with your pricing, you may be able to escape these negotiations, sticking to your original price.
And don't forget stamp duty either because this changed in 2014 and can play a key role in whether a house sells or not.