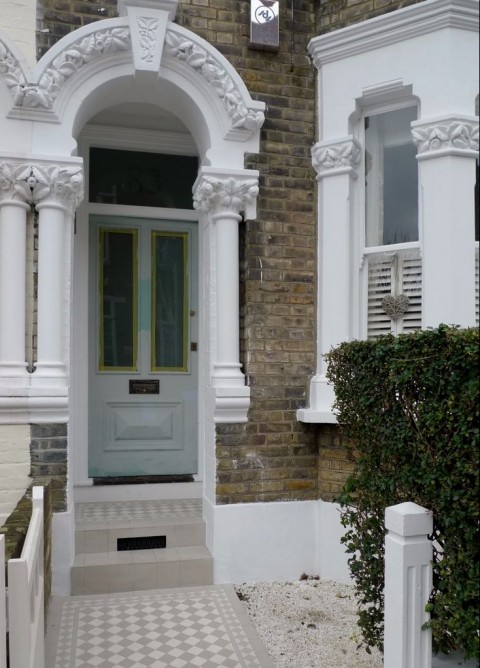 For those looking to sell their home, making sure you're getting the most value is critical.
While you may be reluctant to start spending, simple renovations can be worthwhile investments when done right. This isn't the only way you can extract from the property though. You could also consider taking advantage of new online services to make sure you get the best price.
Focus on the Areas That Matter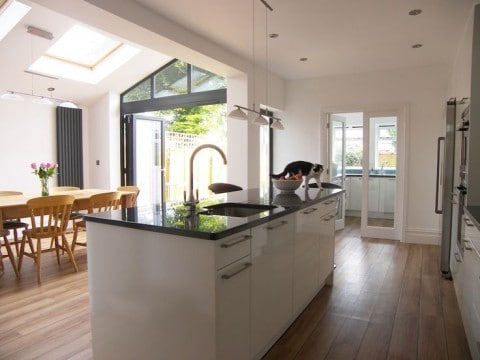 Renovating certain rooms in a home is almost guaranteed to add value to the overall property. For many modern families, the kitchen is the real heart of the home as it might be the only guaranteed spot the whole family can sit down together and talk once a day, before the kids spend the whole day in their rooms.
A kitchen renovation is estimated to add around eight per cent to the current market price of your property. Similarly, an extra bathroom is one of the most requested features for families looking for a new home. A recent study showed that over two-thirds of Brits intended to renovate their bathroom in 2015.
Keeping it Neutral or Splashing Some Colour?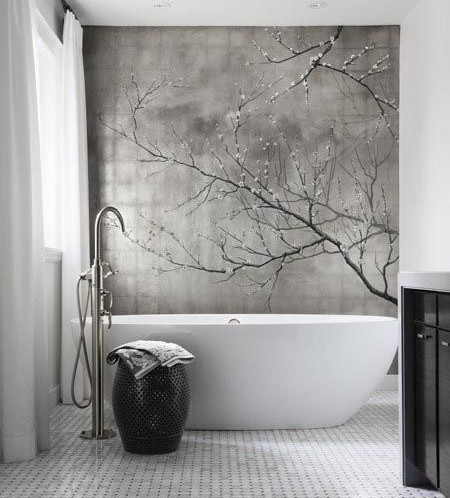 Image Source
You've no doubt read that anybody looking to sell their home should keep the use of colour at a minimum. Sticking to a neutral canvas with off whites or natural beiges allow you to appeal to the largest potential audience, as it's easier for the potential buyer to impart their own style on the property when they move in.
Being aware of the latest in interior design trends can help to make your home stand out from the crowd, and it may be the defining characteristic that persuades the buyer to choose your property.
This doesn't mean you have to risk alienating other potential shoppers though. Use bold colours to highlight distinguishing features of the home rather than overwhelm the property.
Is It Time to Ditch the High Street?
In the past, those looking to sell their home were dependent on high street real estate agents. While each agency's cost varies, you can expect to pay between 0.75-3.75% of the final value fee plus 20% VAT.
However, it's now possible to ditch the high street entirely and use online agencies instead. This is becoming increasingly popular in the UK as commission fees are reduced–often around 0.5%–though some companies such as House Network offer packages as low as £499 plus VAT.
These packages include 12-18 months marketing as well as professionally taken photos, property valuation, and any assistance you might need online or over the phone.
It's important to remember that you don't need to make sweeping changes to have an affect on your property. Plan ahead, stick to your budget, and the extra work will be worth it in the long-run.
Main Image Source