It's a Saturday evening and the doorbell rings. The guests have arrived!
You return your magazine to the coffee table, get up from the soft comfy sofa, walk past the peacocked Monstera plant and across the Persian rug in the hallway. You swiftly open your front door to welcome your guests and show them the clear path to the living room.
This is the dream.
Your home is your safe space, your sanctuary, and an opportunity to express yourself creatively. Unfortunately, clutter can very easily shatter this illusion. Clutter can accumulate extremely quickly, especially in a family home, but your seldom used belongings do not need to take up precious space.
Here are our top seven tips to reduce clutter and create space in your home:
A place for everything, and everything in its place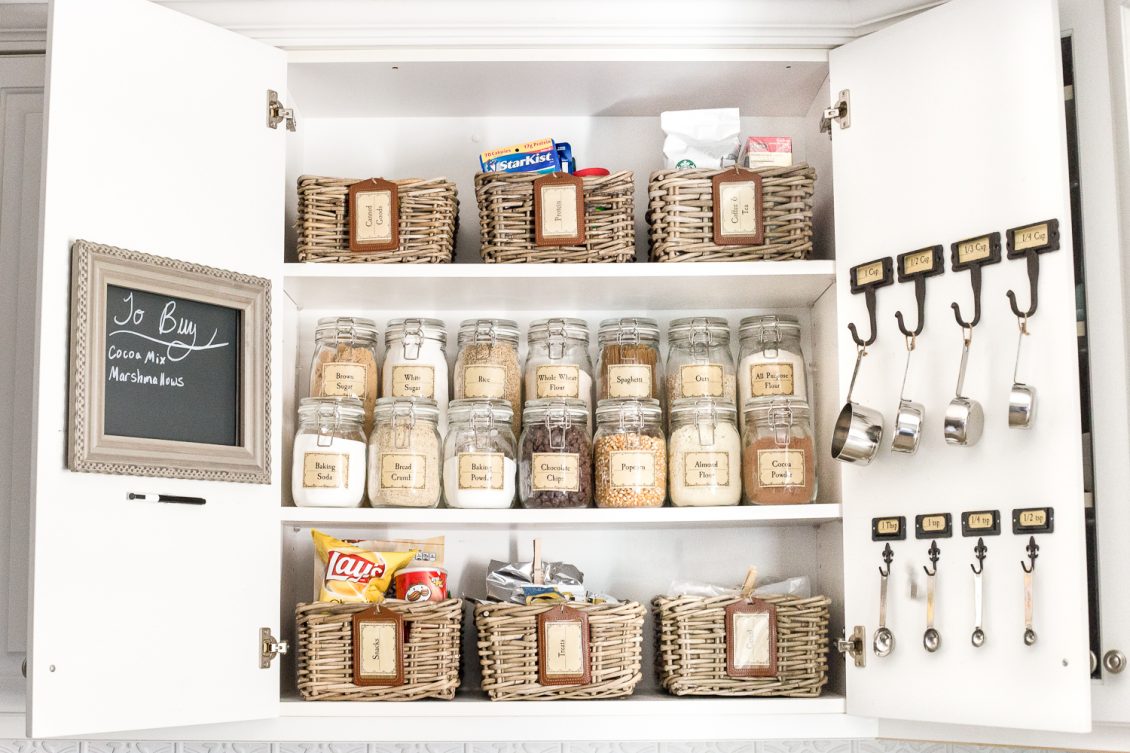 Image Source: BlesserHouse.com
Although a cliché, this saying can add a lot of perspective to a cluttered home. By deciding on where items belong – whether it be in a cupboard, in a box or on the floor – will help you keep them there and out of the way.
Put things away – habitually
Now that you have decided on a certain place where each item belongs, make a habit of putting these belongings in their designated place after use. Making a conscientious effort to return items where they belong will open up a lot of space.
Be creative with your storage space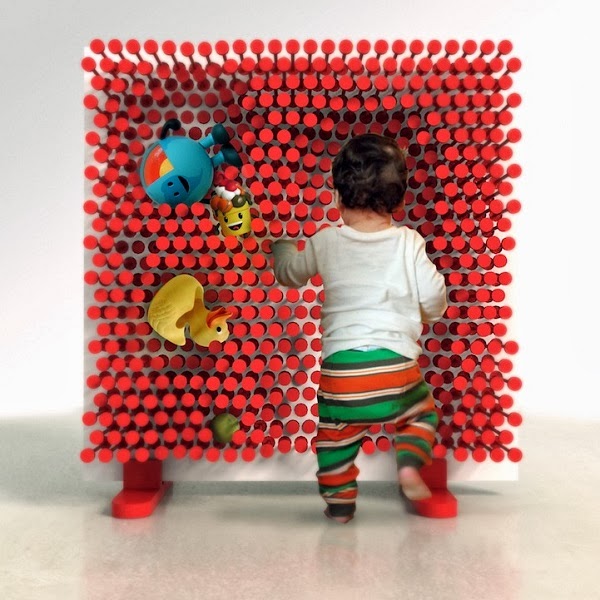 Image Source: iCreated.com
With so many stylish furniture items on the market, your home storage space need not be plain cardboard boxes or the back of a cupboard. Use your creativity and unique taste to harness your interior design skills and incorporate the likes of an opening ottoman to keep your living room blankets, or drawers that fit underneath the stairs.
One thing in, one thing out
This is a great philosophy to implement in order to avoid the build-up of belongings that create duplicates of one another. Being intentional about removing an unused or dated item whenever you bring a new one into your home can dramatically help to reduce clutter.
Take advantage of self storage
Some items cannot be stored at home. They may be seasonal clothing, sentimental items or hobby gear – but there simply is no space. Self storage units are an incredibly convenient way to safely store your belongings off premises and open up your home to space. The accessibility of self storage is a huge advantage, meaning that you can access your belongings whenever you wish, without cluttering your home. Make sure that you use the services of a reliable self storage brand that you can trust with your precious belongings.
Donate your items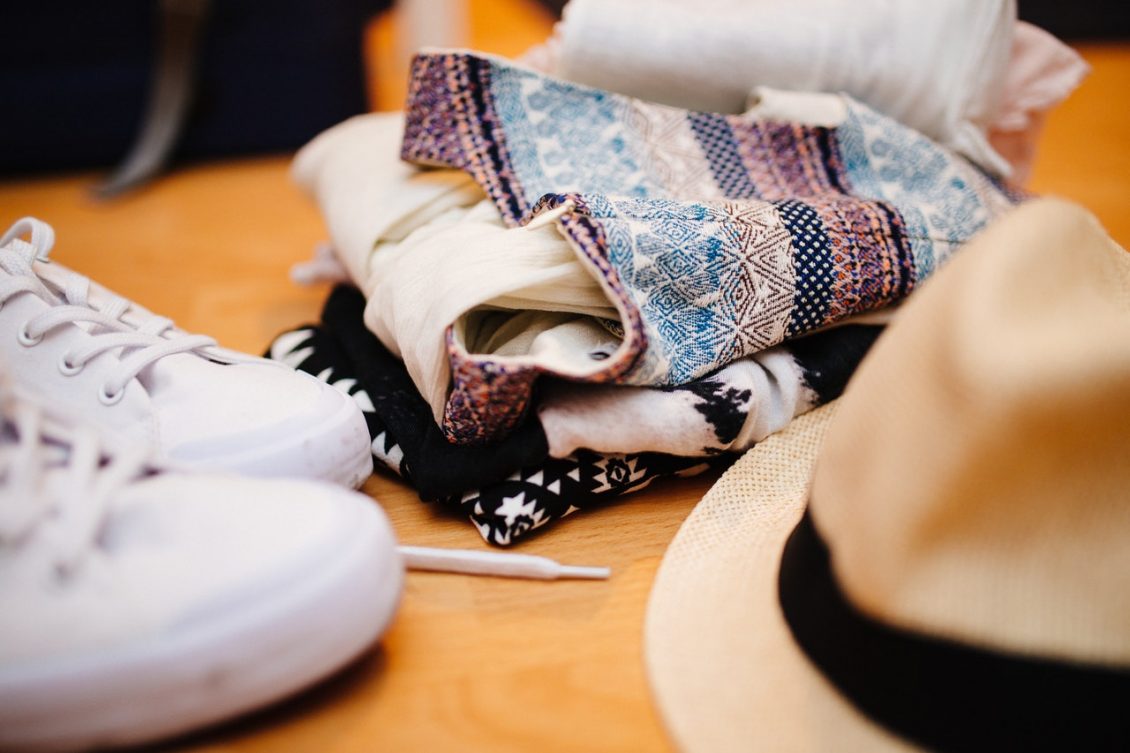 When going through your belongings, you may find that they are neither useful in the home, nor worth keeping in storage – but they are still in great condition. Be honest with yourself and consider whether the item needs to remain in your possession. If not, there are many less fortunate people that will find great joy in owning your unused belongings.
Develop a clean out schedule
Regardless of how much effort you put into keeping a tidy home, clutter will always find its way in and items will lose their value. By developing a clean out schedule, you ensure that you reassess your home space regularly, making certain that your home remains your treasured space.
These are seven simple and practical ways to create space in your home and reduce clutter.
Main Image Source Loaf