A dose of daily inspiration for a late summer Saturday afternoon.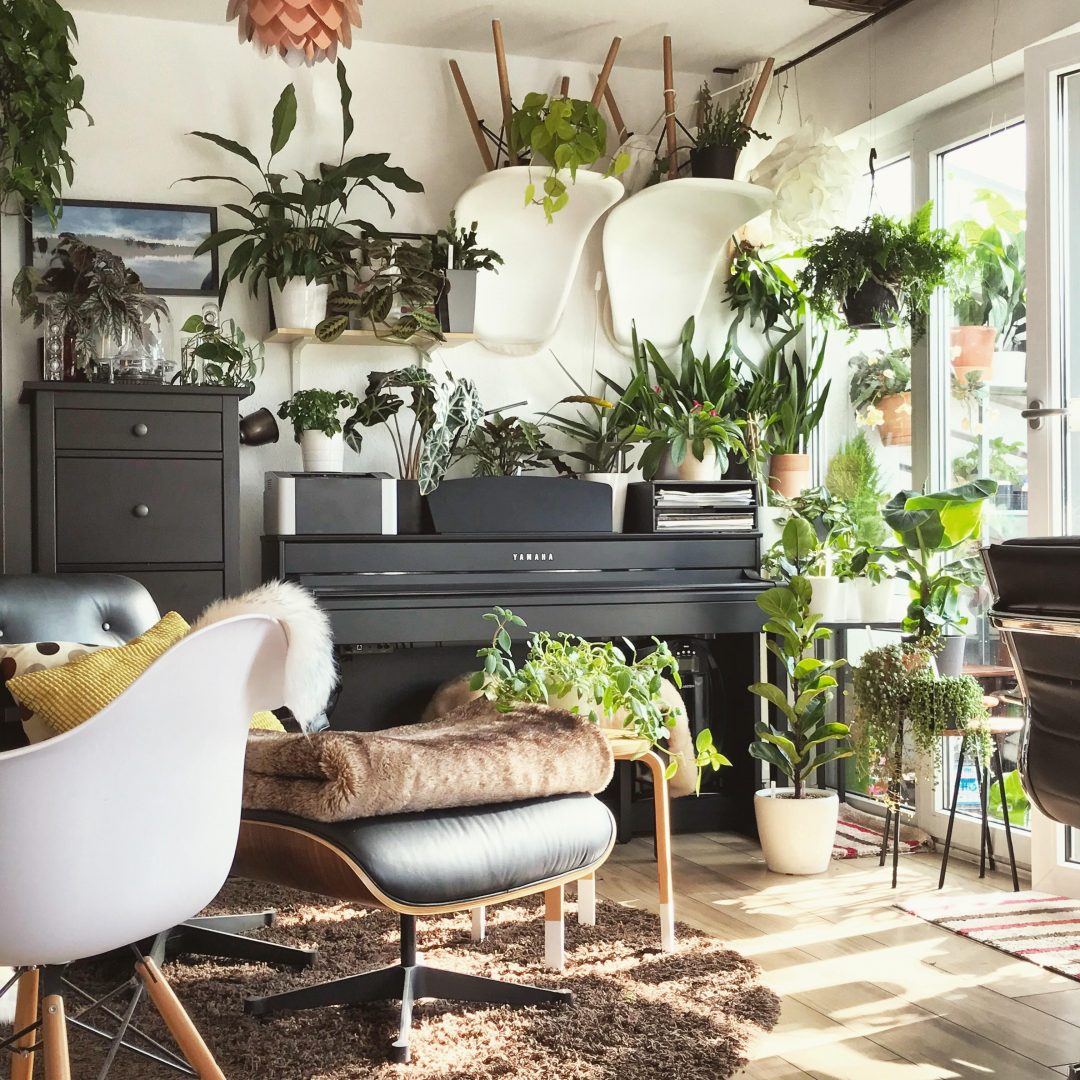 Ingenius chair shelving and a beautiful interior garden – found on urbanjungleblog – by kevinsgreenpets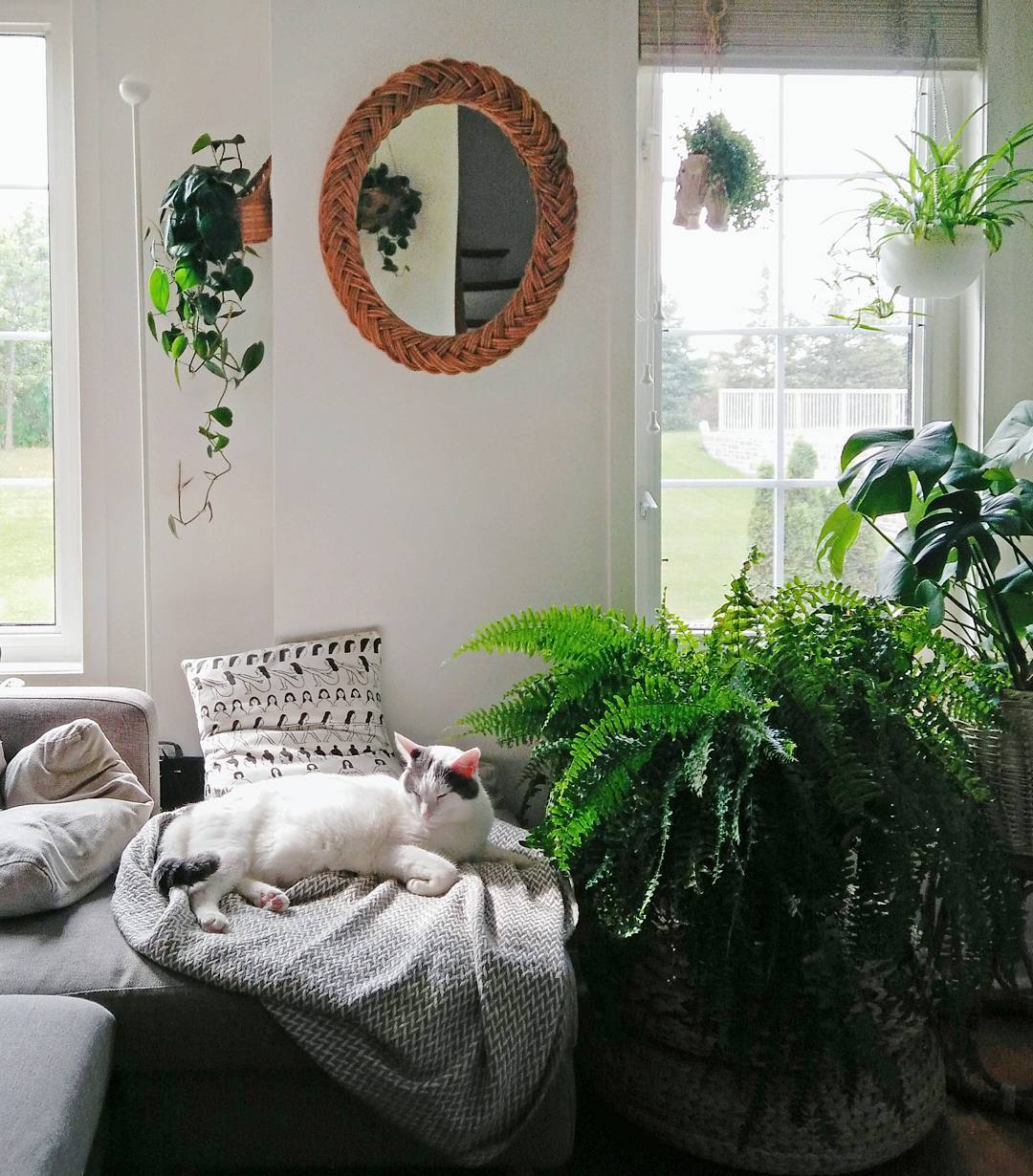 I think Odin's got a natural "find the brightest spot in the house" kind of beacon so he been following along without skipping a beat 🐈🌞🌱. Cats need their fix of sunlight too – but maybe don't water them
From StudioPlants.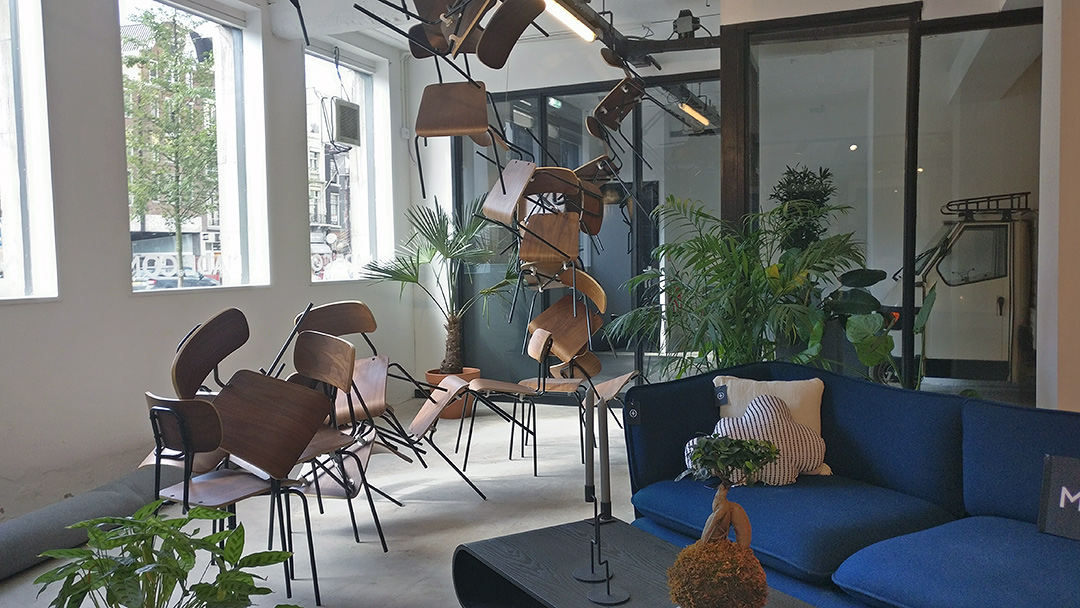 A photo we took this week at Made.com's store in Amsterdam. If you use this image please credit @ CSW.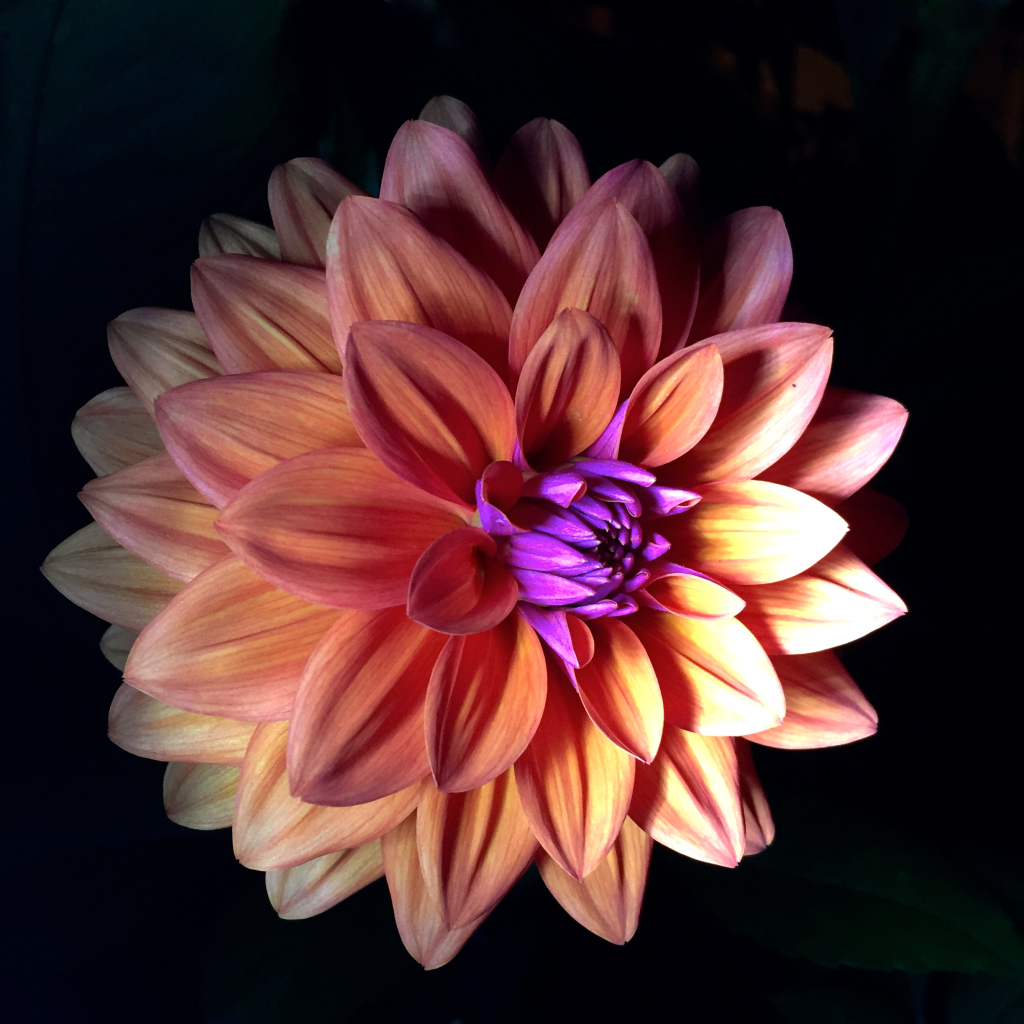 Must see blog post: In The Night Garden by The Frustrated Gardener