Gone are the days when planning for a trip abroad was a hassle, and you had to fill multiple papers and make lots of calls to set up everything.
Today you do not need a travel agent, because your smartphone pretty much acts as a travel agent. While you might have made sure that the things you need on the trip have already been packed, you should also make sure that you have installed useful travel apps as well on your smartphone.
There are so many travel-related apps out there, so it can become a bit confusing to decide which one to install. Let's have a look at top apps that can make your travel easier.
Airbnb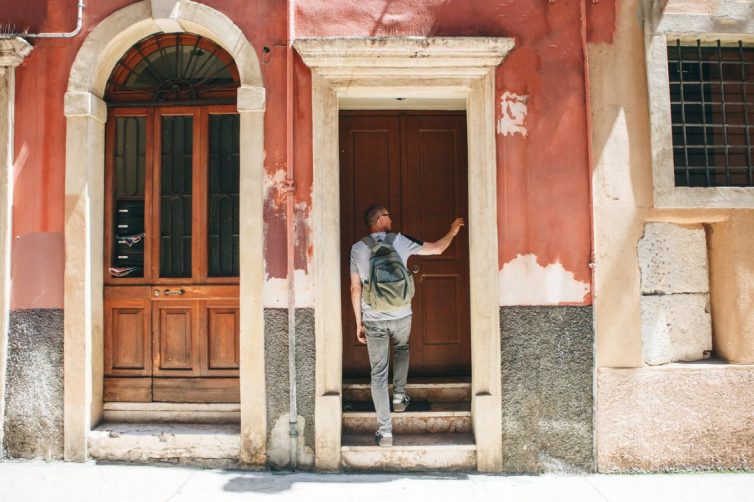 If you are an avid traveller, you might have already heard of this app. Airbnb is an online marketplace for finding a place to stay during your trip abroad. The app does not own any of the places it acts as a broker between the traveller and the place lender.
A lot of people rent their house or rooms as well, so this can give you an opportunity to stay in a local home and learn about their culture. It is also pretty easy to book, and you can find cheaper ratesl.
Hotels can be very expensive and Airbnb can help you cut that cost. The app has a feature called Travel where you can find coming events in your place of stay that is relevant to tourists.
Western Union App
Another helpful app that can help you during your vacation abroad is the Western Union mobile app. This app lets you manage your money right from your phone so you don't have to put it off until your trip is over.
And it is not just a money transfer app that lets you send and receive money, but it also acts as a mobile wallet. Western Union has hundreds of thousands of agent locations throughout the world. If you want to do any money dealings during your trip or wants to get more cashback from home, this app has got you covered.
AllTrails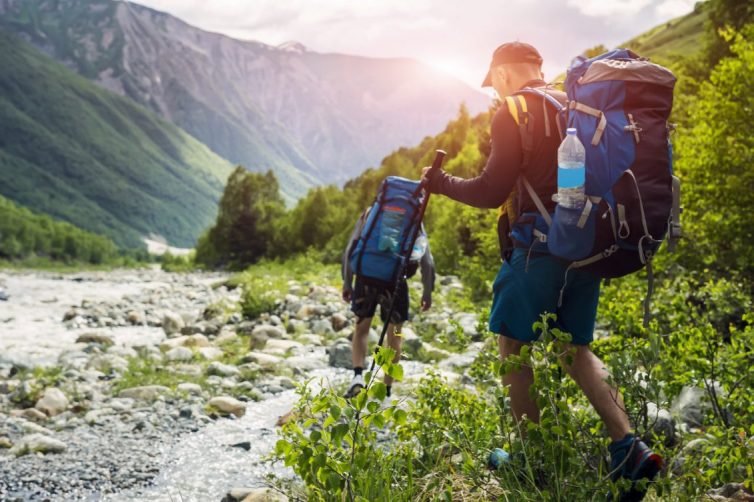 If you are a hike lover and is visiting a destination where you will have the opportunity for hiking, this app is for you. Alltrails is designed especially for hikers as it contains directions for all known trails across the world.
The app has maps and as well as pictures of the trails to make things easier for hikers. You can buy the pro version of the app and can download the maps on your phone for offline use as well.
Norton VPN
There are a lot of countries out there that will limit your internet access. Especially if you are a fan of social media apps, this could be an unnecessary  annoyance for you. Several countries have blocked social media apps like Facebook, Whatsapp and Instagram.
But there is a very easy solution available as well. You can get past through the block wall with the help of Nord VPN. All you need to do is pick a country from which you want to be seen browsing and the app will adjust it.