Sober Up: St Patrick's Day Infographic
by :
admin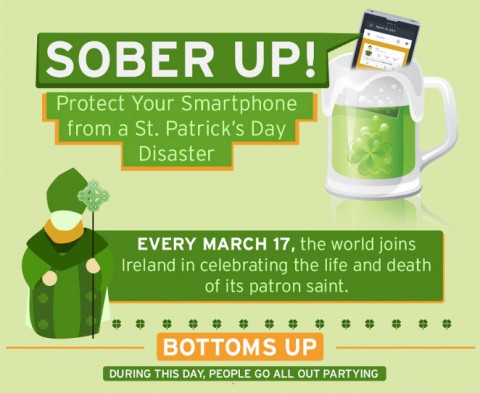 A fantastic St Patrick's Day infographic from Trend Micro UK.
The infographic features an array of facts and figures on St Pats day, from how many people celebrate each year, to an estimate on how much is drank each year.
Clue: a lot!
Enjoy the infographic below:

Via: Trend Micro United Kingdom
Please like and share.