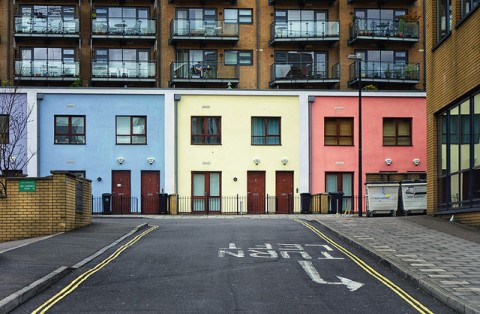 If you haven't heard of the Help to Buy scheme already, it is a government led fund to encourage people in the UK to purchase their first home or to relocate.
The following infographic from NatWest explains the basics of the Help to Buy initiative, how it works and how it all adds up.
The scheme is primarily designed to help people that can afford the repayments, but are struggling to reach the 20% deposit that is usually required to get a mortgage.
As the accompanying text notes, there are some specific eligibility criteria, such as that you must be over 18 and planning to be actually living in the new residence.
Find the infographic below:
---
Main image by Gillie Rhodes @ Flickr (Creative Commons).