Car Stats From Around The World [Infographic]
by :
admin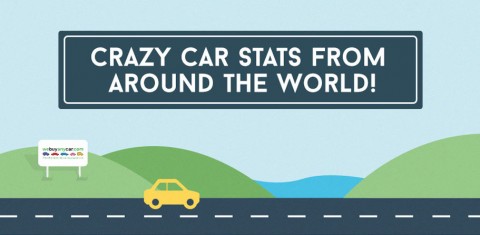 Crazy Car Stats From Around the World Infographic.
An awesome huge infographic from We Buy Any Car on car stats from around the world.
The graphic includes international alcohol limits, speed limits, petrol prices and more.
---
Please like and share using the buttons below.