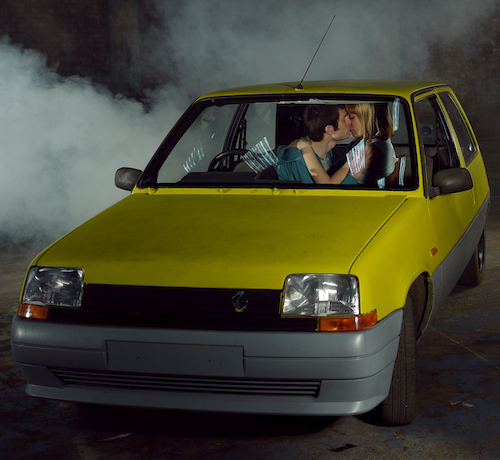 Street art organisation Without Walls found out they have recieved new funding to provide a new outdoor art tour.
"The year has ended on a high with the news that Arts Council England will be supporting us for a further two-years from their Lottery funded Grants for the Arts programme.
We'll receive £950,284 to support the creation of 15 new outdoor shows which will be presented free to audiences at festivals across England, levering a further £927,000 from a range of partners, including festivals, local authorities and grant making trusts."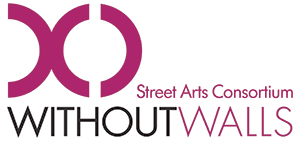 "We're delighted to continue funding the Without Walls consortium, directly supporting artists and the creation of new work."
Alison Clark-Jenkins, National Director, Combined Arts, Arts Council England
"Without Walls is committed to the development of outdoor arts and its8th season will be announced in January 2014.
The consortium will continue to support practitioners from all disciplines, particularly culturally diverse and Deaf and disabled companies, and to offer enhanced training opportunities for artists, whether new or already working in the sector.
There will be an emphasis on international partnerships and a thread supporting digital work.
The consortium will also produce a catalogue of existing commissioned shows, to support companies in booking tours across the UK and beyond."
Read more on the announcement here.